Colonial Theatre Reopening Delayed After Construction Issue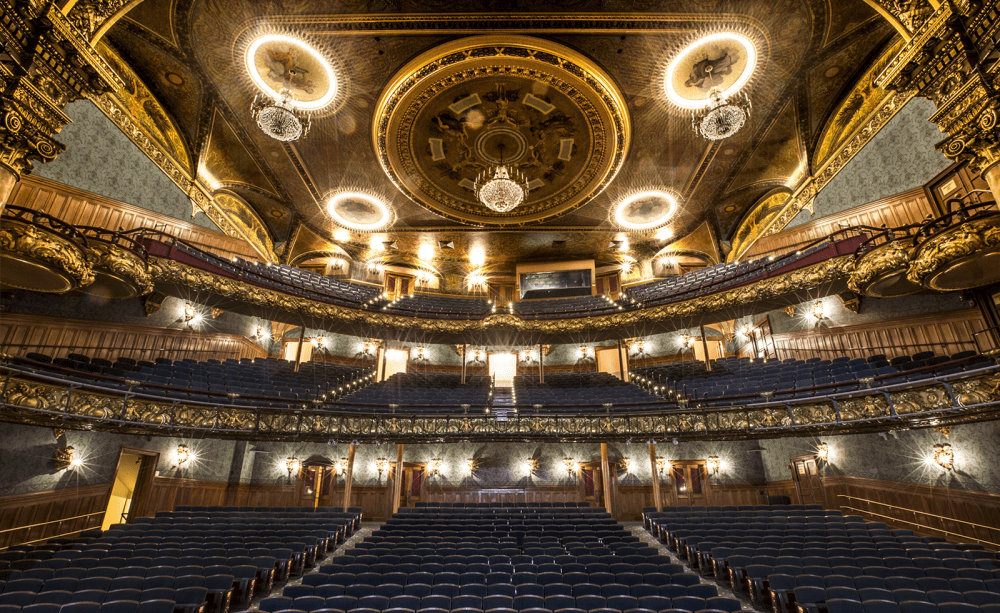 This article is more than 1 year old.
Update June 18: "Moulin Rouge! The Musical" announced that it will open at the Colonial Theatre on July 10, about two weeks after its scheduled opening, due to "unforeseen circumstances."
---
Producers for the world premiere of "Moulin Rouge! The Musical" at the Emerson Colonial Theatre in Boston are evaluating whether a construction mishap will delay the June 27 opening.
A beam from the steel grid above the stage failed sometime between Friday night and Saturday morning, according to the Ambassador Theatre Group, a London-based company that leases the soon-to-be-renovated theater from Emerson College.
No one was in the building at the time of the failure and no damage was done to the set of "Moulin Rouge," said Robert Jones, a spokesman for the Ambassador Theatre Group.
The steel grid above a theater stage supports lighting and controls the stage's scenery through a set of pulleys.
Jones said the situation had been "contained by Saturday morning."
"Moulin Rouge! The Musical," by Tony Award-winning playwright John Logan, is slated to run at the Colonial from June 27 to Aug. 19, before heading to Broadway. The world premiere will mark the first time the 118-year-old Colonial opens to the public after its closure in 2015, amid concerns that there weren't enough touring shows to sustain it.
The venue has a robust history of premiering plays and musicals headed to Broadway, like "Porgy and Bess" and "Oklahoma."
Jones said crews have been working around the clock to restore the support of the steel grid. He said producers have not yet decided if "Moulin Rouge" will be delayed.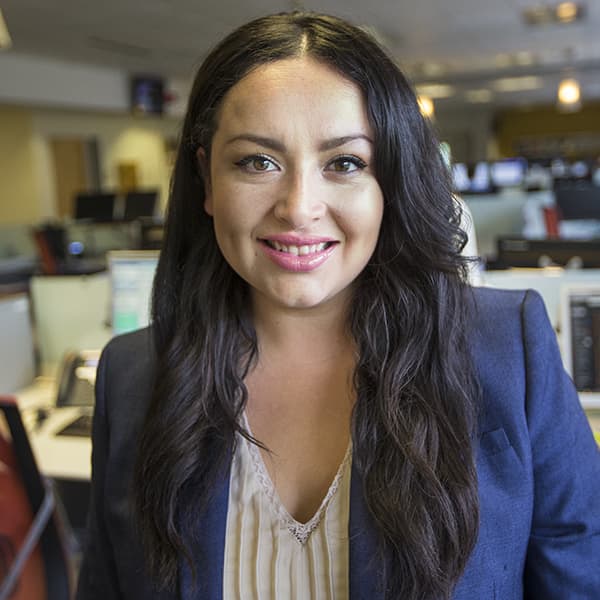 Maria Garcia Senior Editor, The ARTery
Maria Garcia is the senior editor of The ARTery, WBUR's Arts and Culture Team.