5 Things To Do This Weekend, From A 1920s Themed Party To 'Shear Madness'
Holiday season is over and it's officially 2020, which means we can collectively take a deep breath. We could say goodbye to the high-anxiety, last-minute-gift-buying situation and enjoy a relaxing, enriching experience out of the house.
1920s Party
Trident Booksellers & Cafe, Back Bay
Saturday, Jan. 4
If you didn't get your New Year's Eve party fix, don't fret. Trident wants to help you celebrate the 2020s by going back to the 1920s with a fun, themed party. The independent bookstore is providing appetizers, finger-foods and a stocked bar, so grab your best jazzy 'fit and get a ticket before it's too late.
---
'Shear Madness'
Charles Playhouse, Theater District
Through Feb. 29
This comedy whodunit is celebrating its 40th anniversary this month. The show, which started here in Boston and has now been performed around the world, asks the audience for help in solving a murder, making each show unique. See why people keep coming to see the longest running play in U.S. history, according to the Guinness Book of World Records.
---
Through Jan. 20
The MFA's collection of ancient Nubian art is the largest outside of Sudan and offers insight into the complicated history of how the items were possessed. Jewelry, pottery, sculpture, metalwork and more is on display while the museum offers a new understanding of the ancient art through galleries, video interviews and insight from an anthropologist, an Egyptologist, a professor and more.
---
'Pass Over'
Boston Center for the Arts, South End
Through Jan. 25
"Pass Over" follows friends as they go through another aimless day on their local street corner. The friends are two young, black men who have an encounter with a stranger that changes their lives. This show touches on themes of racism, police brutality and harassment.
---
Saturdays Through April 4
Farmers markets remind me of the beautiful spring days that seem further and further away the colder it gets. This farmers market starts its eighth season this weekend with fresh produce, craftspeople and a space for the community to support local artist. The event will also have live music, arts and crafts and food.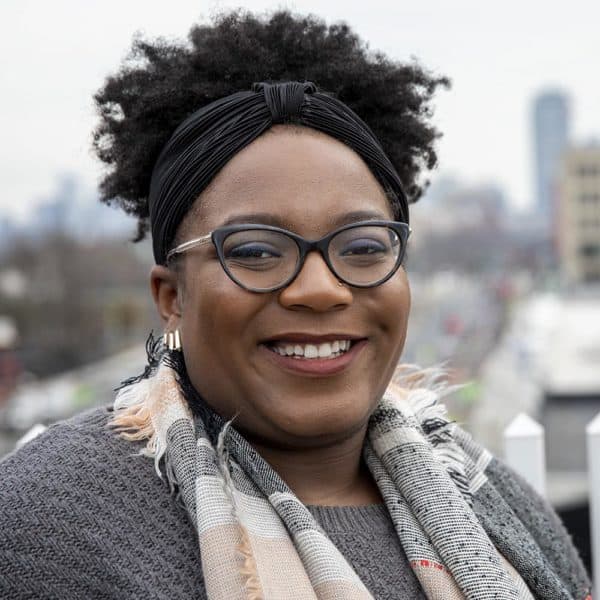 Christian Burno Arts Fellow
Christian Burno is the arts reporting fellow for The ARTery, WBUR's arts and culture team.