Boston Symphony Orchestra Announces Its New Season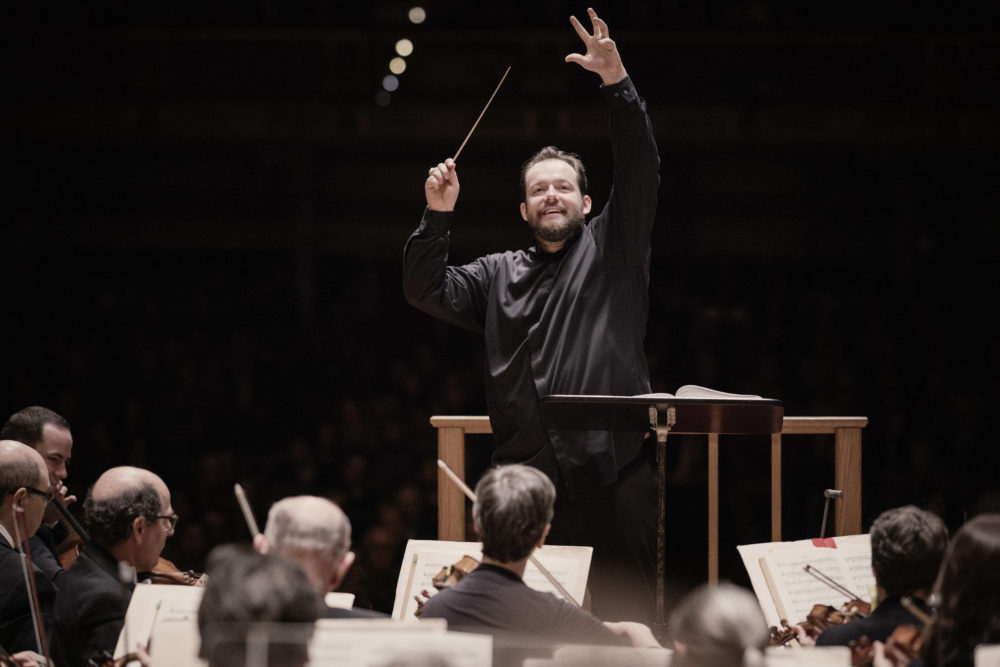 In spite of the pandemic, the Boston Symphony Orchestra has announced its 2020-2021 season schedule.
Despite the announcement, it's unclear when orchestra lovers will be able to enjoy a concert on a stage again. The BSO will follow guidelines from the City of Boston and the CDC.
BSO President and CEO Mark Volpe, who is planning to retire next February, said he can imagine how emotional the audience and musicians will be upon their return to live performances.
"My biggest hope in the remainder of my tenure is we can get the Boston Symphony on stage with an audience and celebrate the power and the passion and the immediacy of the live music experience with a public that feels absolutely safe and excited to be there," he said.
Presently, opening night is slated for Sept. 16.  Music director Andris Nelsons will conduct pianist Lang Lang performing Beethoven's piano concerto No. 2, in celebration of the composer's 250th birth anniversary.
The BSO will perform 14 works by contemporary composers, including an American premiere by Russian composer Sofia Gubaidulina and a world premiere by American composer Julia Adolphe. They will also be offering discounted tickets to Greater Boston's essential workers.
"We're not going to put the orchestra on stage until they're ready to be on stage and all the various health concerns are addressed," Volpe said. "That's that's a given. Right now we're producing content with [musicians] sitting in their den, in their studios, in their living rooms and making content. It's clear people have an incredible hunger for music."
In the last months roughly three and a half million people have experienced the BSO online, he said.
Volpe recommends watching the concert the BSO intended to perform in Shanghai  before their tour of Asia was cancelled this winter due to the coronavirus. He said the emotion in the piece is apparent.
"I'm not suggesting that digital dissemination of content will forever replace the live experience," Volpe said. "As soon as there's a vaccination and people get comfortable returning to performing venues, well, absolutely. That's what we do best, have live concerts."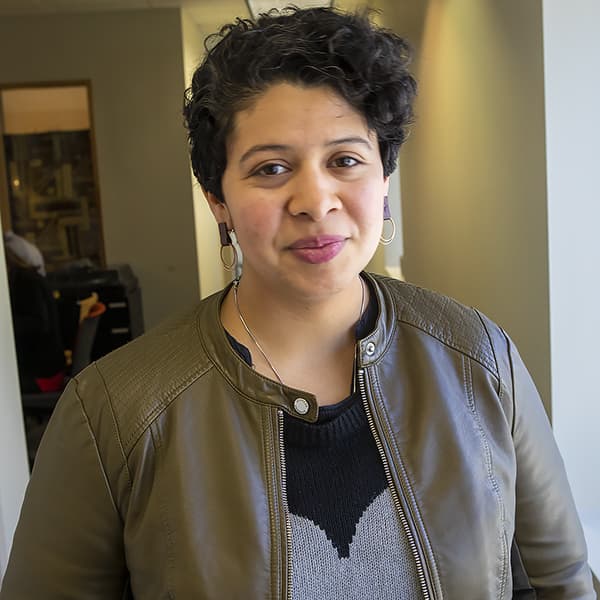 Cristela Guerra Reporter
Cristela Guerra is an arts and culture reporter for The ARTery.