Boston Makes $1 Million Available To Aid Arts Organizations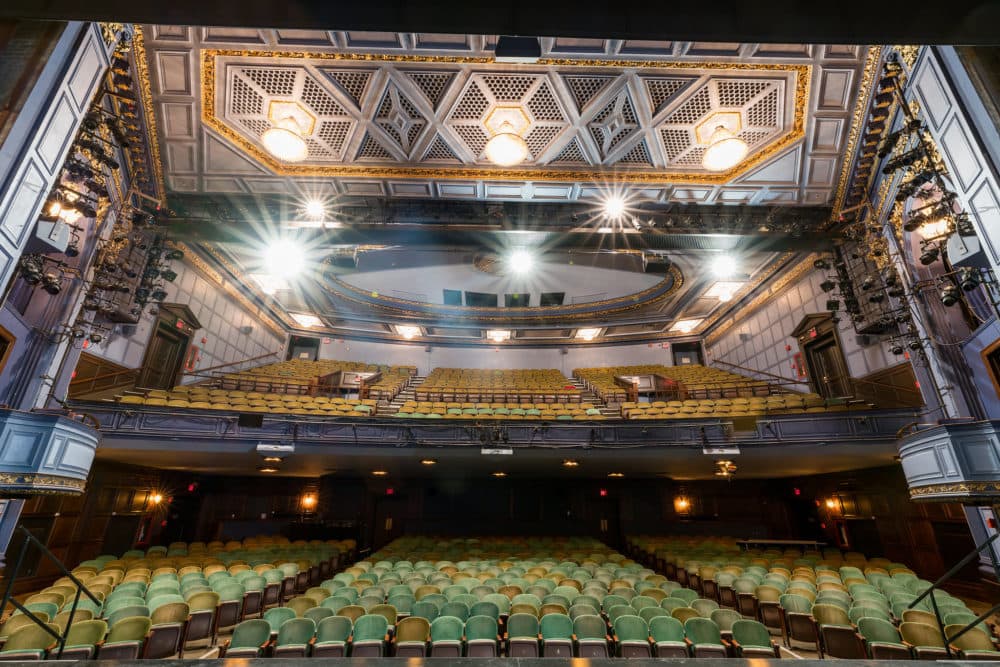 As Boston moves into phase three of reopening, the city will award $1 million in grants to support arts and culture nonprofit organizations impacted by the pandemic. This new fund will help small and mid-sized organizations adapt their programs to meet physical distancing requirements.
The application for the fund opens Tuesday at noon for organizations with a budget under $5 million. The applicants must have addresses in the city of Boston and perform most of their public programming there, said Boston's Chief of Arts and Culture Kara Elliott-Ortega.
There are three grant sizes, and depending on the size of an organization's budget, awards will range from $3,000 to $10,000. Organizations can use the money to find safe spaces for performance and rehearsal, develop virtual programming, or for other costs to ensure public safety.
The funding for the new grant program was made available from the money received from the CARES Act funding allocated to the city of Boston.
"We're hoping that this fund can provide a little bit of a stepping stone right now as people are really feeling the crunch from COVID-19, and having to cancel so many arts and culture events," Elliott-Ortega said.
The application will stay open for at least two weeks so that organizations in need of funds have time to apply. She said arts organizations have been hit hard, and have been forced to drastically reduce and change their programs.
Organizations with a physical space have to think about the adjustments they need in order to make their spaces safe for people, Elliott-Ortega said. She wants every dollar of the fund to be spent and will try to turn over the money to nonprofits as quickly as possible. "The more that we're in touch with people about how they're being impacted, the more we can keep advocating for the sector," she said.
The application will be available on the city of Boston's website.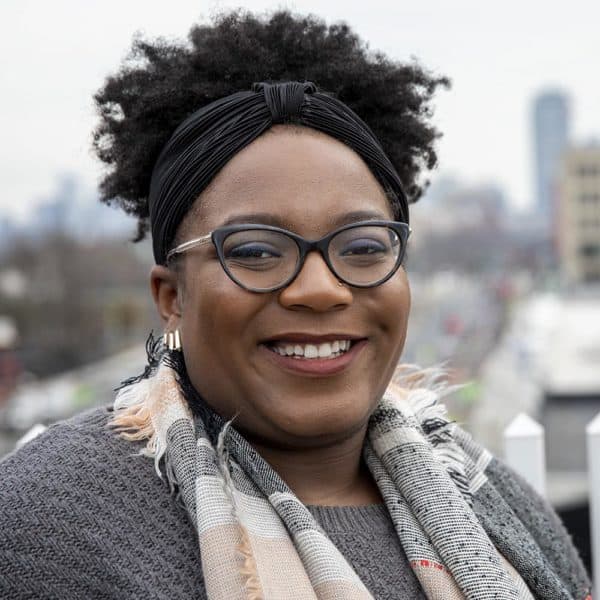 Christian Burno Arts Fellow
Christian Burno is the arts reporting fellow for The ARTery, WBUR's arts and culture team.