Boston Symphony Orchestra Cancels Fall Concert Season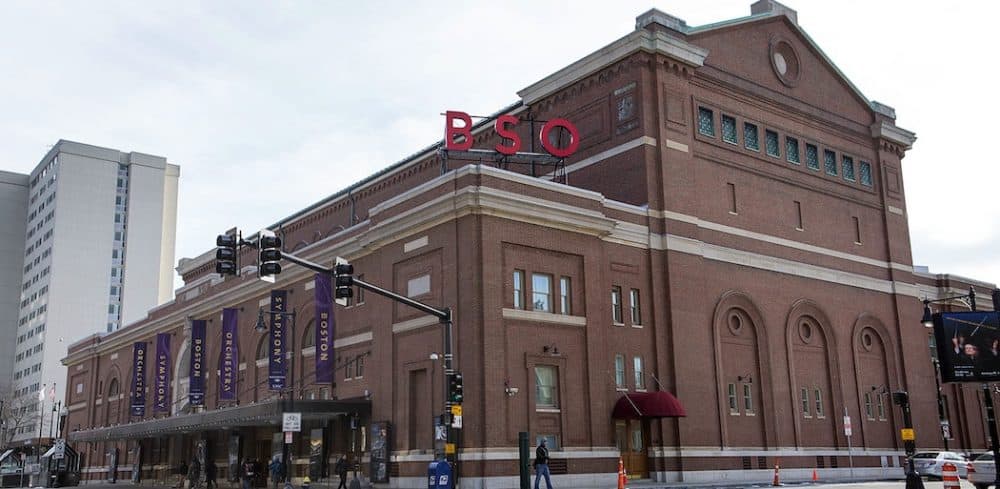 The Boston Symphony Orchestra will not grace the stage at Symphony Hall this fall.
It's the first time in 139 years that the BSO will suspend the fall portion of its 2020-2021 season with no in-person performances before a live audience.
With the coronavirus pandemic still ravaging the nation, BSO president and CEO Mark Volpe said their organization has never faced a financial loss of this magnitude.
He said they're grappling with what to do next in terms of cost-cutting measures and there are fundraising efforts underway. At the end of 2020, they will announce if any live performances will be possible early next year to finish off the season.
"The one thing we are promising our subscribers and all of the people who stay invested in the orchestra is that we will have digital content," Volpe said. "One of the real ironies for us is we're now at over 18 million digital connections through our platform as well as all social media. We're reaching more people than we've ever reached before." Since the online content is available for free, Volpe said it's not generating income for the BSO.
The organization consulted with a team of medical experts before making their decision. It's also a call made in direct response to the directive by the Centers for Disease Control and Commonwealth, which has still prohibited gatherings of 25 or more people where there would be little to no social distancing inside a confined space.
During this pause, the BSO will suspend all patron subscriptions for the season beginning in September.
This cancellation follows a slew of others including the 2020 Tanglewood season, Boston Pops Fireworks Spectacular live performance, the 2020 Boston Pops season, and the seven last weeks of the Boston Symphony Orchestra's 2019-20 season.
These concert cancellations, not including today's announcement about the BSO's fall season, amounted to a $30 million revenue loss for the organization for the fiscal year that ends in August. The BSO will continue to distribute content online like the BSO at Home series this past spring and Tanglewood 2020 Online Festival this summer.
"It is so important to continue to persevere and keep hope in our hearts, even though it will be longer than we had imagined before we are able to return to live performances with our cherished BSO," said music director Andris Nelsons. "I have found the spirit of our dear donors and subscribers—so generous in supporting the orchestra during this period of tremendous revenue loss—both inspiring and uplifting."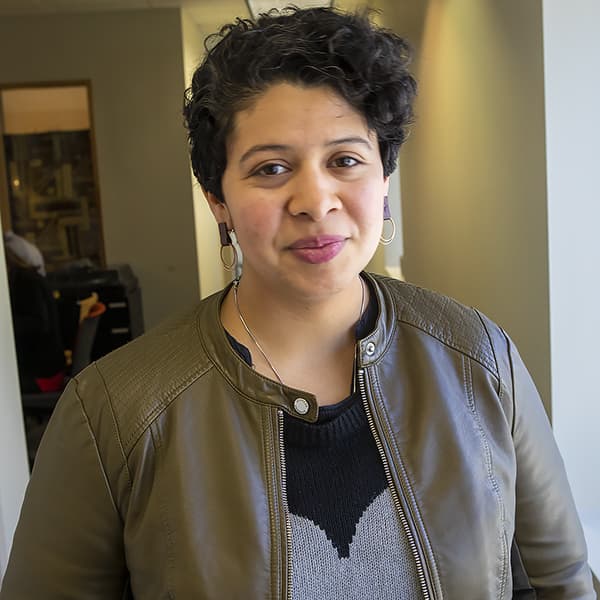 Cristela Guerra Reporter
Cristela Guerra is an arts and culture reporter for The ARTery.