Union Says Majority Of Staff At MASS MoCA Push To Organize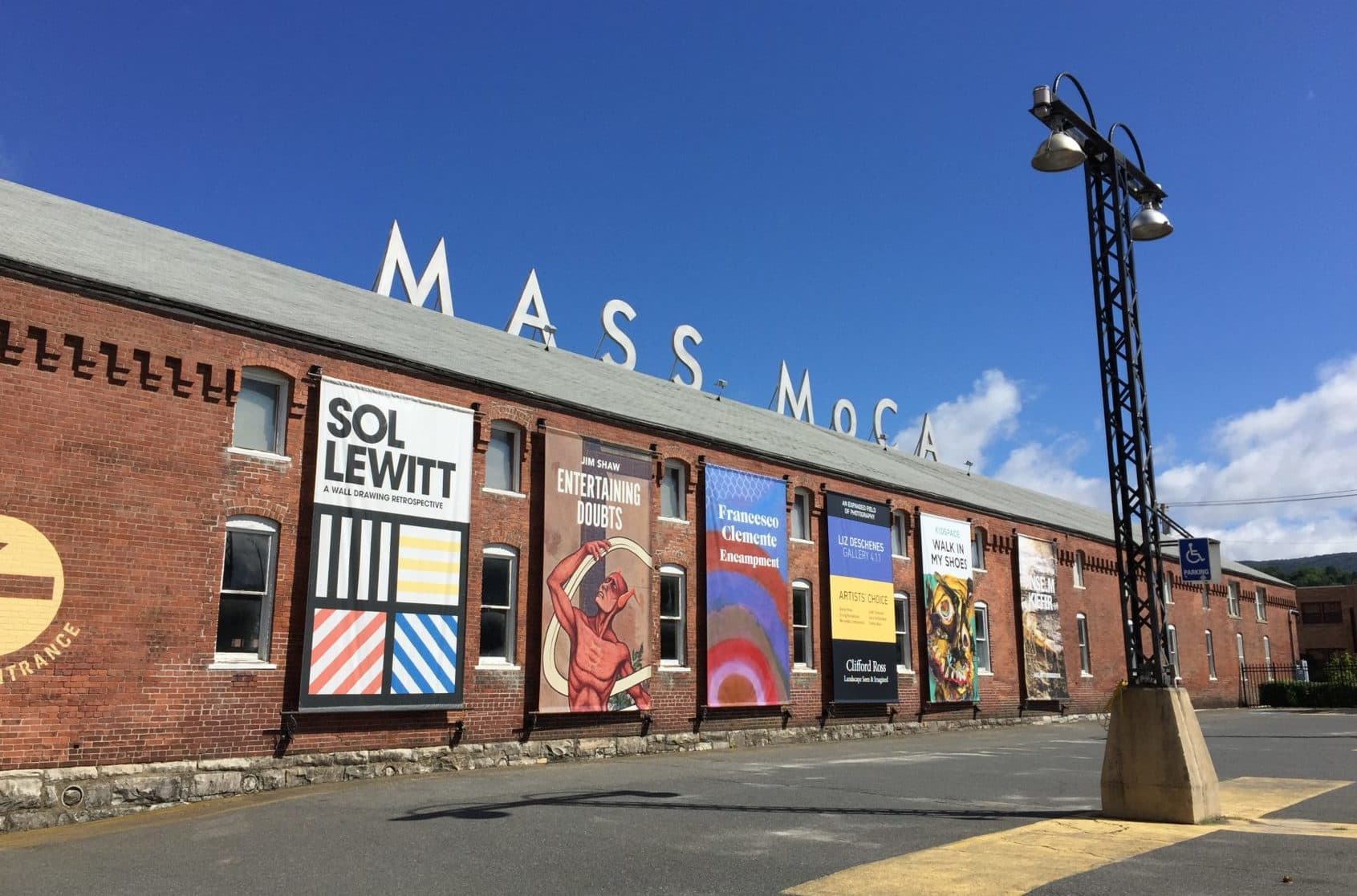 Staff at the Museum of Contemporary Art in North Adams, Massachusetts, announced Monday they're taking steps toward forming a union, citing reasons like inequitable working conditions and low salaries.
Amanda Tobin, the museum's associate director of education, said she has worked at MASS MoCA for about seven years. She said pandemic layoffs revealed a need for more employee protection.
"We don't have specifics yet, but some of the things that have come up already are better pay, better COVID safety precautions [and] benefits like paid family leave and more flexible working situations," Tobin said.
Maida Rosenstein, president of UAW Local 2110 would not say how many employees want to organize, but said it was an overwhelming majority of them. One hundred employees would be covered if the union goes forward, she said.
The museum issued a statement Tuesday morning that did not state if it would voluntarily accept the union without a formal vote.
"We have received the petition for union representation and respect our employees' legal right to organize," the statement read. "We are committed to working in good faith to ensure a positive and productive work culture, and are evaluating our next steps."
A spokeswoman for MASS MoCA said the museum would have no additional comment at this time.
In the last few years, workers at several cultural institutions have unionized. UAW Local 2110 also unionized employees the Museum of Fine Arts in Boston last fall.
The union push at MASS MoCA comes a few months after longtime director Joe Thompson stepped down. The museum is currently under interim leadership.
This article was originally published on March 09, 2021.