Listen: Post-Punk Band True Faith Finds Inspiration For New Record At Medical School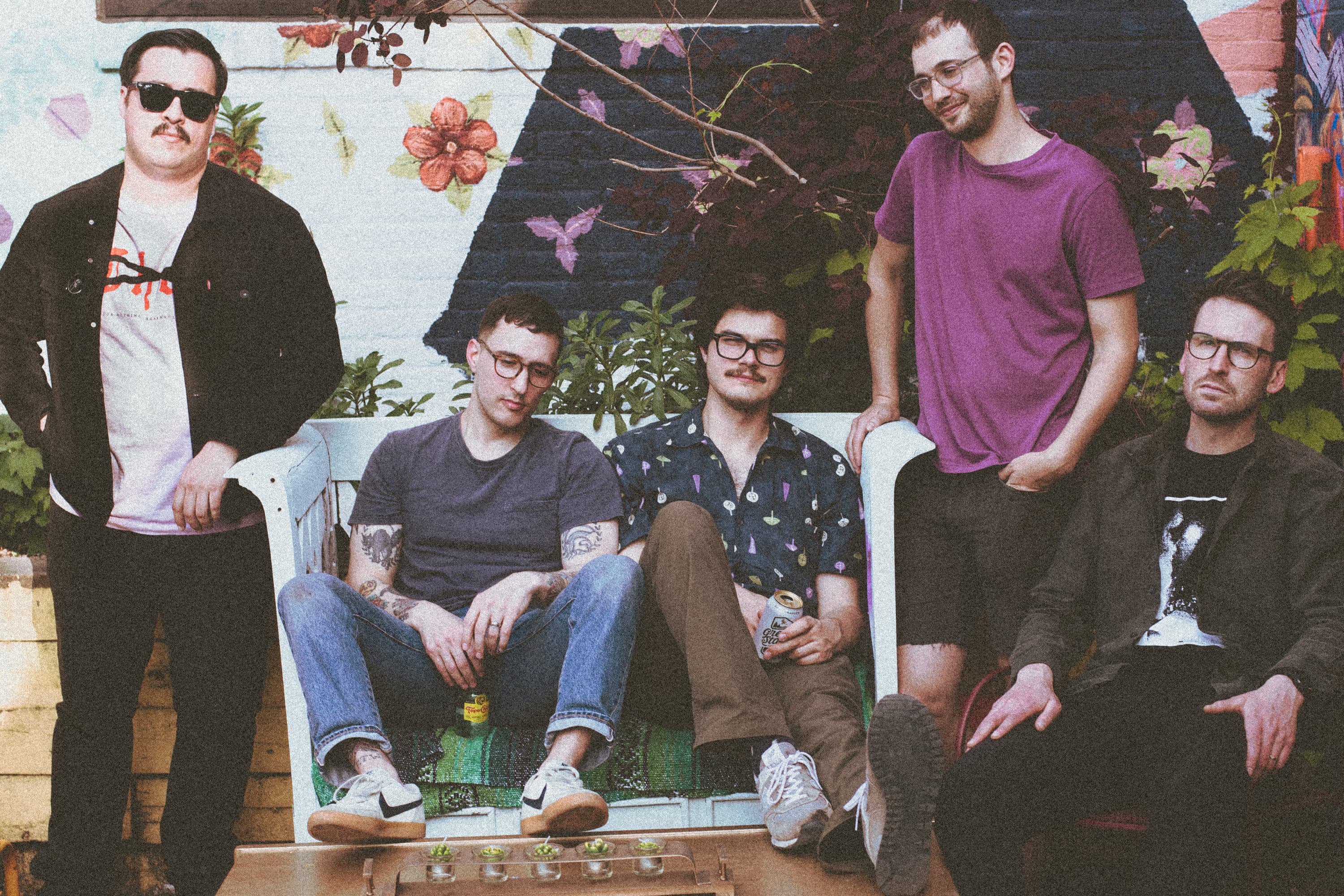 Leucovorin is a drug that counteracts the side effects of chemotherapy medication. It also makes an appearance on post-punk band True Faith's new record, "Leucovorin Rescue b​/​w What Is Owed" (available to stream now or purchase the record from à La Carte Records). With an '80s guitar-based post-punk sound, the track "Leucovorin Rescue" hearkens back to Mesh & Lace-era Modern English and Blitz's Second Empire Justice.
The A-side of the 7-inch record "Leucovorin Rescue" was a song that wrote itself, according to Travis Benson, guitarist and vocalist for the band. Benson said leucovorin was a metaphor for what the band was going through at the time with pressures of medical school and the pandemic. "It's like the music and the time with your friends to rescue [you] from the misery of life," added bassist Dylan Kotliar.
As the band's sound continues evolving, they bring their own twist to the genre: The record is atmospheric and fused with deep emotions, but also energetic. It also marks a shift from their LP "As Much Nothing As Possible" released in January: the band traded their synthy, melodic post-punk to a heavier sound.
True Faith started as a solo project by Benson. With every new release, the band grew. A pivotal moment came when the COVID-19 pandemic shut down the U.S. in March 2020. No longer working at the hospital, Benson and Kotliar sought out Francisco Ilabaca to play synth and added Tom Weir on drums.
The record borrows from a wide range of inspirations, with each band member bringing their unique perspective. The Chameleons, Sparks and their experience in medical school all influenced the songwriting and production. "I loved listening to old death rock and the Batcave era of goth," Benson said. "But that's a little bit more straightforward, whereas bands like The Chameleons, I think have a little bit more musicality to them. That's what interests me the most, musically, with how I write stuff for True Faith."
Like the A-side, the B-side — "What Is Owed" — also draws from their experience in medical school, but is more upbeat. "You show up to work and it's like, you first meet somebody whom you need to impress and then that person has to impress somebody who you then exponentially have to impress...You constantly owe somebody. You're indebted to your performance," Moyer said.
With another LP in the works, "Leucovorin Rescue b​/​w What Is Owed" serves as a turning point for the band. The addition of a drummer ups the energy, something that was lacking with drum machines. And true to post-punk's experimental nature, True Faith will continue to develop their sound.
---
True Faith's "Leucovorin Rescue b​/​w What Is Owed" is available now on Bandcamp. The band will play a free livestreamed show Friday, June 4, to celebrate the release of the record.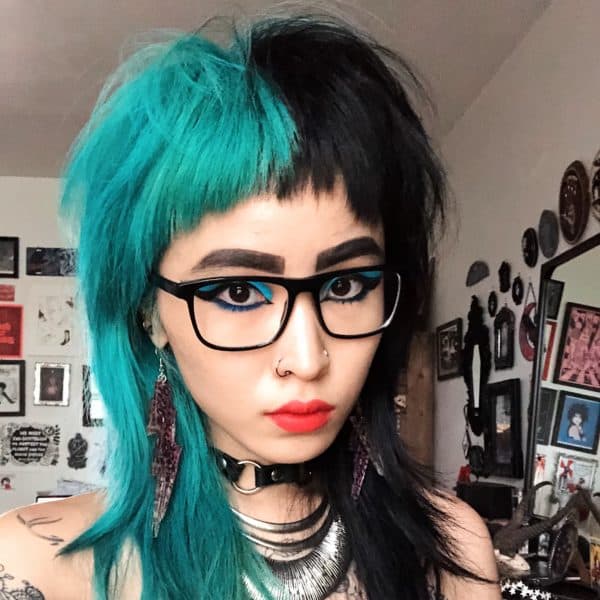 Olivia Deng Arts Writer
Olivia Deng is an arts and culture writer for The ARTery.