Boston Company Says Its Bike Is Designed To 'Survive The City'
05:16
Play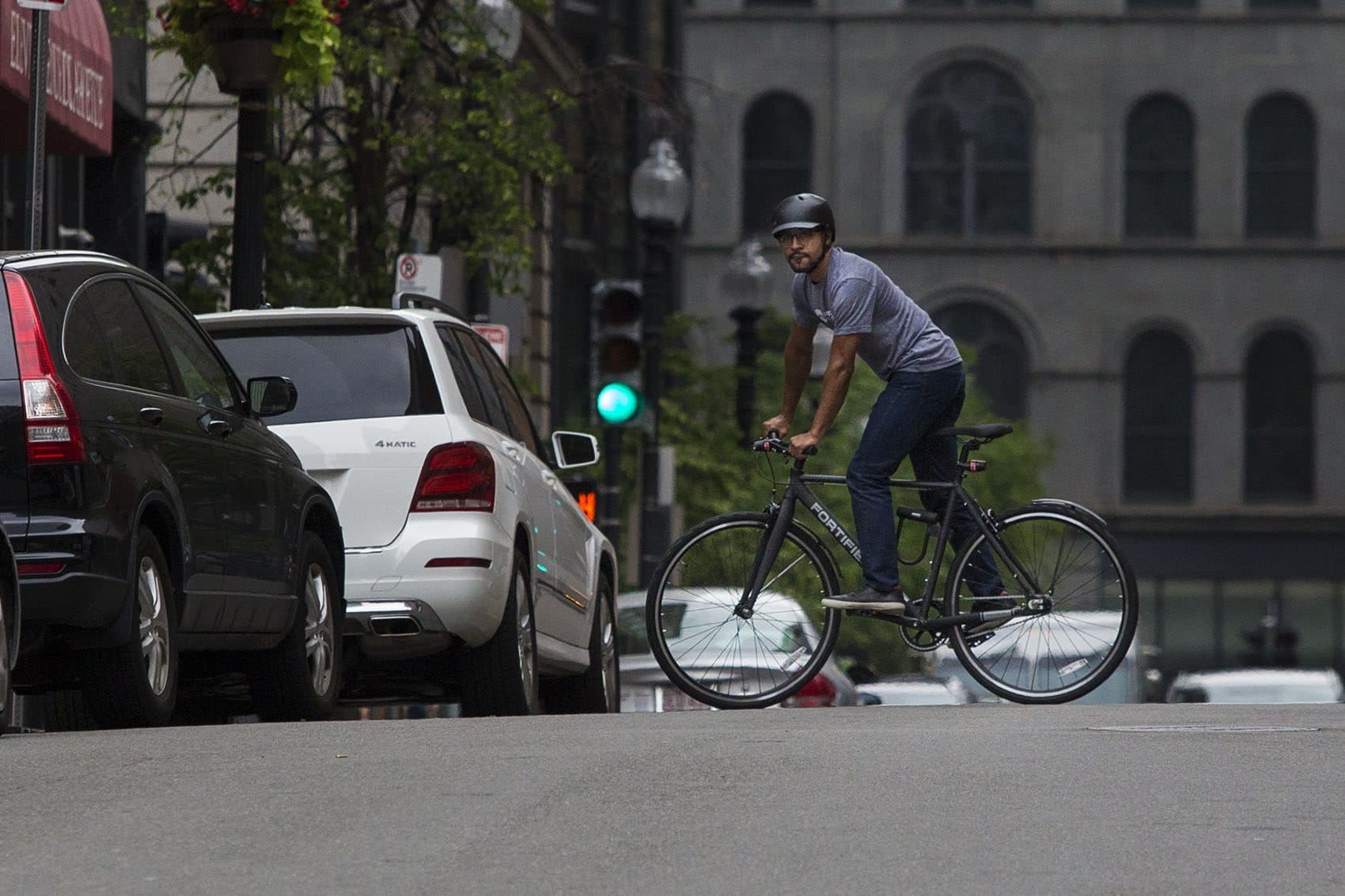 This article is more than 4 years old.
A Boston company, Fortified Bicycle, claims its bike — known as the Invincible — is theft-proof. That is, all components are locked down with theft-resistant bolts, and if you have theft protection, the company will, within 24 hours, replace anything that is stolen.
At Fortified's headquarters in Chinatown, we spoke with company president Tivan Amour.
On where the idea for the bike came from
We started when a friend of ours got hit by a car when he was riding at night. The reason he got hit was because he didn't have any lights on his bike, and it wasn't because he was being irresponsible, it was because the lights had actually been stolen earlier that night.
So we looked into it and we started asking ourselves, is this an isolated problem or is this something that people are actually experiencing while riding in the roads? And it turned out 1 in 3 city cyclists [have] had their lights stolen. And 80 percent of cyclists forget their lights at home and at work because they're frequently taking them off trying to avoid theft.
...
So the first product that we came out with was the Defender. It was the world's first anti-theft headlight.
On what makes the bike different from anything else on the market
Aside from the fact that we've designed all the individual components to survive in the city, we also offer this service called Fortified Theft Protection, and what it essentially does is, if any of the components or the bike itself is stolen, we ship you a new one within 24 hours.
On whether Boston is just about the perfect city for launch
We've got the rain, we've got the snow, we've got what a lot of places all over the country are going to have, so by designing a bike that is tough enough to survive in Boston, we've essentially survived a bike that can survive anywhere.
This segment aired on July 1, 2016.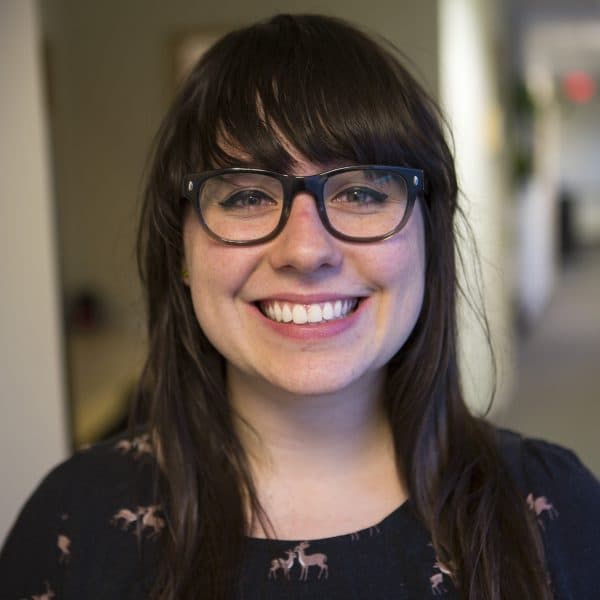 Kassandra Sundt Producer/Reporter
Kassandra Sundt was a Radio Boston producer and reporter at WBUR. She started at the station as a Here & Now intern in 2010.