Ownership Of Several New England Ski Resorts Changes Hands — And Skiers Hope For Upgrades
02:48
Play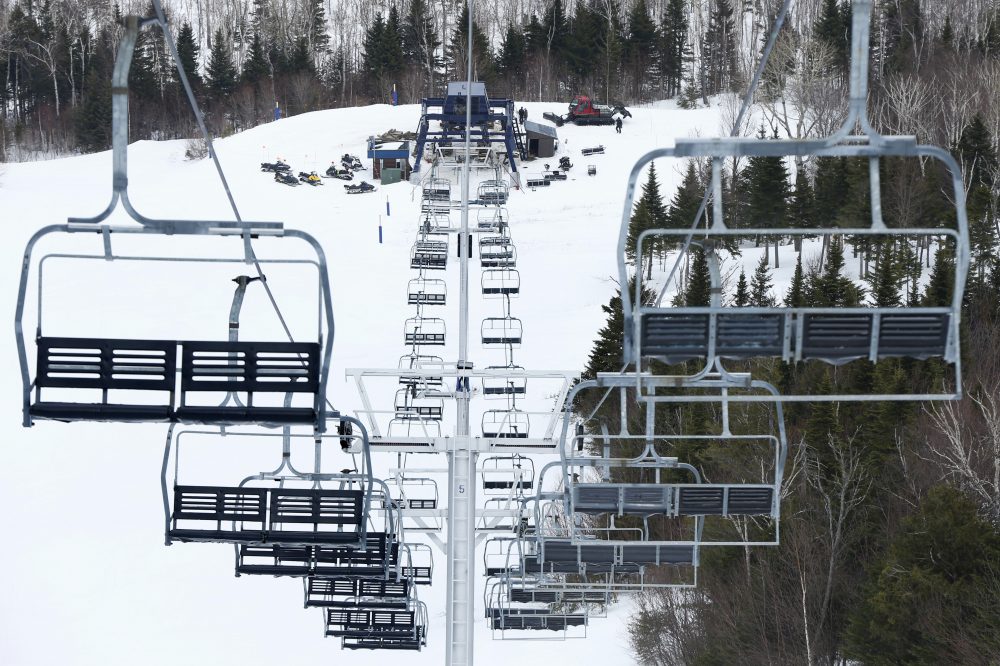 This article is more than 4 years old.
In a big-pre-season sale, Sugarloaf Mountain Ski Resort, Sunday River and four other New England ski resorts are being sold.
And that's just part of an $830 million deal that includes ski resorts, theme parks and other recreational destinations. Maine Public Radio's Fred Bever reports.
This story is a production of the New England News Collaborative.
This segment aired on November 4, 2016.