After The United Airlines Incident, How Technology Could Change Travelers' Expectations
02:44
Play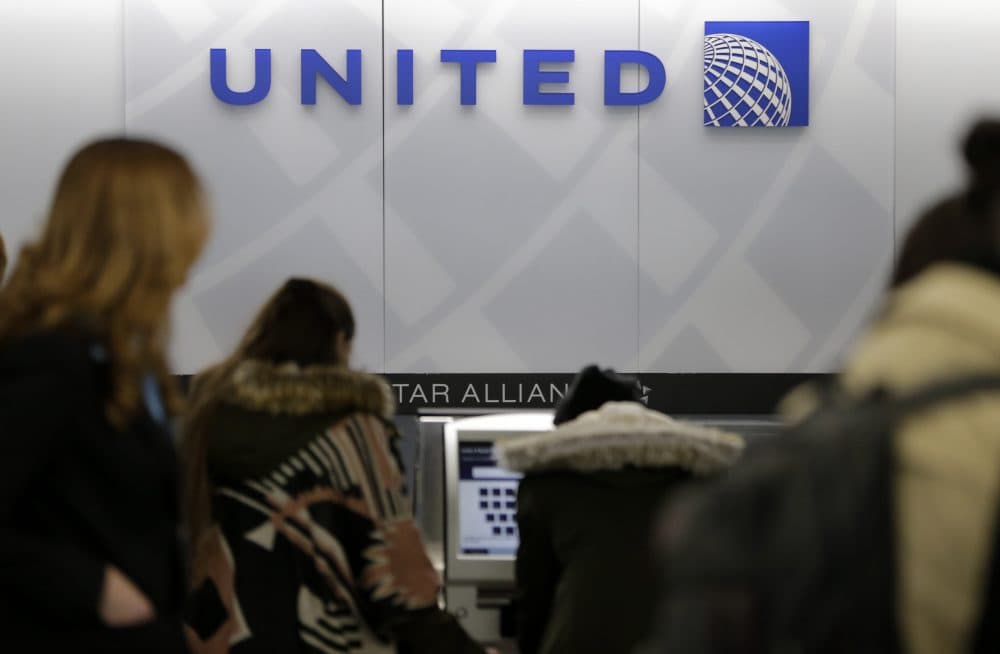 This article is more than 3 years old.
The airline industry is getting a lot of heat this week after a viral video showed a man being dragged off an overbooked United Airlines flight on Sunday.
The incident has sparked a lot of conversations about airline culture. Part of this travel debate is tied to technology — where price has historically been valued over customer service.
This week, Needham-based TripAdvisor, known for hotel and restaurant reviews, released a list of airline rankings.
It was previously planned and had nothing to do with the United bungle, but the company's chief marketing officer, Barbara Messing, says it speaks to a service consumers want.
"Last year, we started collecting real reviews from travelers about their flight experiences," Messing says. "You know, we have an enormous travel community and they love to give feedback. You know, the good, the bad, everything in between."
The rankings released this week are based on hundreds of thousands of customer reviews. Messing says they rely on the wisdom of crowds to help travelers make decisions. And so these reviews are important.
"Often times, you know, prices are the same for the same flight, and so making the right choice on which airline to fly can come down to those qualitative things about, you know, where are you gonna have a better experience, better in flight entertainment, free snacks, those types of things," Messing says.
Only two American companies made TripAdvisor's top 10: JetBlue and Alaska.
When it comes to United, some recent TripAdvisor reviews are scathing, such as: "United's slow descent to mediocrity; cattle herd; sauna-like; unfriendly skies of United; cramped."
Messing says this kind of customer feedback has been helpful to hotels, and she thinks it could be just as useful for airlines — especially in this moment of national crisis.
"You know, the good thing is I think that the conversation around what makes a good experience is more important than ever," Messing says.
But, for many travelers, price has historically driven airline decisions.
"Most passengers are not brand loyal," says Paul English, who co-founded online travel site Kayak in 2004, "and they will switch from United to American to save like a dollar. It's kind of crazy."
English no longer works at Kayak, but he says years ago he tried to experiment with using different algorithms: giving people information about the age of an aircraft or the length of a layover.
But people didn't bite.
"If we literally just sorted by price, that's really what people ultimately wanted," English says.
Of course, he points out that social media wasn't as popular back then. Now bad customer service can be documented and go viral.
And so, English says — if he still worked at Kayak — he would run that experiment all over again. English says the climate around airline customer service is changing. And so he thinks our behavior — as customers — might be changing too.
This segment aired on April 14, 2017.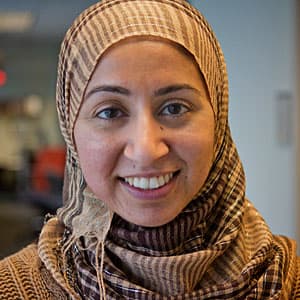 Asma Khalid Reporter
Asma Khalid formerly led WBUR's BostonomiX, a biz/tech team covering the innovation economy.