After 16 Years, Immelt's Tenure Comes To Close At GE
03:03
Play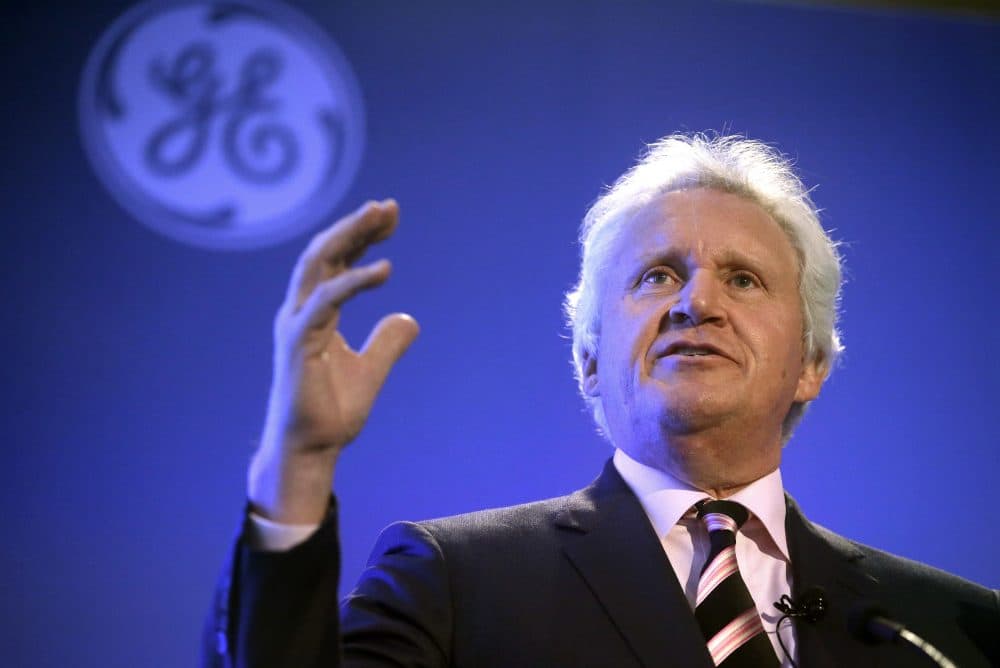 This article is more than 4 years old.
After 16 years, Jeff Immelt, the longtime CEO of General Electric, is stepping down. He'll be replaced by John Flannery, the current president and CEO of GE Healthcare.
It's a decision that has been years in the making, and it reflects where Boston-based GE is heading in the future.
Immelt took over GE just five days before the 9/11 terror attacks. He led the company through the dot-com bubble, the Great Recession and a digital transformation.
In a Facebook chat with employees Monday morning, he was reflective.
"Sixteen years is a long time to run this company, even though I love you all dearly," he said. "It's long enough. And change is good."
Immelt is credited with trying to bring GE — this 125-year-old giant — into the digital age.
But under his tenure, GE's financial performance has been underwhelming.
As of Friday, shares for GE were down 30 percent compared to when Immelt took charge in 2001. During this same time span, the Dow went up some 120 percent.
But Immelt insists GE is resilient.
"We've made major portfolio shifts, really historic portfolio shifts," he said.
In the last couple of years, GE has sold off billions in assets as it tries to refocus on becoming a digital industrial company.
And the new CEO, Flannery, insists he's inheriting a stronger GE. Here's Flannery on a call with investors talking about Immelt:
He's transformed the company. I think in many ways people under-appreciate the changes he's made to the company to simplify it, to strengthen the portfolio, and frankly the courage to make a number of those decisions, including exiting GE Capital.
Flannery joined GE 30 years ago. He's spent time with the company in Latin America, East Asia and India. Most recently he's been in charge of the health care division.
Flannery is a private equity guy, and although he points out that GE has done some things well in the digital and health care spheres, he admits "no one's happy with the stock price" right now.
"I want to go through a deep review with a sense of urgency, [and] really come back in the fall with a broader set of recommendations," he said.
Flannery says he hopes to spend his initial days listening to customers, investors and employees. He says he has extreme confidence in where Immelt has led GE to this point.
But financial analysts have a more mixed review.
Monday morning on CNBC, Scott Davis, with Barclays, described GE under Immelt as an "unmitigated disaster for shareholders."
"The question is, how much of that was Jeff Immelt's fault?" Davis asked. "He was certainly handed a portfolio that was over-earning when he took the job in 2001. He had nothing but bad luck starting with 9/11."
Sure, the numbers might look dire, but it's hard to say if some of the strategic digital investments Immelt made will pay off. He, after all, brought GE to Boston.
This segment aired on June 12, 2017.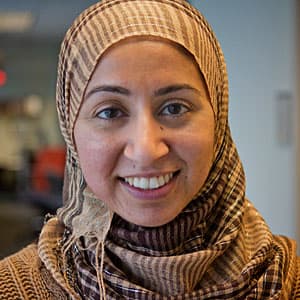 Asma Khalid Reporter
Asma Khalid formerly led WBUR's BostonomiX, a biz/tech team covering the innovation economy.