Boston-Area Venture Capitalists Compete Hard For Elite Startups
03:36
Play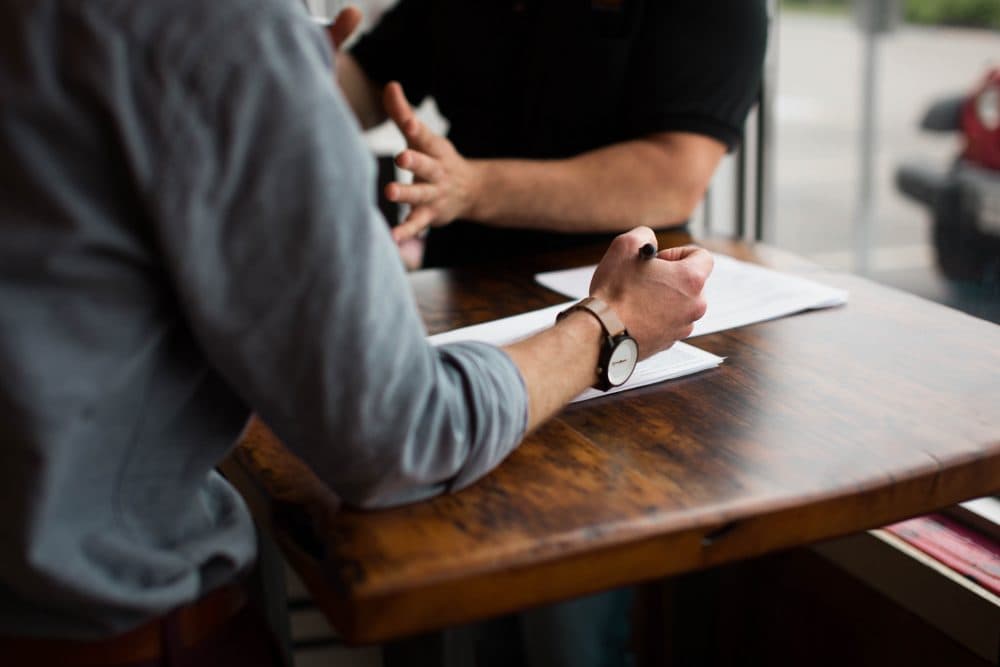 This article is more than 2 years old.
In the ultra-competitive venture capital world, startups battle to be among the tiny fraction of companies that receive funding. But a few, elite founders enjoy a different experience — one in which the battle is among investors who line up to offer cash on demand.
"It's surreal," David Cancel said of his membership in this exclusive entrepreneurs' club.
Cancel is on his fifth startup, the Boston digital marketing company Drift. He says that after four prior successes, he could basically snap his fingers and watch VCs climb over one another to buy stakes in his business. Drift has raised $107 million so far.
"I have this history now," Cancel said. "I've worked with these people before, and they like to bet on people that they've worked with before. It is an unfair advantage, but I never had it in any of the four other companies that I started. But I'm benefiting from it now. They give me as much money as I want."
There are financial reasons why VCs desperately want to buy into young companies that look like sure things. Most startups fail, and VCs need to cover those losses by turning huge profits on the few that do make it.
There is a more primal reason, too. Investors hate to lose.
"Kind of like a professional athlete," said Jamie Kasuboski, a senior director at the Boehringer Ingelheim Venture Fund in Kendall Square, which invests in biotechnology startups. "We're all fairly driven, type-A people, and we're all super competitive, as nice and smiles as we are."
If venture capitalists are like athletes, then what are the rules of the game? Suppose a rival fund has already reached an investment agreement with a hot startup. Is that it?
"Not if it's not signed," said Maria Cirino, co-founder of .406 Ventures in Boston. Her firm invests in software companies — cyber security is Cirino's specialty — and she said that even if a term sheet is signed, the game still might not be over.
"From time to time, we've been able to convince entrepreneurs when they say, 'Oh, I've already signed with so-and-so,' " Cirino said. "It's like, 'Well, don't you want two? Would you like an introduction to this person, this person, this person, this person, this person — this week?' And they'll go, 'Yeah, that would be tremendous.' "
The original investors in such situations aren't always thrilled when another firm snags a piece of the action. But working with competitors is part of the venture game. Many deals involve multiple firms.
When vying to be one of them, there is a code of conduct among venture capitalists, said Jeff Bussgang, a general partner at Flybridge Capital Partners in Boston.
"The unwritten rule is: Don't negative sell," Bussgang said. "You treat everybody with respect. You compete cleanly and professionally because you never know who you're going to team with on the next deal."
This segment aired on October 2, 2018.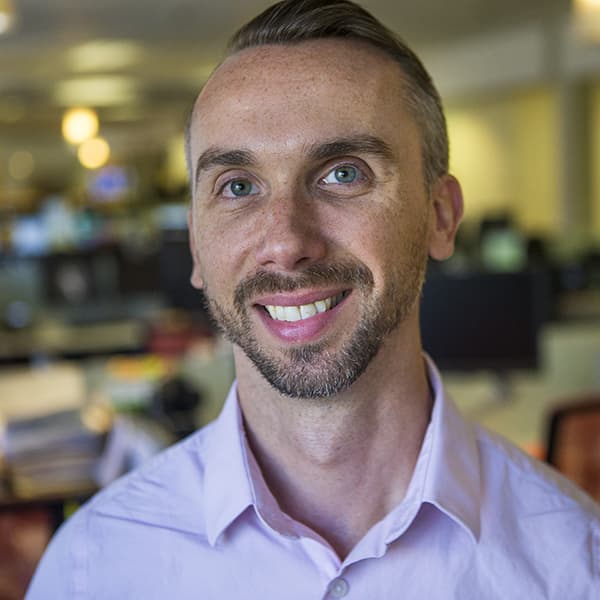 Callum Borchers Reporter
Callum covers the Greater Boston business community for Bostonomix.