Mass. Tech Awards Saga Ends With A Female Executive Winner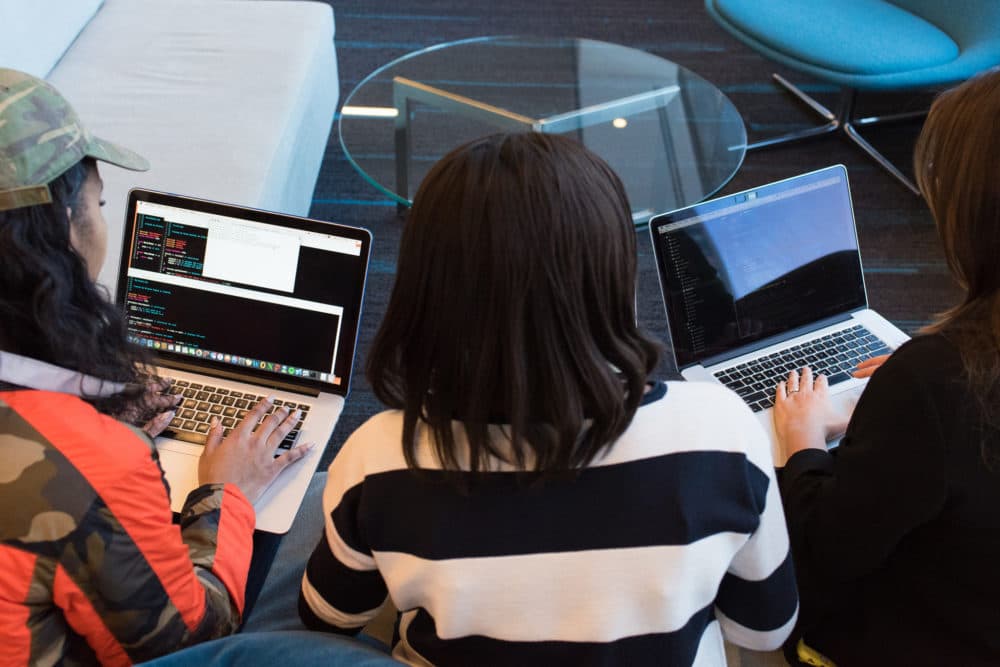 This article is more than 2 years old.
Akamai Chief Marketing Officer Monique Bonner took home one of the top three executive awards given out by the Massachusetts Technology Leadership Council Wednesday night, after women were initially left off an all-male list of nominees.
Judges considered Bonner and 10 other women only after MassTLC reopened the nomination process in late July, amid public criticism. When the trade group named its original group of finalists earlier that month, the contenders for chief executive, technology officer and marketing officer of the year included 15 men and zero women.
The marketing category is new this year; in the previous two years, 20 men and zero women had been been nominated in the CEO and technology categories.
While women had been recognized in recent years in an awards category for "emerging" executives, their consistent omission from higher individual honors outraged some high-tech professionals.
Diane Hessan, founder of Boston marketing firm C Space, told WBUR that the lack of female nominees was "completely unacceptable." She partnered with five other prominent members of the local tech community to write a July 25 op-ed in the Boston Globe.
"If our leading organizations can't figure out how to recognize women, then they don't deserve to represent any of us," Hessan and her colleagues wrote. MassTLC responded by reopening the awards contest.
Hessan's op-ed coauthors included two men. One, Drift Chief Executive David Cancel, later told WBUR that he felt compelled to speak out "for a whole bunch of reasons."
"It's not about a specific issue," he said. "It's just about: How do we achieve equality?"
Cancel added that he has often felt like an outsider in the tech community, as a rare Hispanic entrepreneur.
Nilanjana Bhowmik, co-founder of the Cambridge venture capital firm Converge, said Wednesday that the MassTLC awards should prompt further examination of diversity in tech.
"It's a long-term process," said Bhowmik, recently elected the first female president of TiE Boston, a high-tech networking group founded by Indian-American industry leaders. "There's no quick fix here. My hope is that MassTLC, which is a very important organization in this ecosystem, will make that long-term commitment, and that'll be good for the region."
MassTLC maintained throughout the awards process that its judging system was not biased. The root problem, MassTLC President Tom Hopcroft said, was that only a small number of women entered the contest — or had their names entered by colleagues. Judges, therefore, had few women to consider, he said.
MassTLC plans to redouble its effort to diversify the pool of nominees in future years.
The award for chief executive of the year went to Mohamad Ali of Carbonite; Dávid Lakatos of FormLabs was named chief technology officer of the year.
Other winners at Wednesday's awards ceremony in Boston included company of the year CarGurus.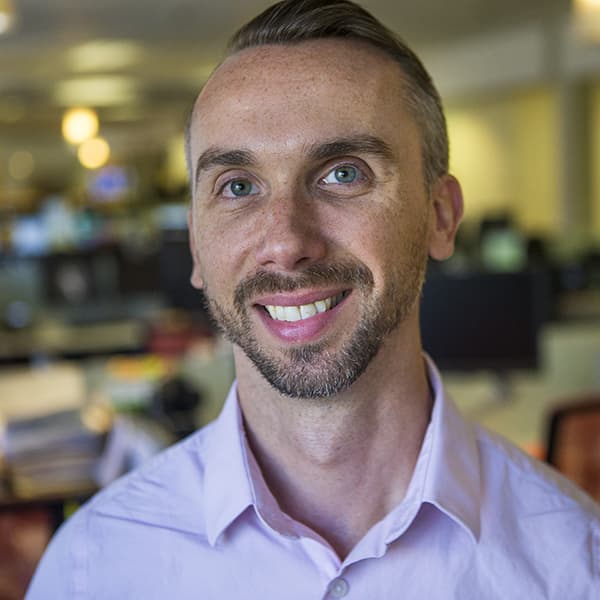 Callum Borchers Reporter
Callum covers the Greater Boston business community for Bostonomix.