Brookline Approves Electric Scooter Pilot Program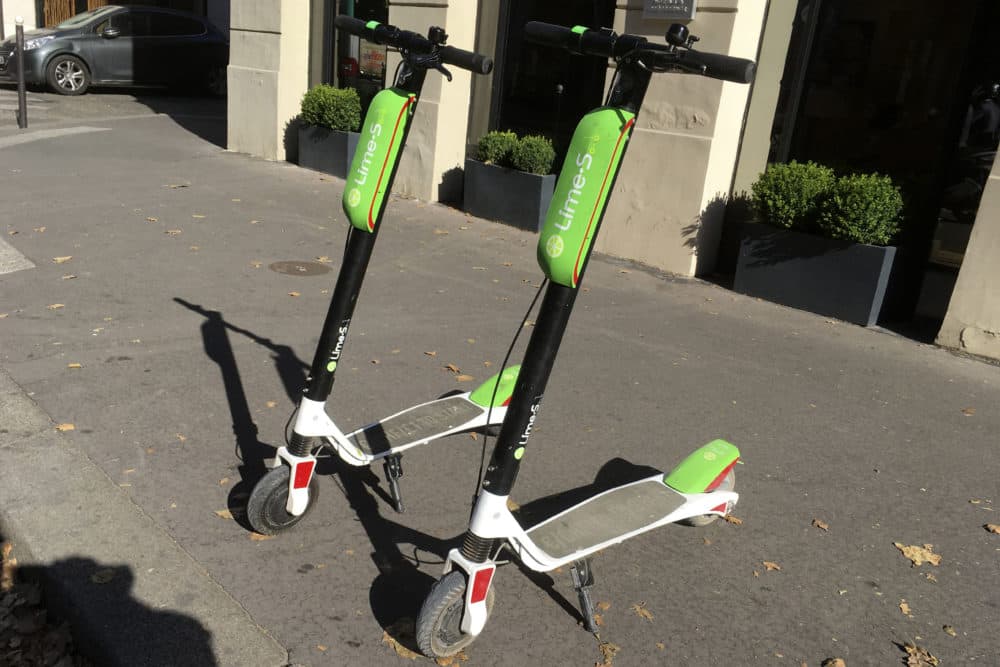 This article is more than 1 year old.
Brookline officials have approved a pilot program to allow electric scooters in the town next month.
Brookline has approved two companies to operate the pilot, Bird and Lime. Lime will distribute 100 scooters on April 1, depending on weather conditions. Bird said it also will be launching with 100 scooters.
Rental companies pulled scooters from the area last summer. Some municipal leaders raised concerns about the rides being left on sidewalks and the lack of brakelights and turn signals.
Select Board member Heather Hamilton says Brookline wants a test period to answer some questions.
"Whether or not these companies are truly responsive when people complain, whether the public who utilizes these devices are respectful in the way they park them and operate them," she said.
Hamilton says the board decided to move forward with the pilot because it wanted to be on the forefront of this technology and be in the driver's seat in terms of dictating policy, and to see if the scooters incentivize people to get out of their vehicles.
There are still no scooters in Boston. The city is waiting for new state regulations first.
This article was originally published on March 14, 2019.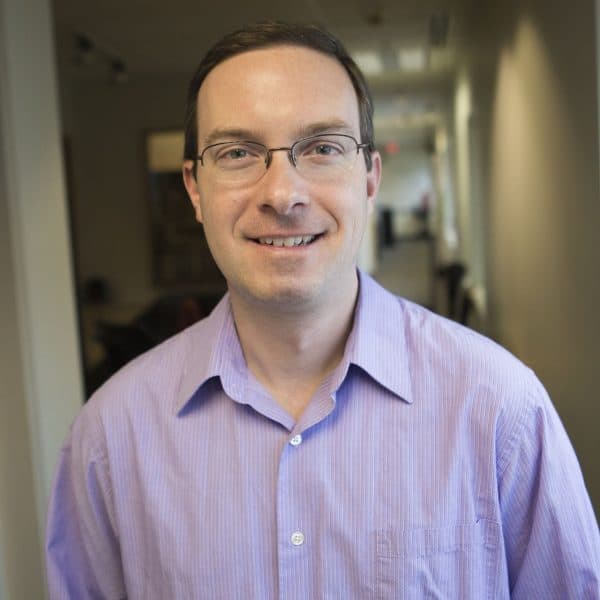 Jonathan Cain Executive Producer, All Things Considered
Jonathan Cain is the executive producer for WBUR's All Things Considered and edits afternoon newscasts. He came to WBUR after working for 14 years as an Emmy Award-winning television news producer at NECN in Newton and WTVR in Richmond, Virginia.