The Massachusetts Lottery Is Getting A Tech Upgrade
This article is more than 1 year old.
The Massachusetts Lottery is getting a much needed tech boost.
The lottery will replace its IT system Sunday — for the first time in 20 years. It's a critical change for a system that handles millions of lottery transactions each year.
The new IT system will connect with more than 7,500 new lottery terminals that have already been rolled out over the last year.
Massachusetts Lottery Executive Director Michael Sweeney said the IT upgrade will ensure the stability of the system — which brings in approximately $1 billion in profit to cities and towns each fiscal year. An upgrade like this one happens once every 15 to 20 years, according to Sweeney.
"It will allow us to process transactions quicker, a greater volume of transactions, and it will also allow us to better expand into a digital footprint that most of the world currently occupies," Sweeney said in a phone interview.
The expanded digital footprint also positions the lottery to engage with customers on other platforms, if the state allows it. One example is an online lottery, as state Treasurer Deb Goldberg has pushed for.
The state lottery will not be able to process transactions for a couple of hours on Sunday morning during the IT system replacement, but officials expect it to be back up and running by early afternoon.
"We're as confident as we can be that things are ready to go," Sweeney said. "We're hoping for boring non-event on Sunday and operating as normal throughout the day Sunday into the Monday holiday."
The new IT system is the final step in a multi-year project to upgrade the state lottery. The project is expected cost about $59 million, according to Sweeney.
The lottery has set up a command center to deal with any problems during the transition.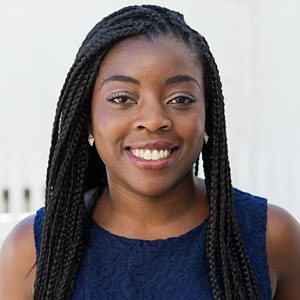 Zeninjor Enwemeka Reporter
Zeninjor Enwemeka is a reporter who covers business, tech and culture as part of WBUR's Bostonomix team, which focuses on the innovation economy.