NTSB Probing Crash Of Earnhardt Plane, Whose Engines Were Made By Conn. Firm Merging With Raytheon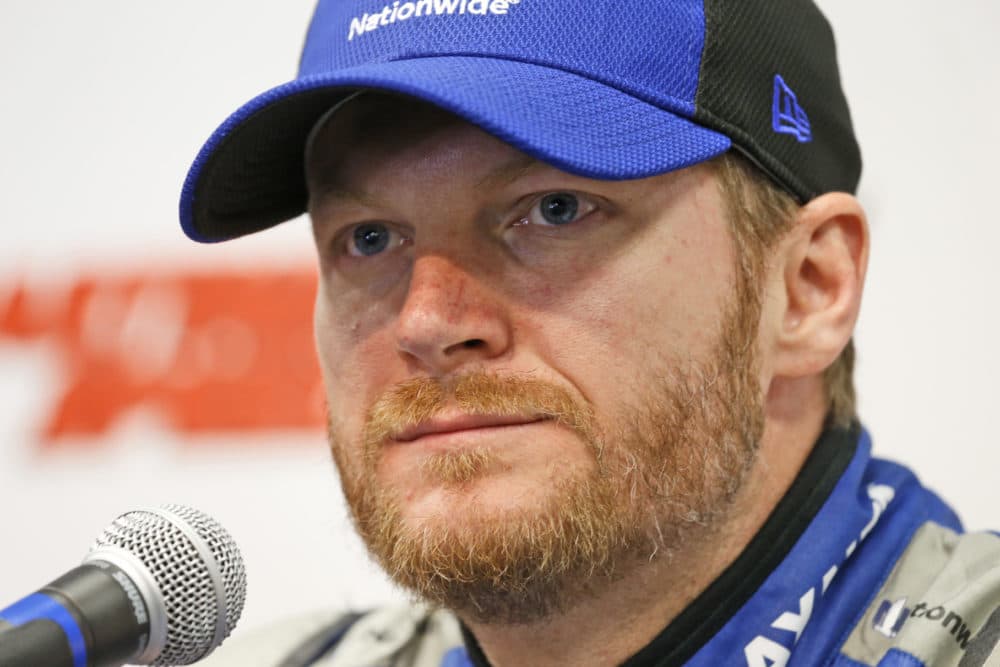 The National Transportation Safety Board is investigating the cause of Thursday's non-fatal crash of a plane carrying NASCAR legend Dale Earnhardt Jr. — an aircraft whose engines are manufactured by a subsidiary of United Technologies, the Connecticut firm planning to merge with Waltham-based Raytheon.
Earnhardt was traveling with his wife and daughter aboard a Cessna 680A, powered by two Pratt & Whitney engines, when the small plane rolled off the end of a runway and caught fire after landing at Elizabethton Municipal Airport in Tennessee. All passengers and crew members survived.
Pratt & Whitney is owned by United Technologies, which with Raytheon in June announced a "merger of equals" that will create the world's second-largest aerospace company. Raytheon and United Technologies estimate combined revenue of $74 billion this year, though they do not expect to close their deal until early next year.
The combined business will operate under the Raytheon name and be headquartered in Massachusetts.
At a Friday news conference, NTSB senior investigator Ralph Hicks said the agency will publish a preliminary report on the accident next week.
"It will give basic, factual information," he said. "We don't draw any conclusions, at this time. This is the fact-finding phase of the investigation, only."
Hicks added, however, that surveillance cameras on nearby buildings captured footage of the crash, and "showed us quite a bit."
"The airplane basically bounced at least twice before coming down hard on the right, main landing gear," he said. "And you can actually see the right, main landing gear collapsing on the video. The airplane continued down the runway, off to the end, through a fence, and it came to a stop behind me on Highway 91."
Elizabethton Police Chief Jason Shaw said, "It's just the grace of the good Lord that a vehicle didn't get struck by the plane. It's a very heavily trafficked roadway."
Neither Raytheon nor United Technologies responded to emailed questions about whether they had learned the cause of the crash.
This article was originally published on August 16, 2019.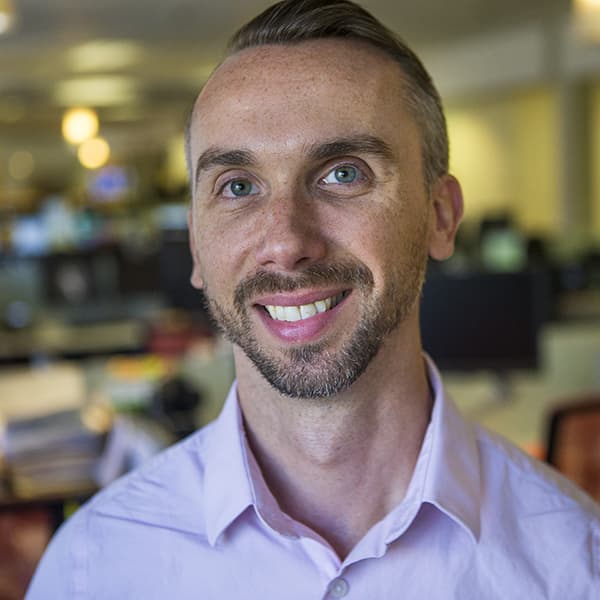 Callum Borchers Reporter
Callum covers the Greater Boston business community for Bostonomix.