Attention, Savers, Here's One Possible Silver Lining To A Recession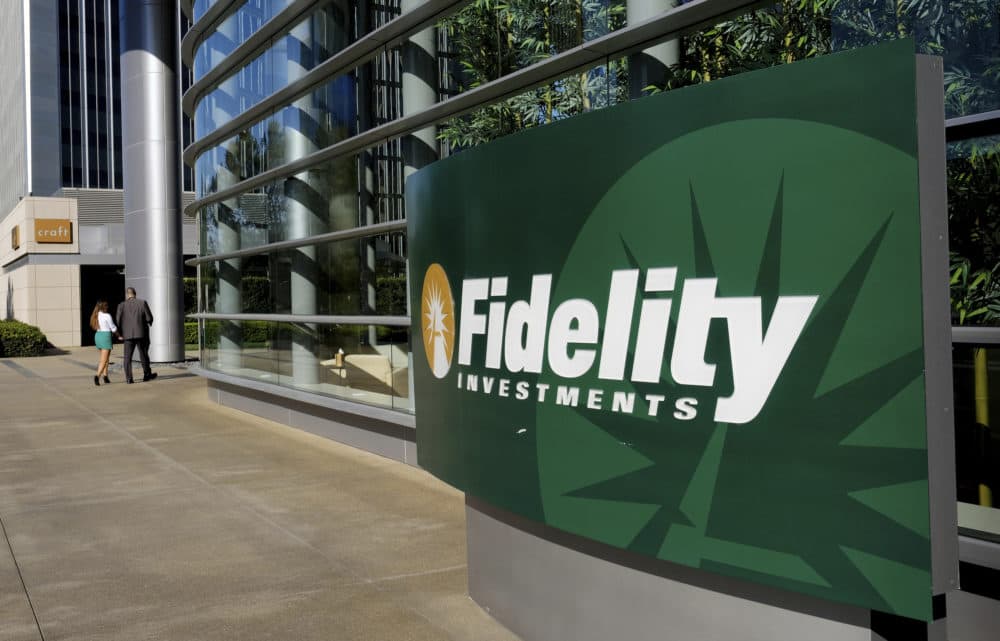 Four in 10 economists predict the United States will be in recession by the end of 2020, according to a survey published this week by the National Association for Business Economics.
Painful as a recession could be, some of President Trump's critics — from comedian Bill Maher to New York magazine writer Eric Levitz — contend it might be a worthwhile price to pay for crippling his odds of reelection.
This is not the view of all of the president's detractors, of course, and many other voters hope that Trump will ride a roaring economy to a second term.
But, setting the election aside, there could — for some people — be a less-political silver lining to a recession, when it inevitably comes.
"When the market is down, a lot of people may think of that as a negative," said Katie Taylor, who focuses on workplace retirement and savings trends as vice president of thought leadership at Fidelity Investments. "But, if I'm participating in my 401(k) and I have many years to ride out any volatility, a down market is actually a time when I can buy shares of my mutual funds at a lower price. And, so, I may consider saving a little bit more."
This is the age-old principle that it's best to buy low.
Say you contribute 5% of your monthly paycheck to a 401(k) account whose fund (or funds) contain a mix of stocks and bonds, as many do. If stock prices dip during a recession, your monthly contribution can buy more shares than it could when prices were higher.
Later, when the market recovers and prices go up, you'll be glad to own those extra shares that you bought during the recession. In fact, if you can swing it, Taylor says you might consider increasing your monthly contribution by a percentage point to snag even more shares on the cheap.
Some savers are upping their contributions already. Fidelity reported this week that 32% of the firm's 401(k) account holders increased their contribution rates in the second quarter of 2019 — the highest-ever share of account holders to increase their contributions in a single quarter.
Fidelity is just one firm — but one with more than 30 million retirement accounts that collectively can indicate savings trends.
"But wait," you may be saying. If you're nearing retirement and are not among the workers Taylor described as having "many years to ride out any volatility," the answer to recession forecasts is not to stop or reduce 401(k) contributions, she said. Instead, "it may make sense to check in on your asset allocation and see if you want to change your strategy to be more conservative."
In other words, you might consider directing some of your contributions away from stocks and toward less-risky investments, such as bonds.
"But, for most people in their working years, I would say staying the course is probably the best action you can take," Taylor said.
This article was originally published on August 22, 2019.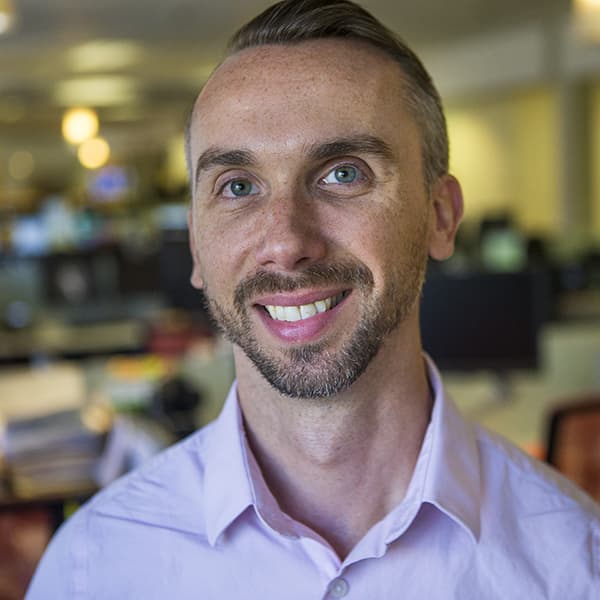 Callum Borchers Reporter
Callum covers the Greater Boston business community for Bostonomix.