E-Scooters Will Vanish From Brookline Sidewalks — At Least For Now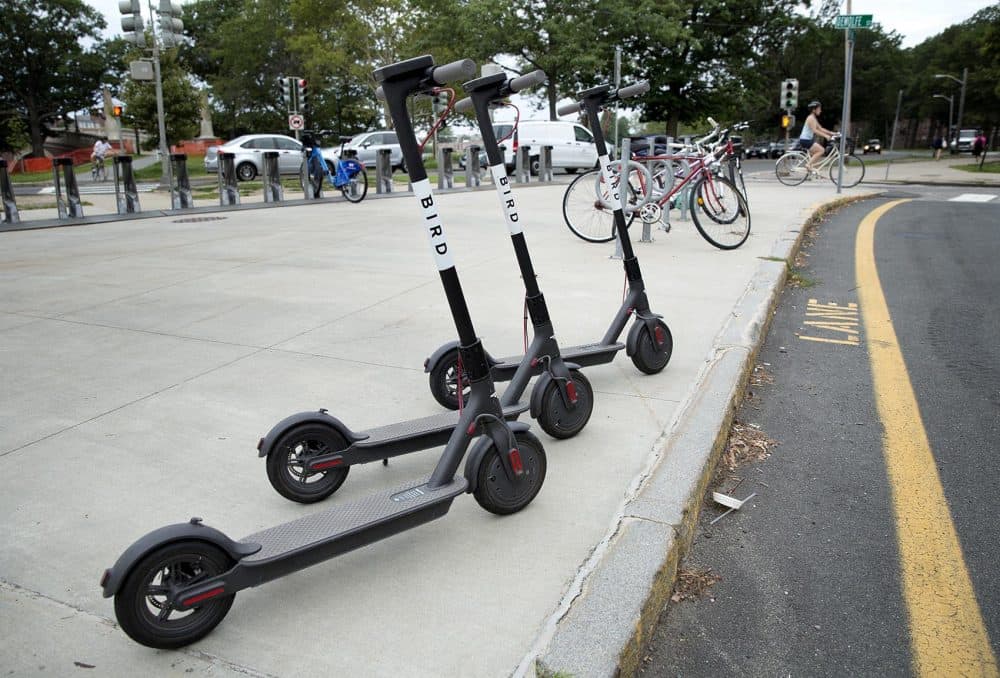 Brookline's eight-month pilot program that allowed electric scooter use concludes at the end of the night Friday.
The Bird, Lime and Spin scooters that have lined the sidewalks — a convenient mode of transportation to some; a nuisance to others — will be gone
Select Board member Heather Hamilton says the companies are responsible for removing the scooters — as they have been each night of the pilot. Where they end up next is also up to them.
With the scooters gone, town leaders plan to spend months studying the pros and cons of the program.
On the plus side, Hamilton says there were a lot of riders.
"What we've seen is close to 200,000 trips," Hamilton said. "That tells me there is a lot of demand."
But, she says, a lot of pedestrians were upset with scooters left parked on sidewalks, sometimes blocking their paths.
"We've heard a lot of complaints and a lot of concerns about these as tripping hazards."
Hamilton expects the town will wait for the state Legislature to create regulations for e-scooters before Brookline decides whether to roll them back into town.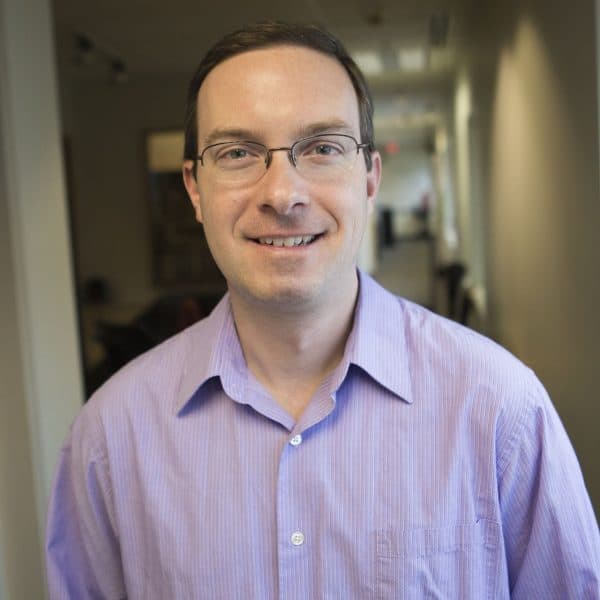 Jonathan Cain Senior Supervising Producer, All Things Considered
Jonathan Cain produces WBUR's All Things Considered and afternoon newscasts. He came to WBUR after working for 14 years as an Emmy Award-winning television news producer at NECN in Newton and WTVR in Richmond, Virginia.