It's 2020, Do You Know Where Your LUFS Are?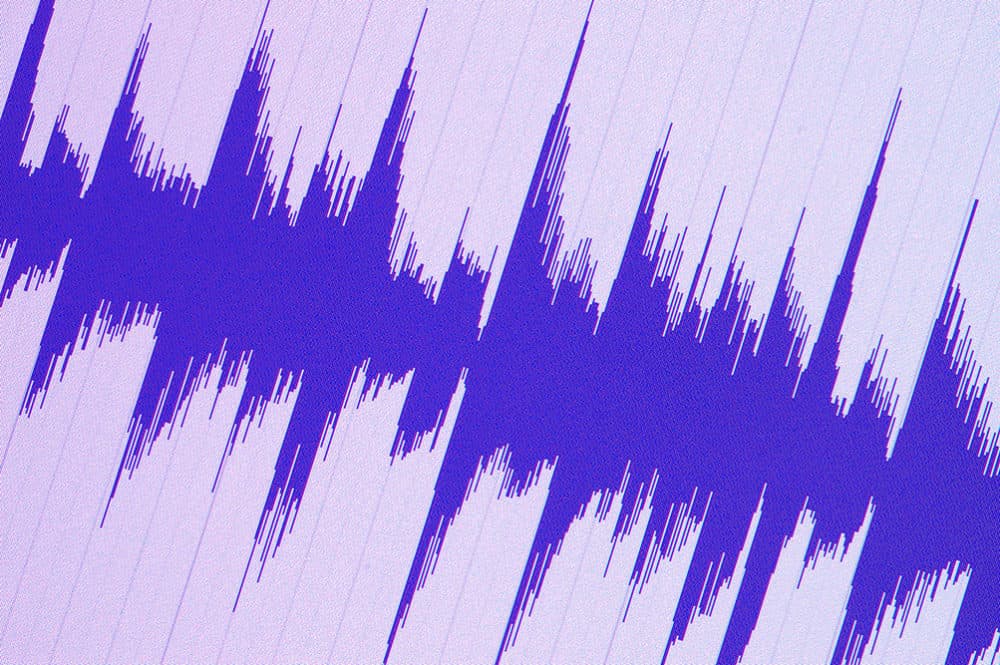 This article is more than 2 years old.
TL;DR — It's -16. They should be at -16.
For a long time, digital news segments were something of an afterthought. The process was simple: cut them from a broadcast, turn them into an MP3, get them up on your website and never think of them again.
But nowadays, there are so many other ways to distribute your content, and many of these platforms — Spotify, Google, NPR One, to name a few — insert your audio into a queue that includes segments from many other producers. In other words, having agreed-upon specs for your MP3s now really matters.
If those specs vary widely from one producer to another, for instance, the user will be constantly fiddling with the volume. And that's obviously a bad experience. So what should those specs be? Most important, what should your LUFS be at?
LUFS stands for Loudness Unit Full Scale. LUFS measure a piece of audio's perceived loudness by analyzing its levels over time, making it a more reliable method of leveling audio for listener consumption than a peak meter. (By the way, we at Project CITRUS have gotten some good use out of the dead-simple NPR Loudness Tool (NLT) for spot-checking LUFS.)
The Public Radio Satellite System has set a broadcast LUFS standard of -24. But let's take a look at what the bigger digital platforms have to say.
Google
From the specs page of Google's Your News Update product:
The URL of the media file should have an average loudness of -16 LUFS (Loudness Units Full Scale) for stereo, or -19 LUFS if the content is mono.
Amazon
From the Amazon Alexa docs page on Normalizing the Loudness of Audio Content:
Program loudness for Alexa should average -14 dB LUFS/LKFS. The true-peak value should not exceed -2 dBFS.

Your skill may be rejected if program loudness:
Is lower than -19 dB LUFS

Is higher than -9dB LUFS

Exceeds true-peak guidelines
NPR
From an internal (clients-only) document:
File should have a loudness -16 LUFS or -3dB
Apple
From Apple's Authoring Best Practices for podcasts:
We strongly recommend that the audio signals are pre-conditioned in such a way that the overall loudness remains around -16 dB LKFS, with a +/- 1 dB tolerance and that the true-peak value doesn't exceed -1 dB FS.
Spotify
From the Spotify for Artists FAQ on Mastering and Loudness:
Target the loudness level of your master at -14 dB integrated LUFS and keep it below -1 dB TP (True Peak) max. This is best for the lossy formats we use (Ogg/Vorbis and AAC) and will ensure no extra distortion is introduced in the transcoding process.

If your master is louder than -14 dB integrated LUFS, make sure it stays below -2 dB TP (True Peak) max to avoid extra distortion. This is because louder tracks are more susceptible to extra distortion in the transcoding process.
So as you can see, there's no universal consensus. But -16 seems like an obvious and acceptable compromise.