Anatomy, Physiology, And Policy: Teach Medical Students About Healthcare Costs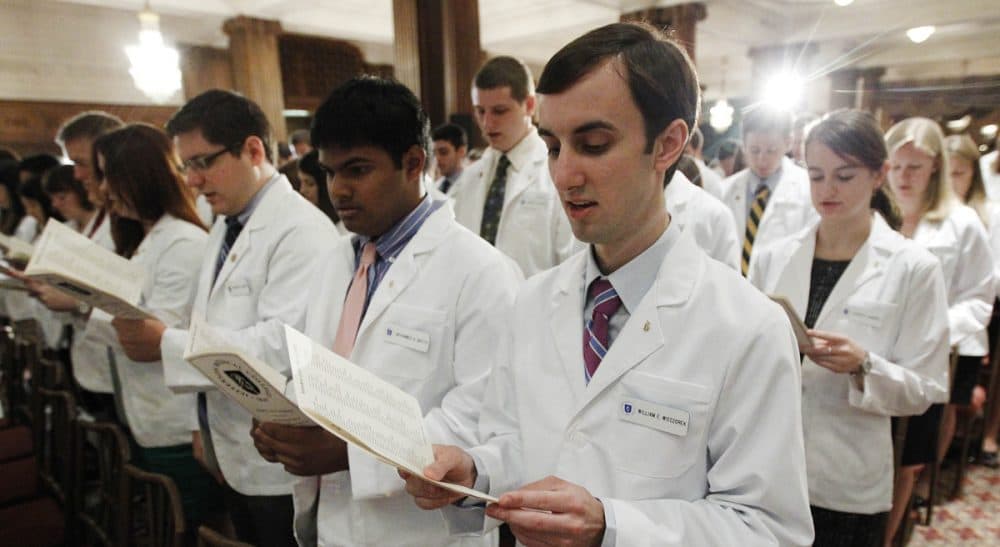 This article is more than 6 years old.
If last year's government shutdown reinforced anything about our healthcare system, it's that everyone is more concerned than ever about its price tag. The exorbitant costs of U.S. healthcare have been well documented and widely publicized. Partisan views and individual opinions aside, almost all can agree that change is needed to make healthcare more affordable.
As many are also realizing, however, cost cannot be the only consideration. It is also crucial to emphasize the need to provide high quality care and favorable patient outcomes.
Promoting value — care that is high quality and low cost — will require multiple interventions, many of which are already underway: insurance reform, changes to physician reimbursement, strategic mergers and acquisitions, transparency and shared decision-making with patients, and increased efficiency.
Because much of this will take effect in the coming years and decades, medical students -- today's learners but tomorrow's leaders -- must be engaged and trained in these issues.
Because much of this will take effect in the coming years and decades, medical students — today's learners but tomorrow's leaders — must be engaged and trained in these issues. Currently, medical education consists largely of core concepts in physiology, evidence-based medicine, and patient care. But education about healthcare as a set of systems — how things like infrastructure, policy, economics, informatics, and human resources come together to deliver care — has been lacking.
Sadly, this is not a new concern. For some time, regulatory bodies have urged medical schools to address this issue by training faculty and committing resources to teach concepts in patient safety, quality improvement, health economics, and value-based care. More and more educators are realizing that instead of detracting from their educational missions, effective lessons in these domains can foster attitudes and practices that create better doctors.
However, implementation has been hard. Traditionally, medical education has devoted little attention to quality and cost-effectiveness principles. Most medical students are still unaware of the costs of routine diagnostic and therapeutic interventions, and by the time of graduation, over half are dissatisfied with the instruction they receive about medical economics. There is great variability in how these topics are taught, if at all.
Perhaps more importantly, however, many curricula fail to engage issues of medical culture in teaching and affecting change. They do not address the complex interplay between learners, faculty, and organizational factors that come together to impact patient outcomes.
Another critical issue is that in an era of growing transparency and patient empowerment, students are taught standards of care and treatment guidelines, but little about how to make care more patient-centered. Even if they learn about cost and stewardship of healthcare resources, lessons will be incomplete without patient perspective and input.
Some have rightly suggested that broad educational reform can help improve this situation. Governing bodies can further emphasize these issues in accreditation standards, and national organizations can continue to outline methods for preparing students for new educational competencies.
However, change is occurring rapidly, and several local strategies should be implemented to help medical schools keep pace while larger reform takes fuller effect.
First, just as healthcare reform will mean different things for different communities and healthcare organizations, education should also be tailored to specific student needs.
Second, patient-centered care must be firmly highlighted in new curricula. Lessons about cost and comparative effectiveness must be balanced with teaching patient satisfaction, informed decision-making, and social determinants of health.
There is great variability in how these topics are taught, if at all.
Another complex topic that must be thoughtfully considered is how to emphasize these topics using faculty engagement and student selection. Schools can do a great deal to prepare the next generation of leaders by recruiting faculty through new quality- and value-focused promotion tracks and selecting students with passion for systems innovation and high value care.
Ultimately, many changes will be needed to make healthcare more affordable and a greater value. And although not the most hotly debated or publicized, medical education may be one of the most important to our nation's health as change and reform continue into the future.
---
Related: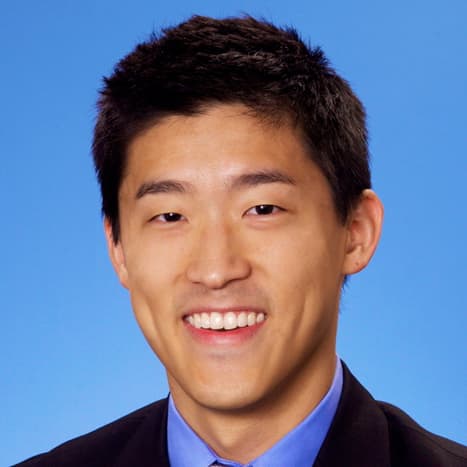 Joshua Liao Cognoscenti contributor
Joshua Liao, MD, is a physician at Brigham and Women's Hospital in Boston and a clinical fellow at Harvard Medical School.