The Danger Of Absolutist Advocates Who Want It All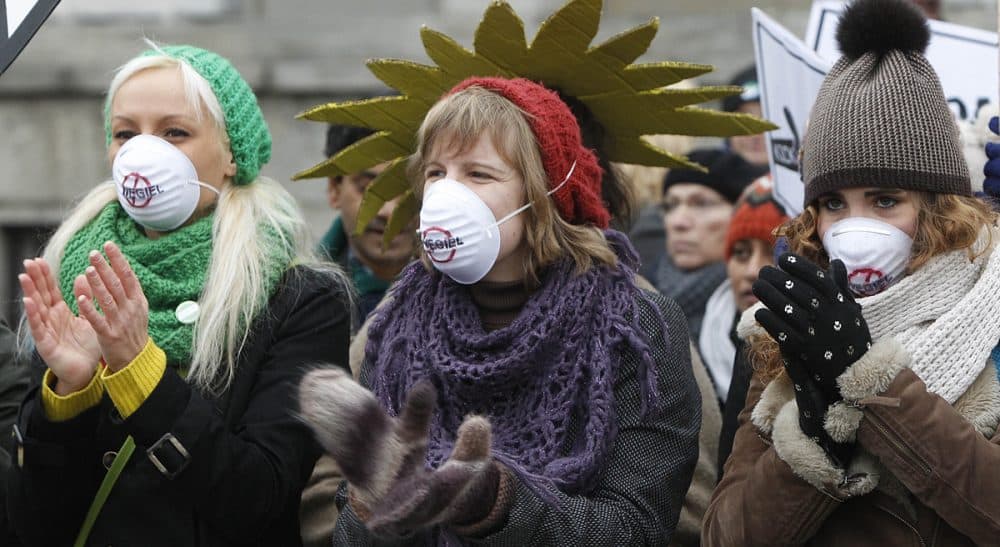 This article is more than 6 years old.
UPDATE, 10 a.m.: Just as this essay was being posted, the Conservation Law Foundation announced a deal with the Salem plant owners, reached after CLF sued the state to holdup the permit it had granted, under which the owners promised to reduce natural gas-related CO2 emissions over the years, and stop burning natural gas altogether by 2050. This is precisely the transition away from coal toward renewables that natural gas can help with, precisely the mature compromise solution that serves us all the best, precisely the effectiveness of CLF that has earned them their reputation as effective environmental leaders, and precisely not what I accused them of. The idea of the piece stands, but kudos to CLF, and my apologies to them.  
--David Ropeik
---
Funny, how people on the political left decry the closed-mindedness of right wingers for brooking no compromise on their issues, like the extremists of the National Rifle Association who fight any effort at gun control, or those opposed to abortion who make no exemption for rape or incest or even the life of the mother. Funny, because some folks on the left do the same thing, frequently on environmental issues. Consider a current example, the Salem Harbor Power Station.
The plant was known as one of the "Filthy Five" most polluting power plants in Massachusetts. Salem burned coal, belching massive amounts of carbon dioxide and fine particles, which kill tens of thousands of people a year from heart and lung diseases, into the air. After years of campaigning, environmentalists got the state to tighten environmental controls, and coal burning at Salem will stop in June.
advocates end up seeing their issue through such passionate but narrow worldviews that common sense progress becomes harder to achieve.
Great news for the environment, right? Well, good news, at least. Salem's owners want to switch to natural gas, hardly a zero emission source of power, but much cleaner than coal. Natural gas nearly eliminates deadly particulate pollution and cuts CO2 emissions in half. But less pollution is not zero pollution, and as is often the case with environmentalists, good is not good enough. The Conservation Law Foundation (CLF), one of the most respected and effective environmental organizations in the northeast, is suing to prevent Salem from burning natural gas, on the grounds that a 50 percent reduction in greenhouse gas emissions is inadequate.
CLF says that burning natural gas won't reduce greenhouse gas emissions enough to satisfy the state's policy on climate change. "This is the place where we decide whether or not we are going to make good on our promises on climate, or whether we are going to continue doing more of the same," Shanna Cleveland, a senior attorney with the group, told the Boston Globe.
That's a more absolutist position than many energy experts (and more moderate environmentalists) take. They call natural gas a bridge fuel that will help wean our economy off dirtier coal as we build enough generating capacity from cleaner forms of power like solar and wind and hydro and nuclear, which will take time. Less polluting natural gas buys us that time.
But CLF wants it all, now. It's the same line-in-the-sand politics that opponents of the Keystone XL pipeline have adopted, arguing that the decision on the pipeline that would carry tar sands from Canada to processing and shipping facilities in the U.S., is an absolute make-it-or-break-it litmus test of the president on environmental issues. Which is silly, since oil companies will find another way to sell that oil if they can't pipe it to U.S. facilities. They're already building rail lines to their coasts do so.
And its the same as the "any gun control is too much" extremism of the NRA, or the fanatic absolutism of abortion opponents who wanted to keep Marlise Munoz's body alive in Texas, even though she was brain dead, to preserve the fetus she was carrying, even though the unborn child was itself badly injured and unlikely to survive.
These are all examples of how advocates end up seeing their issue through such passionate but narrow worldviews that common sense progress becomes harder to achieve. With Salem, a switch to natural gas would eliminate most particulate pollution, an improvement in human and environmental health that CLF seems willing to forego. It would also protect Boston and the northeast from an expected shortage in electric capacity that could lead to rolling blackouts or the use of portable diesel power generators — which emit far more pollutants than natural gas — if Salem isn't online by 2016, according to ISO New England. CLF's lawsuit almost ensures that delay.
It is emotionally rewarding to fight passionately for what we believe, but our passions can sometimes be so fierce that we lose sight of the bigger picture.
It is emotionally rewarding to fight passionately for what we believe, but our passions can sometimes be so fierce that we lose sight of the bigger picture. This has deep roots in human cognition. It is profoundly important to our sense of safety to adhere strictly to the widely-held views of our group, because unity and cohesion make our group stronger in the competition with others for what laws pass and how society operates. So compromise feels like threatening weakness, and individuals who betray their group's views are kicked out of the tribe.
When Dick Metcalf, a columnist for Guns & Ammo and one of the pre-eminent gun journalists in America, dared suggest just considering reasonable gun controls in a column in October, readers canceled their subscriptions and threatened his life. Gun manufacturers threatened to pull their ads. Metcalf was fired. I have several (so-called) friends who 'unfriended' me for challenging the standard environmental positions on nuclear power or pesticides or genetically modified food.
The problem is this: the world is not black and white. Some views conflict with others, even within groups and movements. Progress requires compromise, and the maturity and courage to challenge the most absolute views of the tribe. We are all the worse when respected groups like CLF, which has done so much good, fail to demonstrate that maturity.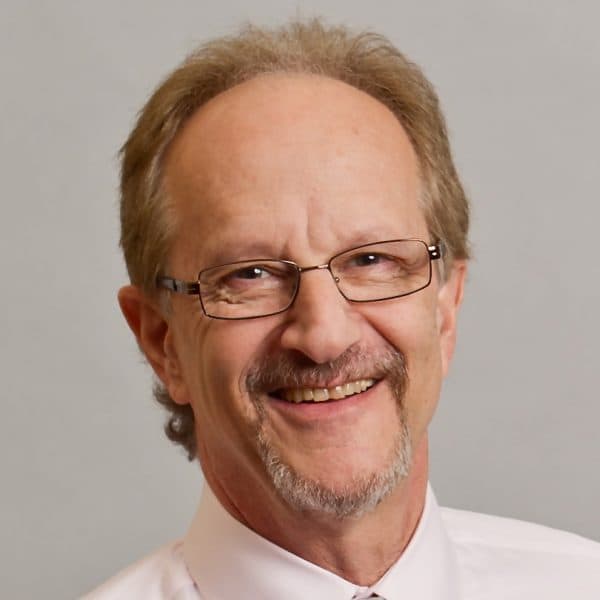 David Ropeik Cognoscenti contributor
David Ropeik is a consultant in risk communication, and a former reporter. He is the author of "How Risky Is It, Really?"