Bad Reviews Are Good — And Here's Why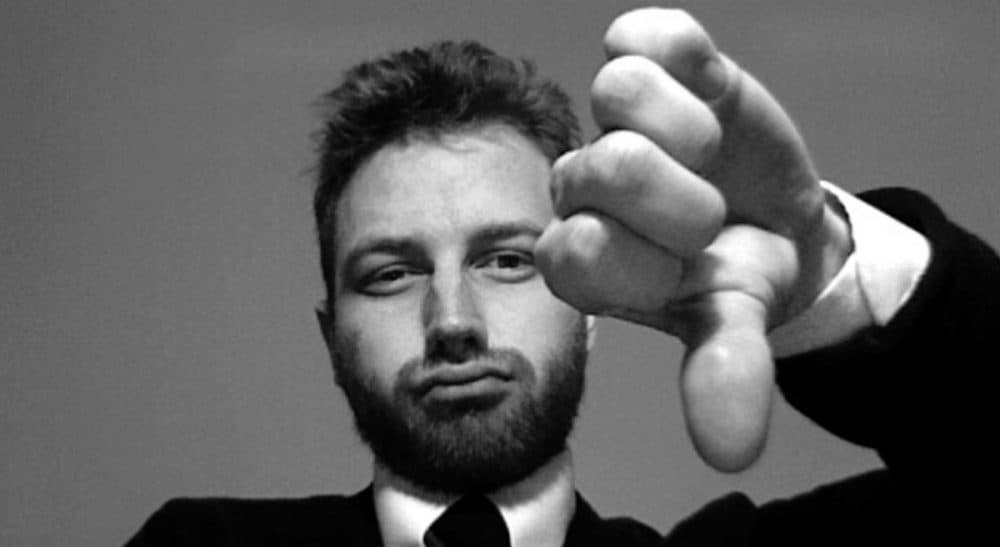 This article is more than 7 years old.
To trash or not to trash, that is the question.
A debate now raging in literary circles centers on the pros and cons of giving negative reviews — as if there is suddenly a moral dimension to pointing out plot holes, bad writing and sloppy end notes. The result of the debate is that book critics are being forced to contemplate trading in their claws for kid gloves.
Those on one side of the issue believe that so-called talking smack about a bad book is pointless, while others dislike the snarky tone and schadenfreude that creeps into some negative reviews.
The other side points out that reviews without teeth are meaningless, or make the mistake of putting manners before conviction.
 A review that does its job is nothing less than a quasi consumer report telling the reader whether the book in question is worth the time and money.
The roots of this battle can be traced to last fall, when Lee Siegel vowed on a New Yorker blog to stop writing negative book reviews. Shortly thereafter, Isaac Fitzgerald said that as the new books editor at BuzzFeed he was instituting a positive-only review policy. The culmination arrived on Feb. 16, in a showdown between Francine "Life is too short for bad reviews" Prose and Zoë "Banning negativity is bad" Heller on the back page of the New York Times Sunday Book Review.
My take can be summed up thusly: In a world without bad reviews, who will protect unsuspecting readers from the next Dan Brown novel?
While this whole debate may be viewed by the general public as internecine navel gazing, it raises important issues. It's more than just a question of being humane, avoiding negativity or playing nice in our "everyone's a winner" society. The whole argument misses the point of any critic's actual raison d'etre. A review that does its job is nothing less than a quasi consumer report telling the reader whether the book in question is worth the time and money.
Critics, me included, like to pontificate, demonstrating that we earned that master's degree and showing off the fruits of all those hours spent poring over the stacks of books that clutter our rooms and offices. We also like to imagine we're contributing to a larger discussion about the arts and perhaps edifying the general public about things they'd enjoy knowing about had they not dozed off during Lit 101. And sure, any good review should minimally include an encapsulation of the plot, an outline of a major theme or two, and something about the author. However, by the end I want to know if I should jump in my car, drive to the local bookshop and plunk down my hard-earned cash.
If this sounds crass, so be it. Like it or not, art is transactional. A creative work may begin as a rush of inspiration and be produced through years of effort, talent, investment and luck, but when others are invited to partake it becomes commoditized.
You can type out your manuscripts for your own pleasure, or you can risk sharing them with others. Others are people like me, who have to decide between a bag of groceries and that new Orwell biography. Reviews help me decide. Hence, that Orwell scholar may have to go begging, and I'm sure it's no fun when the invisible hand of the market seeks you out for a poke in the eye. Then again, I may read the bad review, consider that all reviewers are human, and head downtown and make that purchase all the same.
I'm sure it's no fun when the invisible hand of the market seeks you out for a poke in the eye.
My favorite reviewer of all time, Robert Christgau, had the nomenclature right. He called his column of record reviews that ran for decades in The Village Voice, "The Consumer Guide." This simple title stated his purpose right up front. Its straightforwardness belied the complex, erudite and insightful blurbs he wrote about each album under review, nonetheless, by the end he told you if the record was worth a spin or not.
That's the gig. And sometimes it requires telling the truth and seeming mean. We have a job to do. Journalism still hews to the ideal of integrity, and book reviews fall under this mandate. Meanwhile, conforming to the old dictum, "never be dull," means that it's OK to have a bit of fun sometimes. I mean who wants to read a mannered consideration of the sixth book James Patterson has released this month? Shred that sucker, you say? I agree.
Everyone gets a bad review at some point, be it from an angry boss, an ex-wife, a dissatisfied lover, an unfulfilled customer or a know-it-all commenter at the end of your online article. They hammer away at us all the time, giving our best efforts big, fat thumbs down. We should be used to it by now. Andif you're a writer, having thick skin is as important as having a spouse with a family health insurance plan.
That's the business we're in.
---
Related: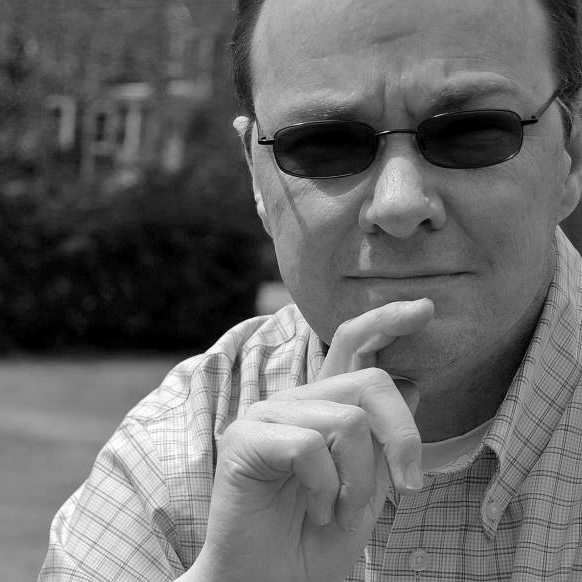 John J. Winters Cognoscenti contributor
John J. Winters teaches at universities in Massachusetts and Rhode Island, and is the author of "Sam Shepard: A Life."