Why I Am Ashamed To Be Irish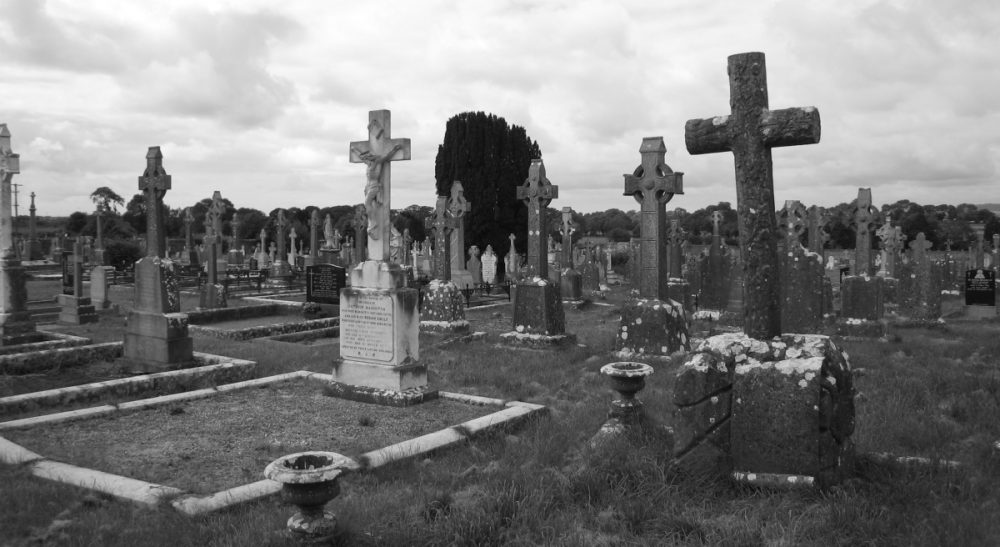 This article is more than 6 years old.
I once met a fellow Irish expatriate who had spent more than 40 years living in Australia, where she had married, divorced, had kids and become a grandmother.
"You must like it there," I said.
She shook her head. "No. It's hard to like a country where so many bad things have happened to you."
Her "bad things" included her marriage to a nasty man.
These days, I feel the same way about my native Ireland. It's hard to like or be proud of your own country, a country where bad things have happened: church-concealed child sexual abuse, women's labor camps, a.k.a. Magdalene Laundries, and, now, 796 unconsecrated and unmarked baby graves. No, not 'happened.' These atrocities were perpetrated, ignored and criminally concealed. The victims? Women, children and the poor. The atonement? Little to none.
What does it take for a country to have or to acquire the morality, the humility and the will to atone for collective cruelties to its most vulnerable citizens?
Even if the national will or means were there, even if it could be orchestrated, how would Ireland carry out a reconciliation process? What does it take for a country to have or to acquire the morality, the humility and the will to atone for collective cruelties to its most vulnerable citizens?
I don't know. But I do think that a formal separation of church and state would be a very good start. So would an end to the hypocritical set of laws that still mandates that 21st-century Irish women must travel overseas for legal, safe abortions.
As an Irish school girl and college student and, later, a young working woman, I did not get pregnant or have to abort or bear or give up an "illegitimate" child. This was not because I was pure or demure or had access to legal contraception. (A 1935 law banning the importation and sale of contraception in Ireland was on the books until 1980 for married people and until 1985 for single people over the age of 18. For married and single, access was at the discretion of the individual prescribing doctor (married) and individual pharmacist (condoms for single people).)
I got lucky. Or, actually, I didn't. Or not very often. Hence: I got to stay — at least publicly — on the right side of propriety and woman shaming.
So this particular brand of Irish "bad thing" didn't happen to me.
But please tell me that there is no woman with a uterus, a brain and a heart who has read the reports of the St. Mary's mothers' and babies' home in Tuam, County Galway — plus the follow-on reports from other similar homes in Cork and Westmeath -- and not felt sickened? Surely no woman can read about those interned and tortured unmarried mothers and not know that this is about all of us?
Lest we protest that history is history, that we cannot superimpose a modern, enlightened sensibility upon a church-whipped past, let me assure you that this shaming of women, this Irish neutering of our female sexuality, extended well into and beyond the 1980s.
In 1984, I lived down and across the street from the Lovett family in the small town of Granard, County Longford — a place made famous by the death of a 15-year-old girl and her full-term baby boy. Ann Lovett and her dead baby were found under the town church's statues. Nobody knew she was pregnant. As a transplant resident in that town, I was privy to all the misogynistic blame and shame, all the posthumous whispers and accusations about a dead, pre-age-of-consent girl. Behind the public headlines, there is always that set of barroom mutterings, of half-finished sentences that don't get reported in the national or international press.
Two years after Ann Lovett's death, I left Ireland. I left for economic reasons, but as I stepped onto that Aer Lingus plane bound for New York, I couldn't shake the sense that, for all its jigs and reels, for all its fun and jokes and shamrocky tourist advertisements, Ireland was a place of great sorrow and, worse, an in-born, inter-generational mean streak. I was leaving because, if I stayed, my country's mean streak might become my own.
Now, after the worldwide release of the story of the septic tank full of baby corpses, I wonder if my 24-year-old self knew more than I ever gave her credit for.
Surely no woman can read about those interned and tortured unmarried mothers and not know that this is about all of us?
Let me say that I haven't always or unilaterally been ashamed to be Irish. I often protested the demeaning offshore stereotypes. When asked, I often stumped to come up with a uniform trait that defined "Irishness." But I have always been proud of how, regardless of economics, religious belief or social class, we Irish maintain and observe a ritualistic solemnity around death. Even in the most impoverished, most illiterate times, we perform those sacred rituals that send the dead off to their next place. Irish companies and nonprofits allow their employees much more bereavement time than their American counterparts. During and after the full, two-day funeral, we Irish make enough tea and deliver enough curries or casseroles to keep the bereaved from feeling lonely or hungry or abandoned.
But I was wrong about this national trait. My pride was misplaced. This latest story proves that our Irish reverence was only for those who died under our approved moral codes — a code that had little or nothing to do with morality. For the Irish, some corpses are more equal, more deserving of ritual and reverence than others. What a national and diaspora-wide disgrace.
---
Aine Greaney is working on a memoir about her immigration to and early years in the U.S. The book is entitled, "What Brought You Here."
---
Related: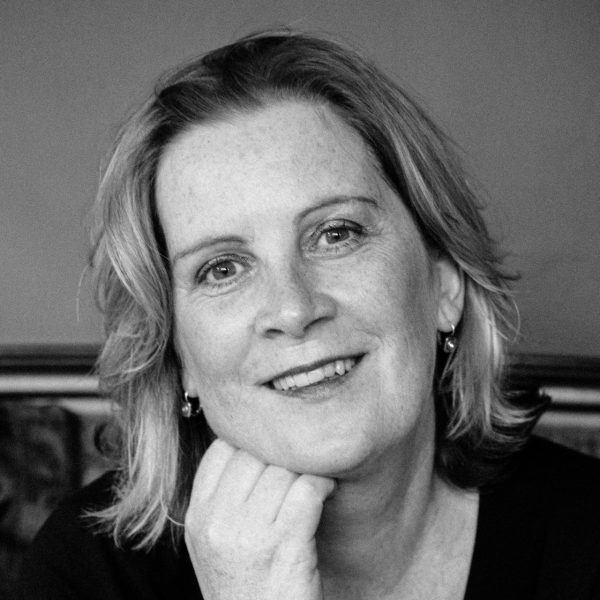 Aine Greaney Cognoscenti contributor
Aine Greaney is an Irish-born writer who lives on Boston's North Shore. Her essay collection, "Green Card & Other Essays," has just been released (Wishing Up Press, 2019).