Not Without A Fight: The Push To Make Beacon Hill Wheelchair Accessible
Thanks to an innovative program called Understanding Our Differences, my daughter's elementary school classmates have some idea how it feels to be blind, to have hearing loss and to live with physical disabilities. Together, they strained to read through a screen that clouded their vision. They tried communicating via sign language. They listened to a guest speaker describe life in a wheelchair. In other words, they imagined themselves living with disabilities.
Beacon Hill needs to get over itself. What does is say about access... that the crosswalk leading from the Boston Common to the front gate of our capitol building has no ramp?
I volunteered with Understanding Our Differences when the program came to my daughter's school, and the experience helped me better understand the challenges of living without sight. I get why visible curb ramps (and other tools like Perkins Braillers and white canes) are so important. These accommodations aren't all pretty, but they make life a lot more enjoyable for those who need them.

The same will be true of the new ramps in Beacon Hill. They will change the feel of the neighborhood for sure — it will become accommodating and welcoming for all. Those who need the changes to safely traverse these historic streets will be grateful. Those who don't need the changes should be grateful.

The installation of curb ramps is finally moving forward, but tomorrow the fight may be over entrances to retail shops (many of which require a step up over the threshold) or train platforms that are all on a flush level with the trolleys. Obstacles to full accessibility remain, both in Beacon Hill and in many other neighborhoods.

If we can imagine being in someone else's shoes — or wheels — perhaps modifications won't take so long next time.

And that would be a beautiful thing.
---
Related: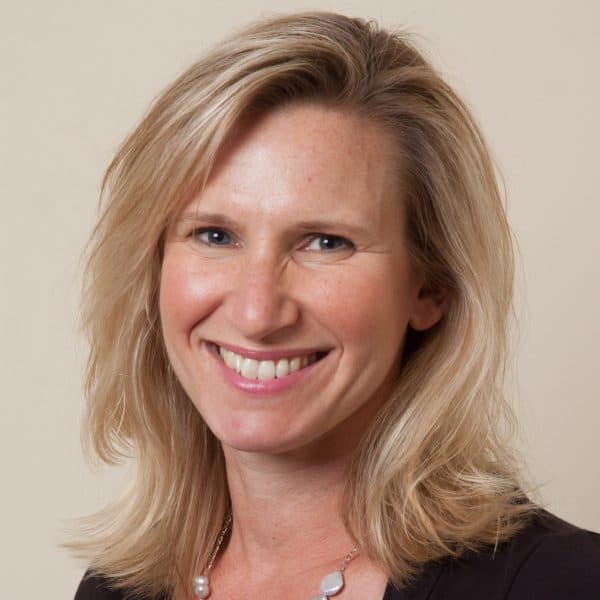 Laura McTaggart Cognoscenti contributor
Laura McTaggart is a U.S. Navy veteran and a management consultant specializing in nonprofits.