Campus Rape And The Trouble With Affirmative Consent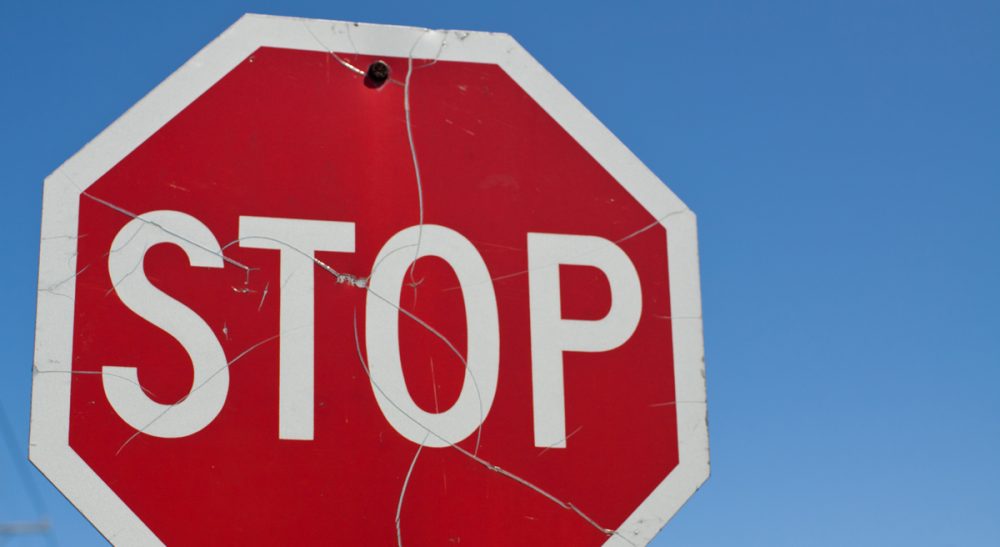 This article is more than 6 years old.
How will campus triers of fact determine whether an 'explicit yes' was repeatedly rendered, satisfying the 'ongoing' consent requirement?
---
Related: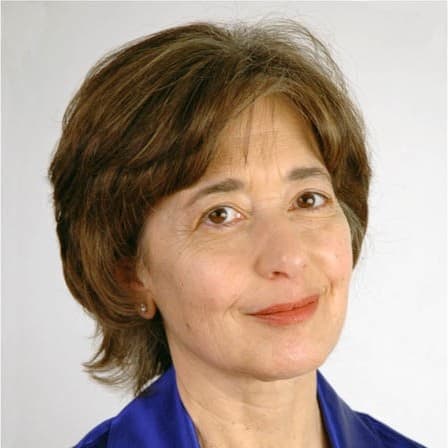 Wendy Kaminer Cognoscenti contributor
Wendy Kaminer, a lawyer and social critic, writes about law, liberty, feminism, religion, and popular culture and is currently a correspondent at The Atlantic. Her latest book is "Worst Instincts: Cowardice, Conformity and the ACLU."