Boston Tall: Breaking Ground On A Vertical Future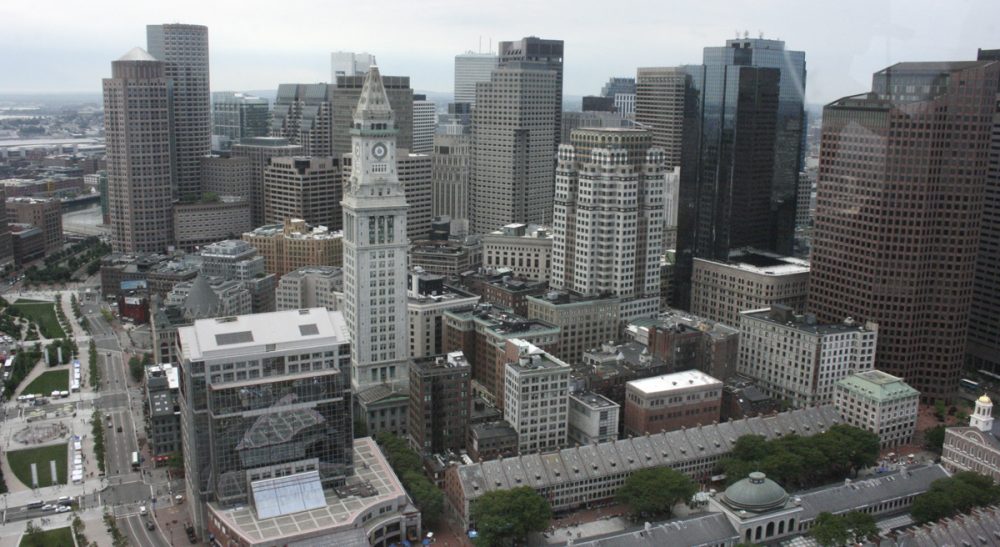 This article is more than 6 years old.
Once forestalled by a faltering economy, entrepreneur Steve Belkin is again pushing a bold proposal for a new skyscraper in Boston's Financial District. Somewhat more modest than previous designs, the still impressive building would stand 740 feet tall and feature a hotel, shopping venues, office space and, if permitted, 150 new condominiums.
A city's architecture ought to evolve as organically as the needs and lives of its citizens.
I welcome Belkin's proposal and hope that others like it will progress quickly. A growing, taller Boston has much to offer its inhabitants.
That is, unless regulatory hurdles thwart its construction. Bostonians are known for a stubborn will and reverence for history, and a structure like Belkin's, which, if built, would be eclipsed in scale only by the Prudential Tower and Hancock Tower, is bound to stir up opposition. But anti-development sentiments are almost always misguided.
New buildings, especially on this scale, are often criticized for ruining the historical character of our neighborhoods. In this case, the proposed building site in question is home to a decommissioned parking garage. It's hard to imagine anyone defending this eyesore.
Certainly, there are some sites important enough to history that they are best left untouched. Old South Meeting House, where the original Boston Tea Party was organized in 1773, for example, is a beautiful and deeply meaningful landmark in the story of the commonwealth. More generally, however, historic preservation concerns are dwarfed by the needs of an expanding population.
A city's architecture ought to evolve as organically as the needs and lives of its citizens. This is what the defenders of the status quo fail to recognize. Whatever might give the city "character," after all, was once an aberration. The city has changed again and again since its conception. As our population grows, so should our buildings.
But do we really need taller buildings in Boston? Yes, desperately. The average rent for a studio apartment in the Financial District exceeds $2,000 a month. High rents burden families in much of eastern Massachusetts, and they are a sure sign of high demand and low supply. Essentially, there aren't enough places to rent. Whether or not Belkin's new tower will have residential units, it's clear that Boston needs more habitable space, and we should be looking up, rather than planning more suburban sprawl.
Where to build? Wherever the demand for square footage is the greatest. Congestion fees that discourage road use during peak hours can fund improvements in public transport and incentivize its use, thus reducing the problems of increased traffic. With a little luck and sensible management, a denser city can reduce the number of cars polluting our shared atmosphere.
Pastoral fantasies to the contrary, denser, urban living is the most environmentally friendly lifestyle. The economies of scale and smaller dwellings common to city life result in far fewer carbon emissions per person.
Pastoral fantasies to the contrary, denser, urban living is the most environmentally-friendly lifestyle
Some are repelled by urban development on aesthetic grounds. They find contemporary architecture unappealing or prefer a smaller scale. There's no arguing about taste, of course, but I'll say this: If living amongst metropolitan high-rises were so unpleasant, rents in Manhattan would not be so prohibitive.
Regardless, personal preferences should not dictate city policy.
As for Belkin's specific proposal, it's true that it won't solve all of Boston's problems. But it will provide construction jobs over the short term and offer retail and office jobs longer term. The additional real estate should ease the current shortfall of supply in the Bay State's capital city, especially if the condos are permitted. I would be happy to see an even greater emphasis on increasing the total number of residential units in Boston. In the meantime, we should be open to any serious effort to raise up the Boston skyline.
---
Related: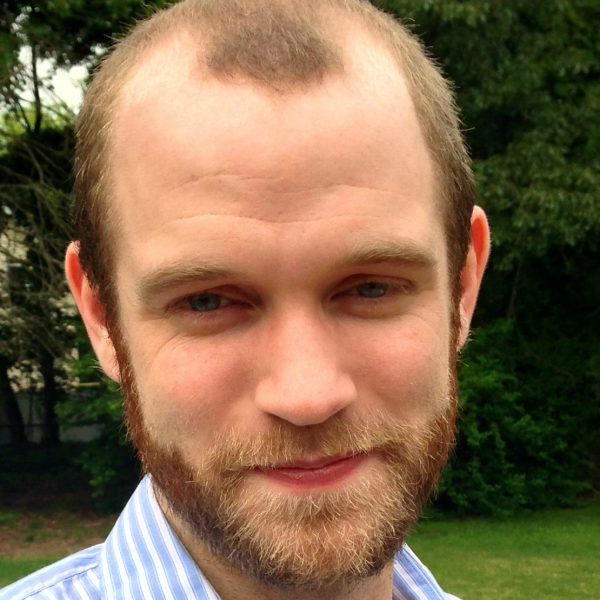 Cody Fenwick Cognoscenti contributor
Cody Fenwick is a writer and graduate student. He blogs on philosophical ethics at The Lives of Animals and contributes to The Life You Can Save blog.