The Road To Hope In Liberia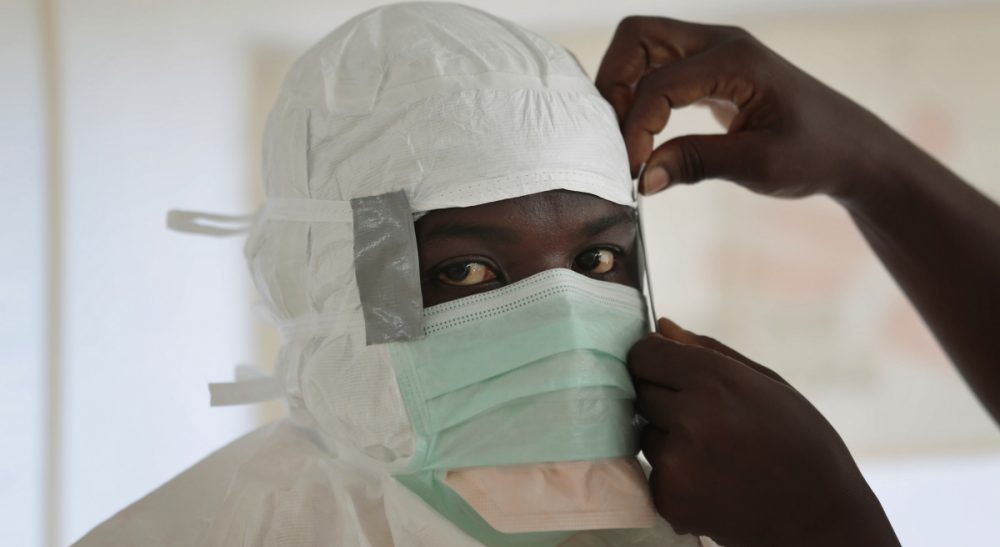 This article is more than 6 years old.
Two years ago, as Liberian President Ellen Johnson Sirleaf sat in my home in Worcester, fresh on the heels of being awarded the Nobel Peace Prize and delivering the commencement address at the University of Massachusetts Medical School, she spoke movingly about how wonderful it was that her country was finally seeing a brighter future. After years of civil strife, it was now possible, she recounted, for children to return to school and commerce to be rekindled. For the first time in a long time, there was hope.
Now, the Ebola epidemic has dealt the nation of Liberia — its leaders and its people — another devastating and challenging hand. The CDC cites nearly 10,000 cases of Ebola in West Africa to date; half of them fatal, and that figure includes approximately 200 health care providers. As our colleague Dr. Richard Sacra and others have seen firsthand, the health care system that was so thoughtfully reconstructed after Liberia's long civil wars is now once again struggling to meet the demands. As a result, the reality is that countless people are dying from preventable and non-Ebola related medical issues, including pregnant women, children with severe malaria, diabetics and heart-failure patients. And as we have seen in our own community and elsewhere in the United States, the Ebola virus knows no borders.
As clinicians, it's very difficult for us to see the crisis unfolding and not respond.
In a recent "letter to the world," President Sirleaf called for a global response to help stem the outbreak that threatens her country so urgently. It's not possible, she wrote, to "simply pull up the drawbridge and wish this situation away." This is the world's problem to address. Leading nations including the U.S. have heard her call, as have generous philanthropists including Paul G. Allen, the co-founder of Microsoft, whose family foundation has committed $100 million to the Ebola crisis.
Those who will answer that call bear a weighty responsibility driven by selflessness and good will. Medical workers who face the many challenges that exist in Liberia today should not be ostracized or stigmatized because of the widespread fear and ignorance that is leading to decisions in three states, so far, to impose mandatory quarantine on all health workers returning from the country. Dr. Anthony Fauci, director of the National Institute of Allergy and Infectious Diseases, told Fox News Sunday this past weekend that such decisions could have unintended consequences. "If we don't have our people volunteering to go over there, then you're going to have other countries around the world that are not going to do it, and then the epidemic will continue to roar," he said.
The extraordinary road to success in West Africa — judged by our collective ability to ultimately stem the Ebola outbreak there and protect the rest of the world from its spread — will indeed be comprised of many small steps. As clinicians, it's very difficult for us to see the crisis unfolding and not respond. In medical school we teach caregivers to go toward patients, and it is my hope that the greater public will recognize the bravery in that mission. Ultimately it could stem the tide of this most challenging disease and in doing so make the world safer for us all.
With the right expertise and support, the people of Liberia will find their way to that bright and happy future, with great promise, that their president so wished for.
---
Related: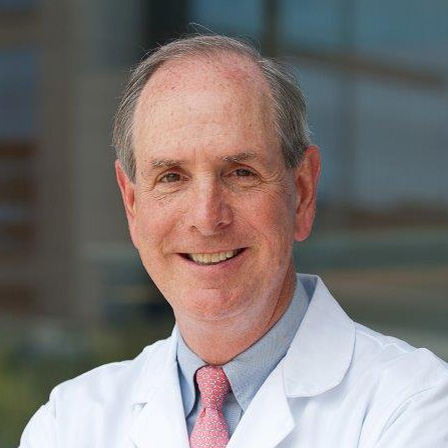 Michael F. Collins Cognoscenti contributor
Michael F. Collins, M.D. is the Chancellor of the University of Massachusetts Medical School