On College Campuses, The Danger Of Playing It Safe With Ideas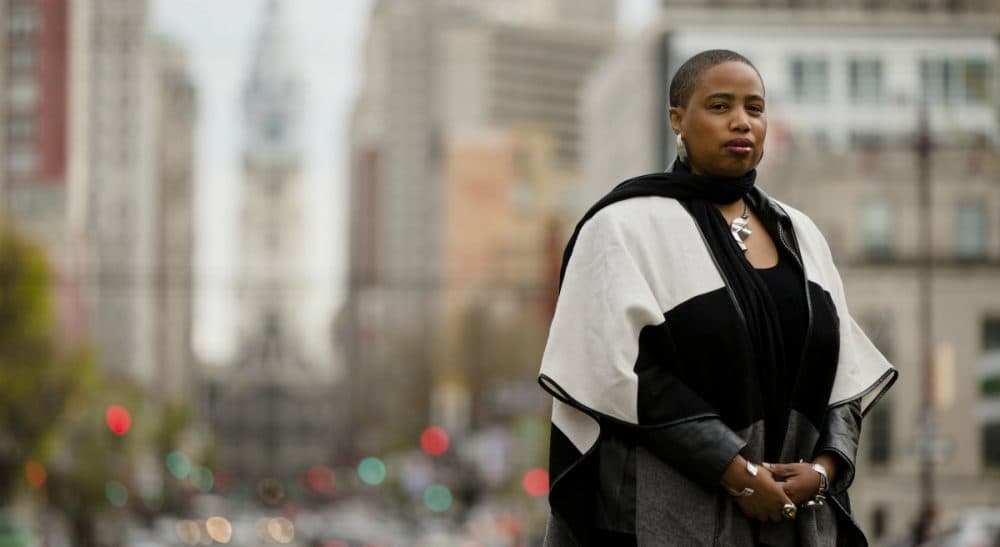 This article is more than 8 years old.
At Hampshire College, a predominantly white band playing Afrobeat music is condemned as an act of cultural appropriation that makes some students feel "unsafe." At Brown University, students feel unsafe when contemplating a debate between two feminists about rules governing alleged sexual assaults on campus. At Smith College, my alma mater, I make some feel "unsafe" by questioning our growing list of forbidden words and uttering one or two, instead of referencing them by initials, during a panel discussion on free speech. At Oxford University, a debate about abortion is characterized, in part, as a threat to the "mental security" of female students.
People who require protection from viewpoints on attack probably shouldn't go to college.
Is it reasonable for students to fear for their safety when confronted with "offensive" speech or entertainments? That is likely to be deemed an irrelevant, if not an insulting, question on many campuses today, where verbal or musical "assaults" are defined by the subjective reactions of offended listeners. A student who feels threatened by a word, a song or an argument is threatened and deserves protection: "Safe spaces" must be made available to those who feel "attacked by viewpoints."
People who require protection from viewpoints on attack probably shouldn't go to college. Education is, or was, supposed to expose us to opposing views. But these days, speech and harassment codes shield presumptively vulnerable students from language or ideas that the students consider offensive, demeaning or psychologically threatening. In part, this reflects their devolution from students to customers of corporate educational institutions. In part, it's a legacy of late 20th century political and cultural trends: the feminist crusade against pornography and the pop therapeutic recovery movement, both of which equated offensive words with harmful actions.
Pornography was an actual assault on women, anti-porn activists insisted; pornographic speech should be considered a civil rights violation — an actionable threat to equality. "Words wound," best-selling pop therapists agreed, defining abuse broadly to include verbal affronts as well as physical attacks. Self-appointed codependency experts declared that virtually all of us were victims or survivors of abuse, still fragile and vulnerable to whatever we considered unwelcome speech.
These notions of victimization, verbal abuse and discrimination by word as well as action helped shape a campus climate today that's increasingly hostile to free speech. Colleges and universities are steeped in a therapeutic culture that effectively treats students as patients, as well as consumers, and frames censorship as a moral and political necessity – an essential shield against abuse, as well as a civil right.
Censorship is anathema to education. How do you ensure your safety when you feel "attacked by viewpoints?" You shut down or avoid debates about controversial subjects that feature perspectives you don't share. You demand enforcement of expansive speech and civility codes. You befriend or associate with only those people who share your ideology and sensibilities. You learn nothing apart from the "fact" that you're always entirely and self-evidently right, while everyone else is entirely and self-evidently wrong.
If we have a right not to be offended, then we have no right to give offense.
For me, in a free and open society, safety means protection from physical, not emotional harm. Besides, strangers and ideological opponents can't hurt my feelings. Only family members and close friends can wound or threaten me emotionally, (and no laws can or should try to stop them from doing so.)
Outside our circles of intimates, freedom requires a willingness to hear and tolerate wildly divergent, dissenting ideas as well as insults. If we have a right not to be offended, then we have no right to give offense. That means we have no reliable, predictable right to speak, because in diverse societies there are no universal opinions or beliefs that are universally inoffensive. If we have a legal right to feel emotionally safe and un-offended, we have a legal obligation to keep silent, which we violate at our peril. Emotionally safe societies are dangerous places for people who speak.
---
Related: