The Unintended Consequences Of Cultural Blindspots In Health Care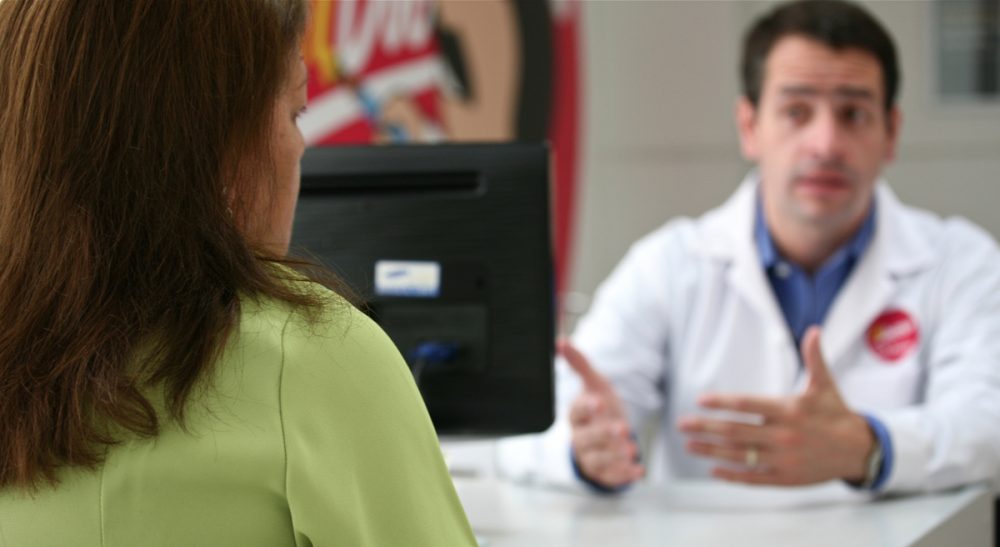 This article is more than 5 years old.
Medical culture places a high value on the ideal of equal treatment. One would be hard-pressed to find a doctor who would admit to treating patients differently based on age, gender, race, ethnicity, sexual orientation, gender identity or any other characteristic.

Of course, life — and the exam room — are far more complicated than that. Research shows that health disparities exist for many patient populations, including inequities based on sexual orientation and gender identity. While rates of cervical cancer are the same among lesbians, bisexual and heterosexual women, for example, cervical cancer screening tests are performed far less frequently among lesbians and bisexual women.
...it is hard for doctors to believe that they may not provide the same quality of care to all of their patients.
...students who are taught to continuously look for and reduce the harm that comes from unaddressed, unconscious biases of any kind will be able to provide more sensitive and culturally competent care to all of their future patients.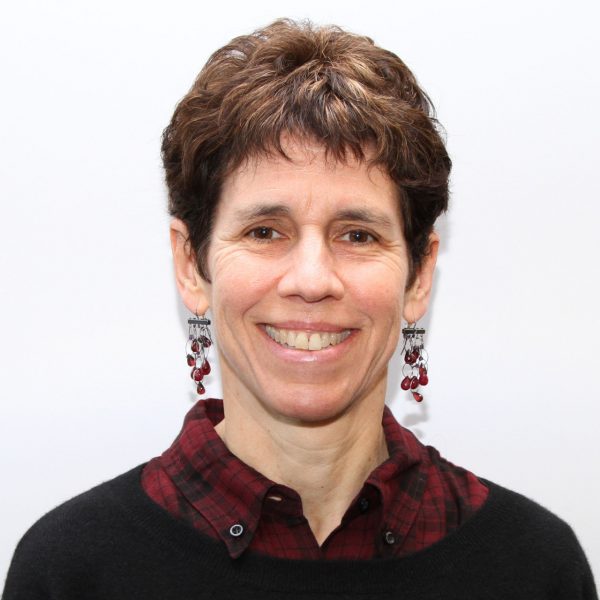 Jennifer Potter Cognoscenti contributor
Jennifer Potter, MD, directs women's health programs at Beth Israel Deaconess Medical Center and Fenway Health, and is a co-author of the AAMC publication.