Pakistan School Attack: The Symbolism Is Unmistakable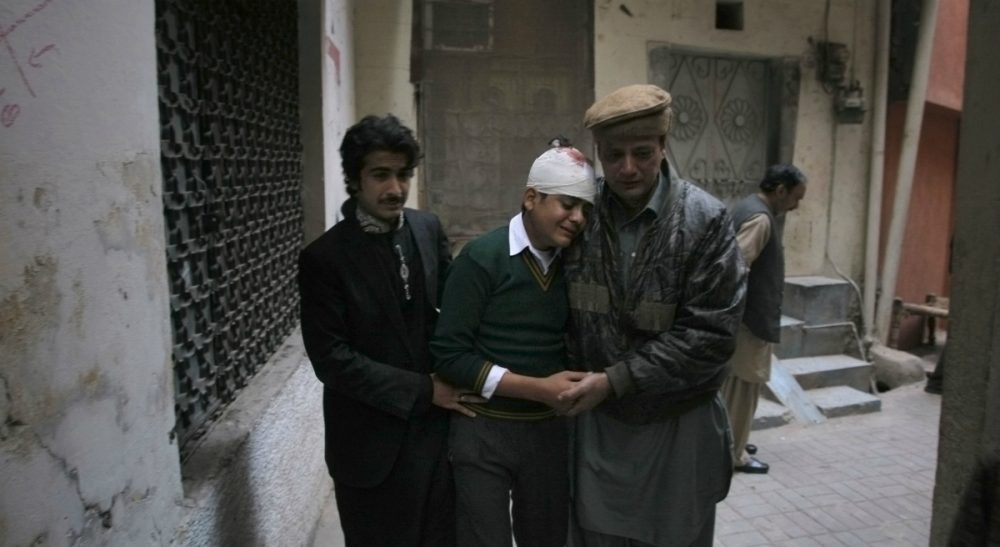 This article is more than 5 years old.
Watching livestream reporting on the Peshawar school attack is as heartbreaking as it is surreal.
I was sitting down to grade papers for my own classes when I heard the news and began to follow coverage on Pakistani news sites. Pakistani Urdu is spoken very fast and it was difficult for me to keep up as news anchors described the carnage. But one word came through with sorrowful clarity: "shaheed," the Urdu word for martyr.
School children had been martyred for going to school.
The symbolism of the deaths of innocent students is unmistakable for a society struggling to right itself after more than a decade of unrest.
The symbolism of the attack is equally unmistakable.
Pakistan's Taliban is no longer concerned with manipulating public opinion: it simply wants vengeance.
In choosing this date to launch an attack, the Pakistani Taliban had thought through carefully how to inflict as much damage on the army as possible — attacking a military school on the anniversary of the Pakistani army's greatest defeat.
December 16 marks the anniversary the fall of Dhaka in 1971 and the subsequent loss of East Pakistan, which became the independent nation of Bangladesh. The Pakistani army has never recovered from that loss and the associated national trauma, not to mention how its honor was sullied by the widespread atrocities it committed against its own Bengali speaking citizens.
I remember living in Pakistan and going to a tea shop where newspaper reports of Pakistan surrender to the Indian forces were framed by a plaintive question written in elegant Urdu script:  "I thought we promised never to surrender."
The Peshawar attack then is meant to evoke the image of an impotent army — unable to defend itself and the nation. Paradoxically, however, the brazenness and cruelty of the attack indicates that the Pakistani army's operation against the Taliban is meeting with some success. Pakistan's Taliban is no longer concerned with manipulating public opinion: it simply wants vengeance.
For now, Pakistanis are united in the immediate aftermath of this outrage.
Prime Minister Nawaz Sharif and Pakistani Army chief Raheel Sharif are both in Peshawar. The leading opposition politician, the charismatic former cricketer, Imran Khan, has called off a planned demonstration as Pakistan observes three days of official mourning.
But after that, an already unstable nation will find itself tested to the core.
Mass scale terrorist attacks are not new to Pakistan. The Sri Lankan cricket team was attacked in Lahore in 2009; in 2013, twin suicide bombs killed over a hundred worshipers in All Saints Church in Peshawar; this November, a suicide bomb killed at least 60 people at the Wagah border crossing with India.
the aftermath of this most recent attack could prove to be even more devastating.
But the aftermath of this most recent attack could prove to be even more devastating.
Prime Minister Sharif is already embattled, dogged by allegations that he rigged the elections in 2013. He is opposed not only by Imran Khan's Tehreek-i-Insaf party, but also by the late Benazir Bhutto's Pakistan People's Party. An attack such as this can only weaken Sharif's authority. For its part, the Pakistani military will have to move quickly to demonstrate resolve. In the immediate aftermath of the attack, it conducted airstrikes on Taliban held areas where Pakistan borders Afghanistan. But the Pakistani army has never been able to extend sustained control in over the nation's restive border regions — it is likely that the conflict with the Taliban will continue to be protracted, and marked by more attacks like those in Peshawar. With an intensifying conflict at its border, and political instability at its center, the Pakistani Army may well use this as an opportunity to once again insert itself into Pakistani politics, to the detriment of this already embattled and sorrowful nation.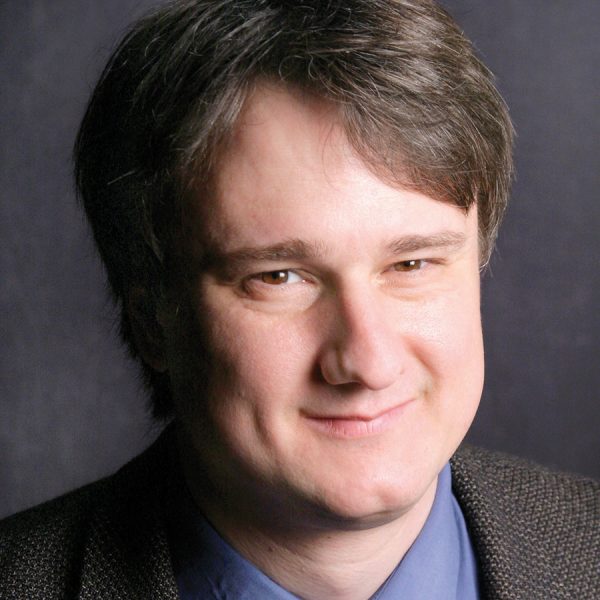 Mathew Schmalz Cognoscenti contributor
Mathew Schmalz, associate professor of religious studies at the College of the Holy Cross, is an expert in the religion and politics of India and Pakistan.