Trashed: The Value Of Art In America Today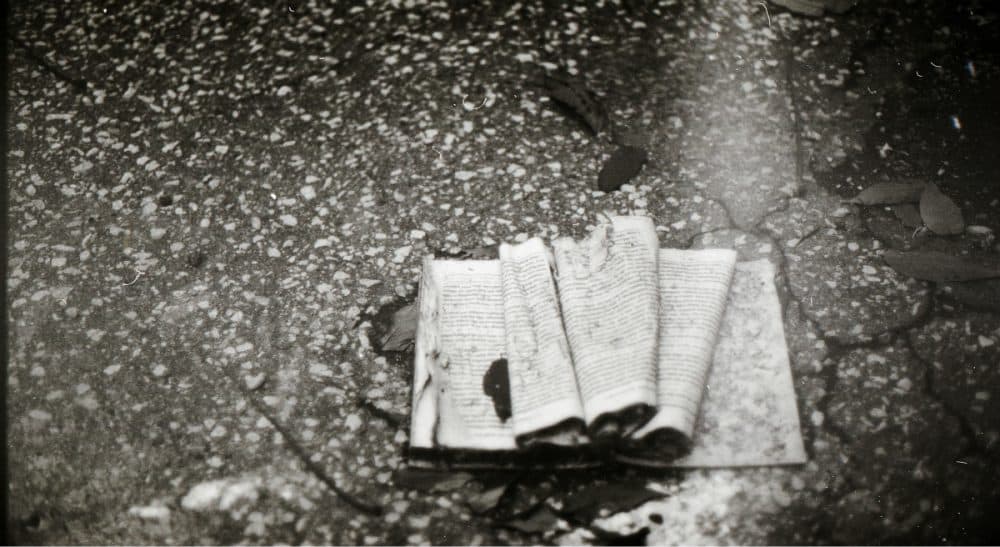 This article is more than 7 years old.
There has been much in the news about Harper Lee's forthcoming novel, "Go Set a Watchman," including a fair bit of speculation about whether Lee, who is 88 and suffered a stroke in 2007, is being taken advantage of. I'll leave that speculation to those who know Lee, but her situation reminds me of how very much has changed for the artist and writer since the publication of Lee's novel, "To Kill A Mocking Bird," in 1960.
Writers, artists and musicians — and their creations — used to garner more respect. In the Renaissance, painters had patrons. Music was commissioned, and the writer/philosopher was held in the highest esteem.
Artists and writers are the guardians of our humanity. We provide something that is invaluable but that, nevertheless, should be better valued.
Now, support for the arts has all but disappeared. Instead, artists from all disciplines have been subjected to the unfair practices of those who control the marketplace. Amazon's predatory pricing has undercut writers' incomes. Such programs as Kindle Unlimited have caused the livelihoods of some self-published authors to contract by as much as 75 percent. In Great Britain, authors' earnings have reportedly fallen 29 percent since 2005.
Similar ravages have been wrought on the music industry. File-sharing, piracy and streaming have decimated musicians' revenue streams. A single paid download can be worth more than a dozen streams.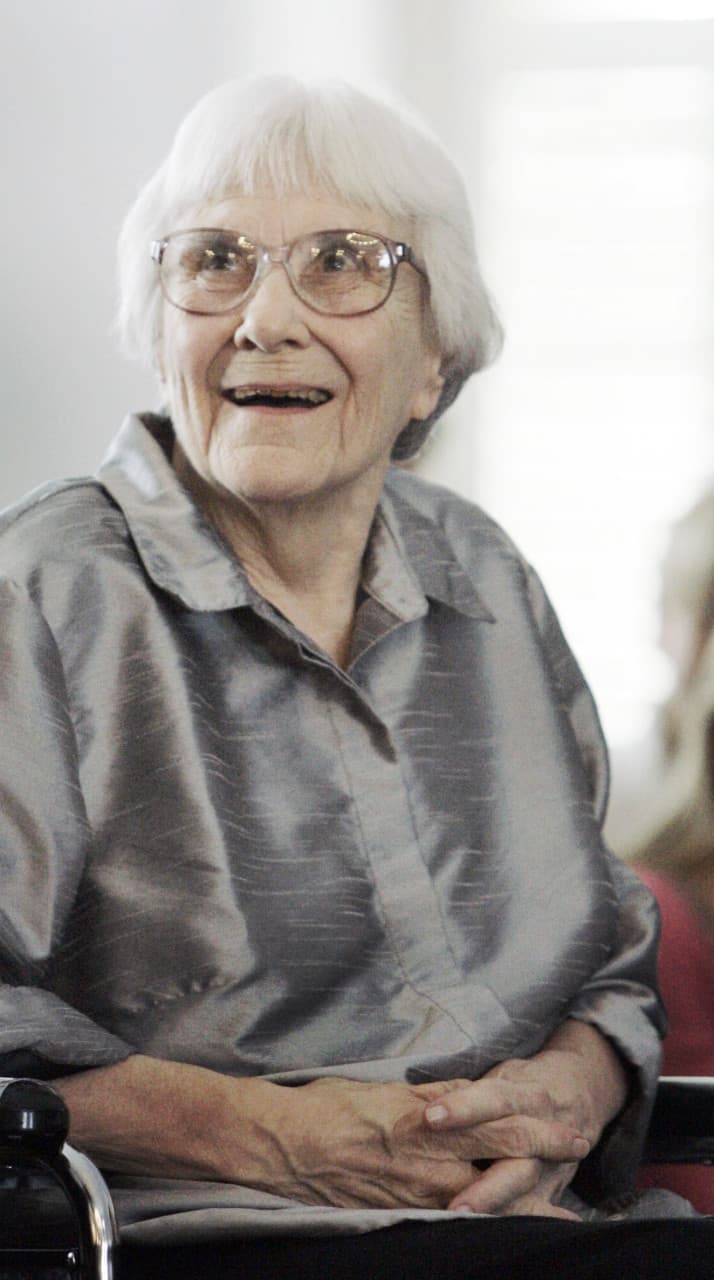 Taylor Swift, who recently pulled her music off Spotify, told Time Magazine, "…there should be an inherent value placed on art." While she may have nothing to worry about financially, her broader point is well taken: Artists deserve respect.
Some measure of society ought to be judged by how it treats its artists. We are, after all, in the business of making life understandable and meaningful. Our work makes people laugh, cry, think, gain new perspectives and insights. We write songs to set even the heaviest soul soaring. Whether working with paint or clay, or, in the writer's case, fashioning art from the random events of life real or imagined, we see beyond the chaos – or root around in it – to create something new. Artists and writers are the guardians of our humanity. We provide something that is invaluable but that, nevertheless, should be better valued.
Just think for a minute of what Harper Lee gave us. "To Kill a Mockingbird" held a mirror up to our society. Without judgment, Lee reflected our limitations back to us. And with grace and humility, she taught us the lessons of fairness and kindness. Her book made us better – or made us want to be better – just for having read it.
So while the jury may never rest in the case of whether Harper Lee is being exploited in her old age and infirmity, or whether she's very much in command, one thing is without question: Given the commodification of artists and their work this last half century, we're right to wonder.