On Transportation, Turning Grumbling And Frustration Into Action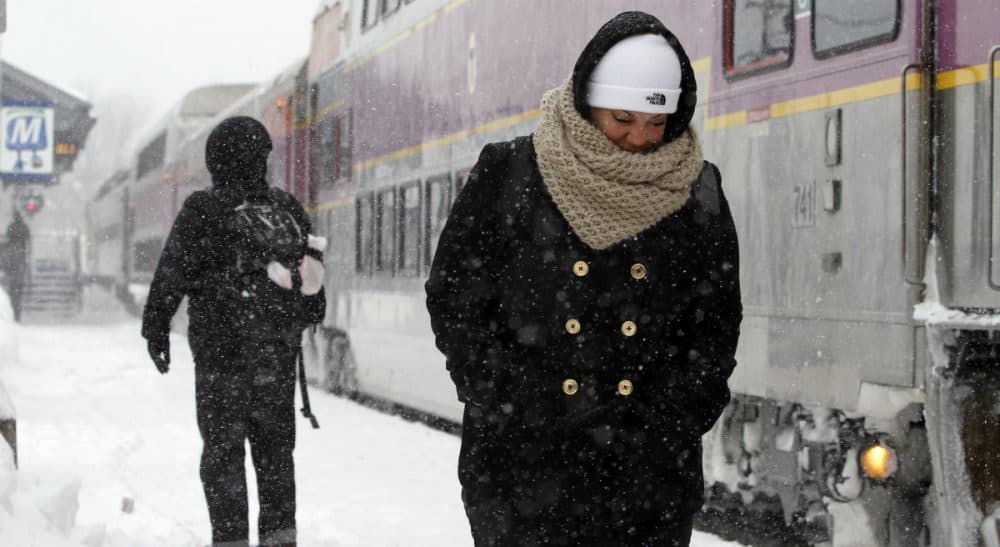 This article is more than 5 years old.
In many ways, the recent experience was a blessing: we had the opportunity to see what a total collapse of our transportation system was like without the loss of a single life.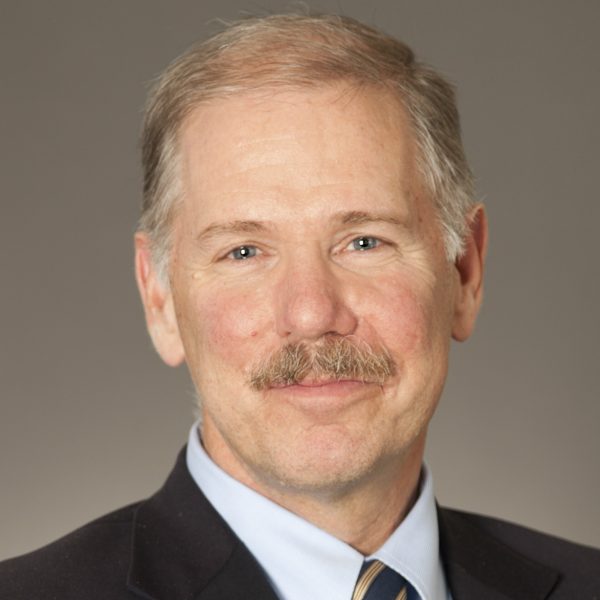 Douglas M. McGarrah Cognoscenti contributor
Douglas M. McGarrah is a partner at Foley Hoag LLP and co-chair of the firm's Real Estate and Development and Infrastructure & Construction practices.