Debunking The 'No Point In Applying' Mentality For Low-Income Students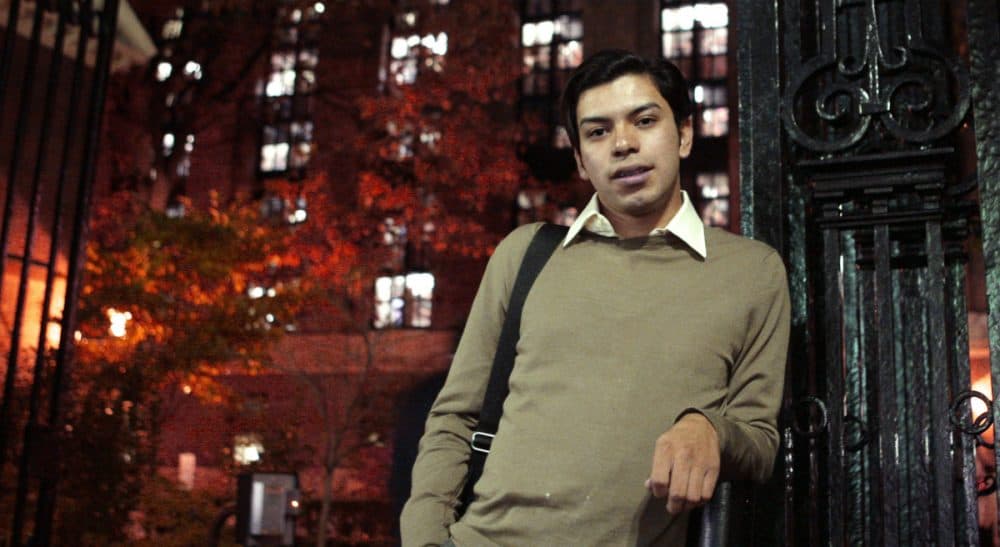 This article is more than 6 years old.
College acceptance letters have been arriving in mailboxes for the last month. Those letters, particularly the ones from the most selective schools, often bring elation, but frequently disappointment. This is no less true in low-income families than in wealthier ones.
As one low-income parent from Chelsea recalled, "Despite all the schools that had admitted my daughter, she still didn't care. She was still waiting for Harvard. I came home one day and she's crying, and I said, 'What's the matter?' 'They denied me,' she said."
Unfortunately, the vast majority of high-achieving, low-income students do not apply to selective colleges or universities.
For well-qualified low-income students, applying to a highly selective college may be their best choice and there are many who are successful, such as Ericardo Edwards, whose story was recently reported in the Bay State Banner. Edwards is at the top of his class at Boston Latin High School and he was accepted to 14 competitive schools, including Harvard. He credits the encouragement he received from his mother and his teachers as the motivating force behind his success. And as shown by Ericardo's success, colleges want diversity.
Unfortunately, the vast majority of high-achieving, low-income students do not apply to selective colleges or universities. The average enrollment of low-income students at the more selective four-year colleges is only in the 10 to 15 percent range. Well-qualified low-income students who are discouraged from applying to selective colleges and who enroll in less selective schools are at a disadvantage. Less competitive schools generally offer less generous financial packages, fewer support services and less challenging courses of study.
Studies show that these "under-matched" students are also less likely to graduate compared to similar background students attending competitive schools. Even if they do graduate, they are likely to earn significantly less than they might if they attended a more selective school.
To remedy this situation, parents should be exposed to well-designed college access education instruction. Then they would be more fully engaged, help make the best decisions for their children and give them the reality-based encouragement that they need.
The major deterrent is the steep price of tuition. One mother, in response to her daughter's desire to go to a private school told me, "I don't want to discourage her, but I'm not the kind of person who can afford to pay the tuition. I tell her that if you go to a state university it's going to be much easier for me. But I don't say, 'No, I don't have that money.' But in my heart, I know I'm not going to be able to afford it."
For this mother and for many like her, exposure to college access education would teach her that the majority of low-income students are eligible for financial aid that can significantly lower their out-of-pocket costs. They can qualify for federal Pell grants, merit and need-based grants and scholarships. These grants can offset a very large portion of tuition, making the more well-endowed prestigious schools ultimately more affordable than a lower-tier school.
But cost is not the only concern. Many low income parents worry about finding a college that is the best fit for their child. One father I spoke with said, "Just because your child gets accepted to a school doesn't mean that he or she is going to thrive there."
To remedy this situation, parents should be exposed to well-designed college access education instruction.
Here too, the data show the advantages of applying to a more selective college. The graduation rate for low-income students at many of the most selective four-year colleges is equal to or greater than that of the general student body. At Boston University, Brandeis, Duke, Northeastern, Princeton and Tufts, for example, low-income students graduate at the same rate as the rest of the student body. At Carnegie Mellon, Sarah Lawrence, Drew and Smith, among others, low-income students graduate at higher rates than the general student population.
Decisions about college are already difficult, and can only be made with the most complete information. As one student whose mother had the opportunity to attend college access workshops told me, "Since my mom went to those sessions, she's been more involved and she knows a lot more." She's making me work harder so that I can go to the best college." And that makes a huge difference. But unfortunately, in too many low-income school districts, this kind of effective college access counselling is lacking, leaving too many students (and their parents) mis- or under-informed about important opportunities that can change their life.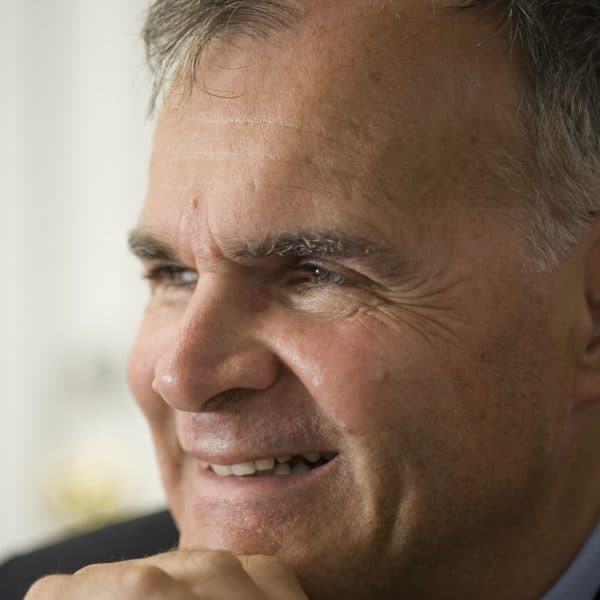 Bob Hildreth Cognoscenti contributor
Bob Hildreth is the founder of Inversant, a college access and financial incentives program for low-income families. He is also a member of the Attorney General's Student Debt Working Group. Hildreth is on WBUR's Board of Overseers.