Why I Testified On Behalf Of Dzhokhar Tsarnaev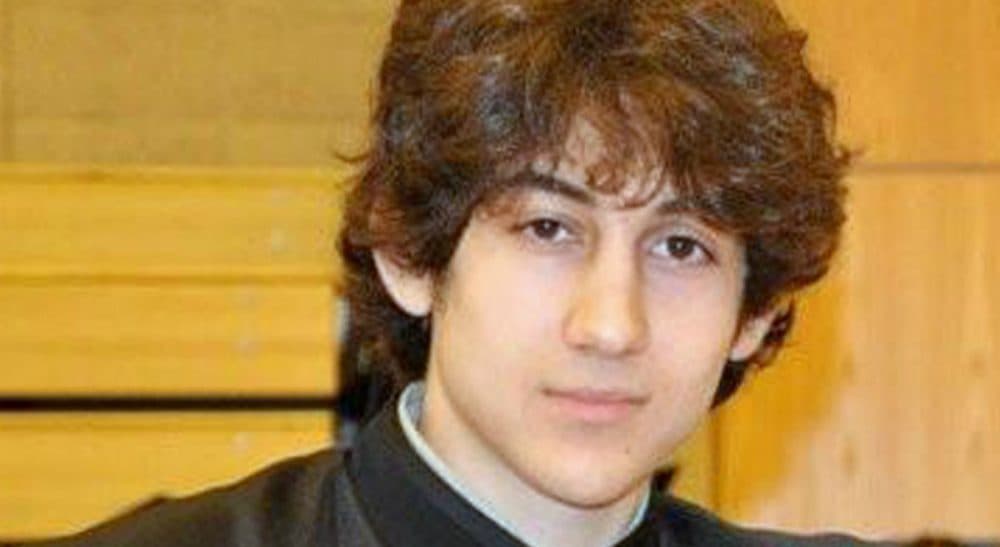 This article is more than 6 years old.
Last Wednesday afternoon, I walked up to the witness stand in courtroom nine at the Moakley Federal Courthouse in Boston, took my seat, and looked at the young man seated a few feet away. Dzhokhar Tsarnaev looked back, locked eyes with me, and smiled. I smiled back, relieved to see something of the boy I once knew.
I have discovered the painful truth that when you care deeply for someone, that does not stop even if he does unfathomably horrible things.
I have many pictures of a 12- and 13-year-old Dzhokhar. The one that still hits me right in the gut shows him smiling into the camera as he holds my newborn daughter. Dzhokhar is known to many as the younger, surviving Boston Marathon bomber. To me, he was a beloved advisee and student. Teachers encounter thousands of youth over the years, and a few find a special spot in our hearts. They stick there, unforgettable. Dzhokhar was one of those few.
I have followed the trial closely, knowing that Dzhokhar would be found guilty and agreeing that he has forfeited any rights to freedom. I have wept over stories of victims and hugged my own children tighter as I read of others' loss. But I have been saddened to hear descriptions of Dzhokhar as "evil," "inhuman," "a monster."
Why do we feel the need to believe that monstrous deeds can only be committed by those who are evil to the core? Is it too difficult to see the world in shades of gray, too disturbing to confront the idea of a good person turning to unspeakable acts?
Over the past two years, I have had to accept that a kind and gentle temperament is not a lifetime guarantee, and a smart and caring child can go far, far down an evil path. I have discovered the painful truth that when you care deeply for someone, that does not stop even if he does unfathomably horrible things. We humans are surprisingly good at holding two irreconcilable ideas in our psyches at the same time. Yes, he did the unforgivable. And yes, I still love him. And — this one is hard to fathom, I know — he is a human being who still needs love.
So I testified on Dzhokhar's behalf, during the penalty phase of his trial. I testified to help the jury see why he might be spared the death penalty. I also hoped to show him, in spite of what he has done, that someone cares about him as a person. Throughout that half hour of testimony, Dzhokhar made eye contact several times. We smiled at each other each time, as he heard me saying why I cared. I will hold onto those moments, and I hope he does too.
When I stood up to exit the courtroom, I looked one last time at Dzhokhar. And then I walked to the door, flooded with grief at the realization that I would never set eyes on the child I loved again.
Listen: Becki Norris also spoke to WBUR's Jack Lepiarz:
Related: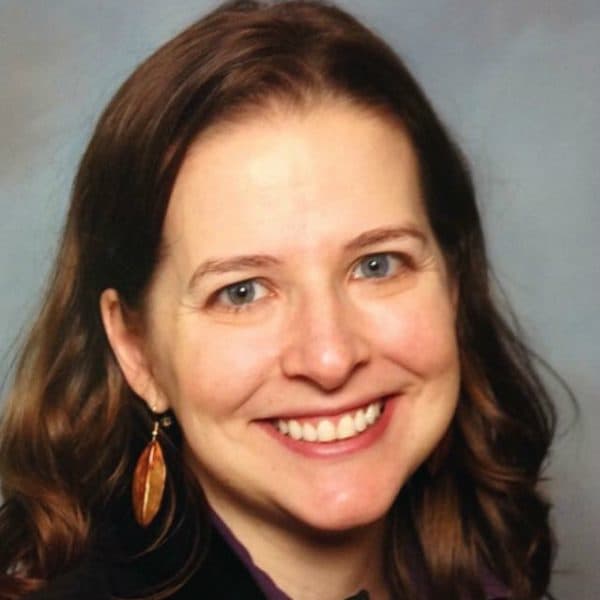 Becki Norris Cognoscenti contributor
Becki Norris is a founding teacher and current middle school principal at the Community Charter School of Cambridge.