In The Attacks On Planned Parenthood, It's Vulnerable Women Who Suffer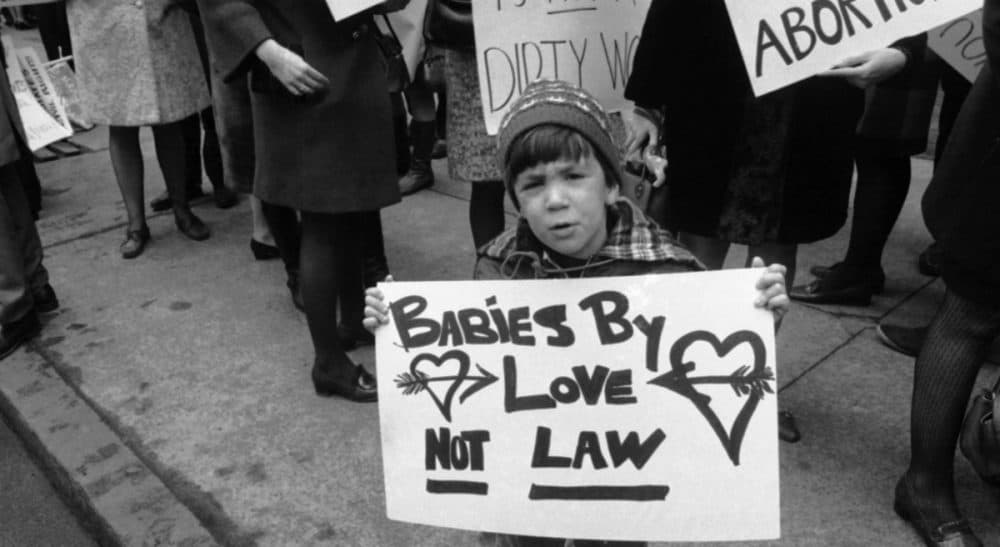 This article is more than 5 years old.
In 1962, when I was a child, a 19-year-old woman named Nola left her small Alberta farming town and came to live in our finished basement in Montreal. She'd come to us via a local agency that placed unmarried, pregnant women from around the country with far-away families for the duration of their pregnancies, scooped up their babies for adoption, and shipped the women back on the train to wherever they'd come from.
These agencies did a booming business because in Canada, until 1967 it was a jailable offense to publish or otherwise transmit birth control information. Any discussion of contraception on the airwaves had to be cleared in advance by the Board of Broadcast Governors, and it was illegal for drugstores to sell condoms (though they often carried them under the counter).
Republicans who clamor to defund Planned Parenthood whenever the spotlight is upon them -- intentionally inflame passions to obfuscate facts.
Now, 53 years later, a cabal of demagogic, self-serving and largely hypocritical Republicans trying to defund Planned Parenthood are trying to restore those Canadian good old days here in the U.S. (where until 1972, when the last of the Comstock Laws was struck down, similar prohibitions were in place).
Though I recall little about Nola except her page boy, pallor and quiet demeanor, there is one evening during her short stay that I'll never forget. The memory is this: While my parents confer quietly outside her bedroom door, I peek in and see Nola lying in her narrow bed under a pile of blankets, her face white and clammy. Nola is sick, my parents tell me. Don't disturb her.
Of course, Nola wasn't sick. The prior night, she and a taxi driver friend had gone to the town of Ste. Agathe des Monts, about 60 miles north of Montreal. With an off-season population of about 8,000 people that practically doubled in the summer, Ste. Agathe was one of the largest towns in the Laurentian Mountains. Spas, summer cottages, ski hills and a year-round paper mill created a steady stream of laborers and service workers, transient young men and young women likely to get in trouble. They were served by a handful of backroom specialists who took only cash.
I don't know how much Nola paid to have her uterus scraped in someone's second-floor kitchen in Ste. Agathe. I only know what my mother told me just recently, when I finally thought to ask about this scene that I've remembered all these years — that very late on Saturday night, Nola's friend phoned my parents' house in a panic. She'd had an abortion, he told them, and started to hemorrhage almost immediately. He'd taken her to the hospital in Ste. Agathe, but the nuns refused to admit her. She was now lying in the back of his cab, bleeding out onto the seat as he stood in the phone booth at the Texaco station just off the autoroute. He didn't know how he'd get the blood out of his cab. He was afraid Nola would die, and he didn't know what to do with her. Could he bring her home, by which he meant, back to our house?
Of course, my mother answered. Then she called her gynecologist to see if he would admit Nola to the Jewish General Hospital in Montreal. No, he told her. He couldn't take the risk of being associated with an abortion, even one he didn't perform. Instead, he wrote my mother a prescription for an antibiotic and instructed her on how often to give it to Nola. He told her to apply ice packs to Nola's belly.
I saw this tableau in my mind's eye when Elizabeth Warren recently stood up in the Senate to argue against the Republicans' latest attack on Planned Parenthood (43 percent of whose services go to preventing and treating sexually transmitted diseases, 34 percent to providing contraception, and only 3 percent toward abortion-related services) — Nola waxy and scared, my parents secretive and grave after they'd stayed up with her all night.
"Do you have any idea what year it is? Did you fall down, hit your head, and think you woke up in the 1950s or the 1890s?" Warren demanded.
And she wasn't just being hyperbolic. In an unintended ode to 1957, Republican presidential candidate and former Arkansas Gov. Mike Huckabee recently implied that he'd be prepared to call in the FBI and the National Guard to prevent women from exercising the right to abortion upheld in the Supreme Court's 1967 decision. Ten years before Roe v. Wade, another Arkansas governor deployed the National Guard to prevent nine black students from entering a white high school in direct defiance of another Supreme Court decision, Brown v. Board of Education, which ruled school segregation unconstitutional.
Do you have any idea what year it is? Did you fall down, hit your head, and think you woke up in the 1950s or the 1890s?

U.S. Sen. Elizabeth Warren
But my disgust with Huckabee (a man who regularly says that "The Supreme Court is not the Supreme Being," and should therefore be disregarded) is not just rooted in my genuine regard for the American legal system and the separation of powers. It's not even fueled solely by the fact that Huckabee regularly invokes the Holocaust the way that former Republican candidate Rudy Giuliani pimped off of 9/11 — as a means of generating some political theater.
No, he and his fellow anti-choice candidates exploit the moral qualms of honest people who would not have abortions themselves but would also not necessarily deny others the right to make that difficult decision. Jeb Bush, Rand Paul, Lindsey Graham — all those Republicans who clamor to defund Planned Parenthood whenever the spotlight is upon them — intentionally inflame passions to obfuscate facts. And in doing so, they willfully disregard the lives of the 21 million women worldwide who undergo unsafe, illegal abortions and the 47,000 who die each year as a result.
There is room for shame in the abortion debate. But the shame is on them.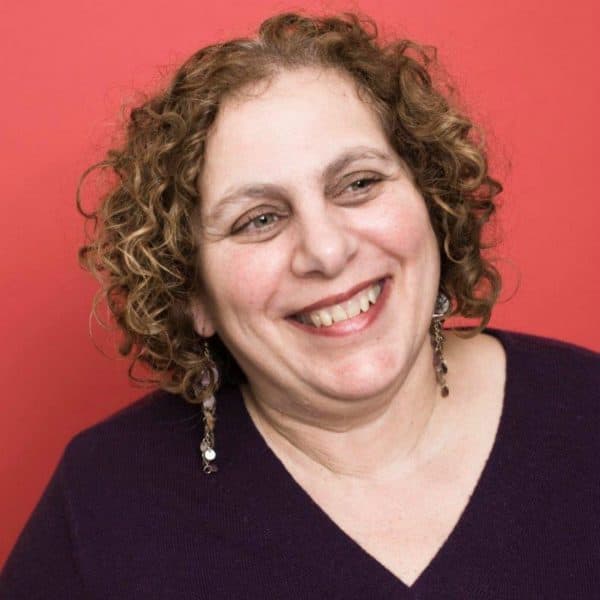 Julie Wittes Schlack Cognoscenti contributor
Julie Wittes Schlack writes essays, short stories and book reviews for various publications, including WBUR's Cognoscenti and The ARTery, and is the author of "This All-at-Onceness" (Pact Press, 2019).