Murder In The Digital Age: The Evolution Of Rage And Humiliation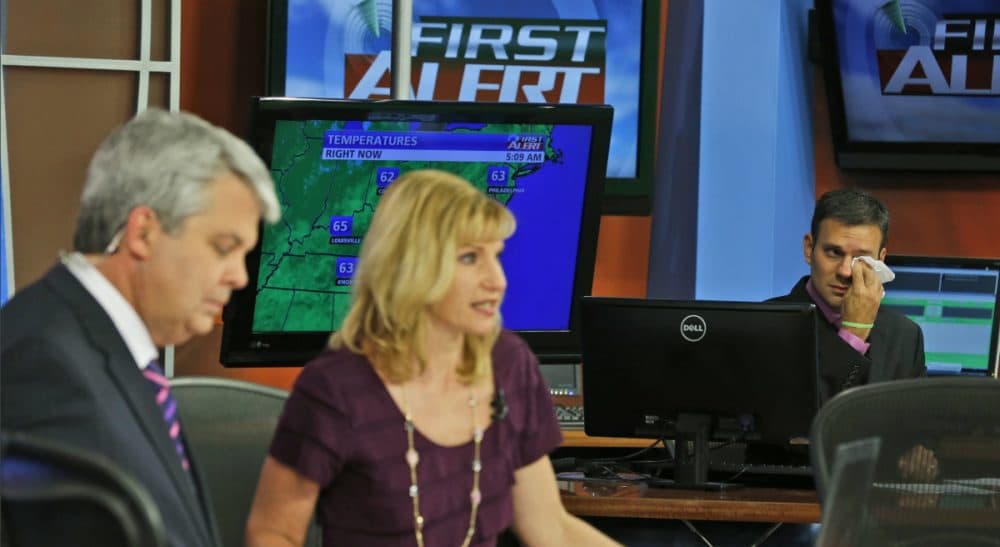 This article is more than 5 years old.
May the gods pity us when we feel ourselves so violated that we become mad with rage. I am thinking of the horrific shootings of reporter Alison Parker and cameraman Adam Ward in Roanoke, Virginia, on Wednesday, the videoing of them by the suspect, Vester Lee Flanagan II, his commenting about his actions on Twitter, and his posting of them on Facebook.
What a grievous story. I have not looked at the video. But I have read newspaper accounts. Parker and Ward were healthy, talented young people, who had the misfortune of coming into contact with Flanagan, and whose deaths are a huge sorrow and a terrible waste.
The profoundly primitive, horrible and violent feelings of extreme humiliation and rage ... are as old as human culture.
While we can never know for sure, Flanagan's actions seem to stem from a state of mind all too familiar among terrorist killers: alienation, anomie, powerlessness and personal desperation. In a document he wrote attempting to justify himself and explain his motives, Flanagan pointed to the large impact of racism and anti-gay sentiments on his life. And while it's unclear if such biases existed overtly at WDBJ, the television station that had recently fired him, they are certainly prevalent in society.
As people too often do these days, Flanagan used social media as a private broadcast station, to amplify the impact of his behavior, to blast his views and shocking images into cyberspace for all the world to see. An article Thursday in The New York Times observed, "The shooting and the horrifying images it produced marked a new chapter in the intersection of video, violence and social media."
While the use of contemporary tools, ones that we might even think of as core symbols of our age — social media, video and guns — makes this an up to-the-moment event, to understand it, we are well served to focus first on the timeless human emotions at its core: rage and humiliation.
These feelings appear to be as old as our species. When they become extremely intense, they often lead to violence, and to violence that seeks the widest possible audience.
Think about Achilles' behavior in "The Iliad" when he learns that his beloved friend Patroclus has been killed in battle by Hector. Achilles — already on the edge having been humiliated by Agamemnon — is bereft. He explodes with grief and rage. He returns to the battlefield, and he slays like a madman.
More to the point, after he kills Hector, he drags Hector's body behind his chariot for everyone to see. He repeats the degrading, dehumanizing behavior for nine days. His rage will not be pacified until everyone — every soldier on the battlefield, every witness, and all the observing gods, have seen exactly what he has done. And until the King of the Trojans himself, Priam, Hector's father, begs Achilles to give him his son's body to bury.
Like so many marginalized and psychologically embattled men — like James Holmes sentenced this month for slaughtering 12 people in a Colorado cinema, and Dylann Roof, who murdered nine people in a South Carolina church in June — Flanagan hoped to "show" the world. He wanted those he viewed as enemies either to die and be mutilated like Hector, or to be reduced to begging like Priam.
the intersection of video, violence and social media must be challenged and radically altered...
The profoundly primitive, horrible and violent feelings of extreme humiliation and rage that seem to have made all three crimes happen are as old as human culture. Yet one large difference is that unlike Achilles and Hector who were warriors in battle, the victims of all these crimes were personally innocent, used as pawns in a deranged mental effort to find restitution. The men wanted to feel they were warriors, but they joined actual ranks with no one, and served no legitimate polity.
Meanwhile, in our massive, impersonal contemporary society, their enemies had become difficult to identify. None of these harmed men could point an exact finger at who had hurt them so deeply, and why they were in so much pain. So they aimed their fire more broadly — at alien "others."
But the even larger difference between the ancient world and us, and the reason the intersection of video, violence and social media must be challenged and radically altered, is this: It is a solemn sorrow when a single warrior transgresses terribly, as in Troy; it is a much greater social worry when these omnipresent tools give every enraged person that power. The potential ability of each of us to amplify our worst transgressions is new, and, it seems to be a drug more potent and addictive than any other. Until we take its potency seriously, we are likely to see more and more awful killings.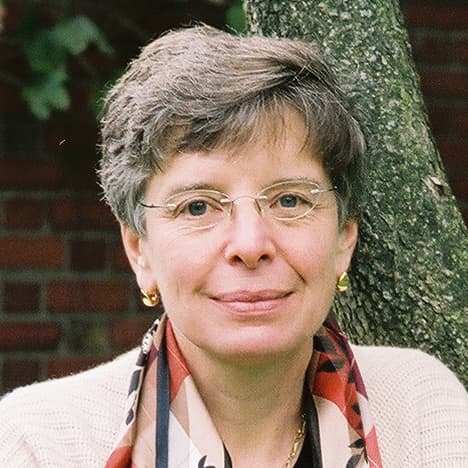 Janna Malamud Smith Cognoscenti contributor
Janna Malamud Smith is a psychotherapist and writer.