Redefining Happiness For Real Life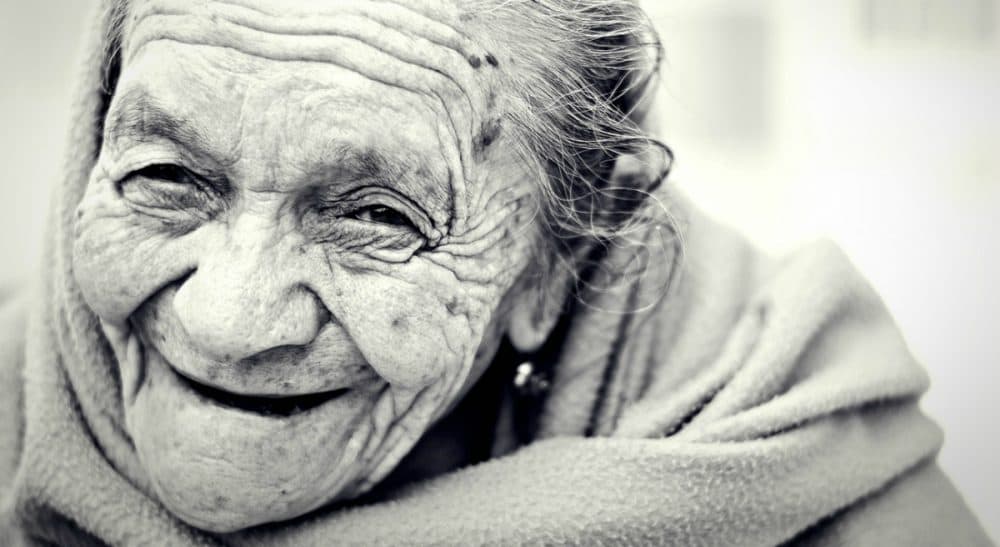 This article is more than 4 years old.
Rarely these days do newspaper articles make me grin. But a recent study on happiness did the trick. I was delighted to learn that whatever happiness does for us, it doesn't keep us alive: "happiness and related measures of well-being do not appear to have any direct effect on mortality." What's more, according to the New York Times, "The new study says earlier research confused cause and effect, suggesting that unhappiness made people ill when it is actually the other way around."
Grumpy people stay well and linger just as long on this earth as cheerful ones.
Until recent times, few folks thought happiness -- here on earth -- was meant to be a long-term state of being.
A terrific finding. The threat we've been living under, recycled in one way or another for decades — that a pouty countenance or bad attitude contributes to our gout, heart attacks, dementia or demise — is now, perhaps, lifted. I say "perhaps" because we all know how studies flip-flop, and how, even when they're onto a solid truth, they have a hard time competing for air space.
But, while we have it, we might want to take this push back further. I've long felt so-so about the whole field of happiness research. I think it may contribute to unhappy trends. First, because it tends to imply the possibility of happiness as a permanent condition; and, second, because it plays into the way consumer society co-opts our feeling life.
Until recent times, few folks thought happiness — here on earth — was meant to be a long-term state of being. It was an occasional gift — a lucky moment when all the cherry trees blossomed or the fireflies glowed bright. Look up the word in a dictionary and — historically — its first meaning refers to feelings created by good fortune, or good luck. In other words, it's transient. It comes and goes.
Of course, it's reasonable to seek to understand what enhances happiness. But somehow in the process we seem to be attempting to change its meaning: to turn it from something serendipitous into an ongoing state that you can achieve by doing the right things, or by following the right advice: Strive, meditate, exercise, educate, marry, see your friends, earn $80,000 a year, sleep eight hours a night and you'll be happy.
Wouldn't it be nice to think so? But such formulas miss a more complicated truth. Our national values of hard work and material success are touted as "the right path." And yes, having steady work, some money in the bank, and the ability to pay the bills and buy the occasional nice thing is good. But, as a society, we don't leave it there. We suggest that this path should also make us continually, blandly happy.
If it doesn't, then we need to adjust our attitudes. Perhaps do more yoga.
Yes, [life] is filled with joy and pleasure and excitement. But also with pain, suffering, anger and disappointment.
There's a problem with this schema: life is, in fact, often very difficult no matter how lucky or privileged or virtuous we are. Yes, it is filled with joy and pleasure and excitement. But also with pain, suffering, anger and disappointment. Because our consumer culture wants us to believe that we can have heaven on earth, it goes for upbeat. And in the process, you might say, it collapses the keyboard. Eighty-eight keys, but our cultural tunes pound one note — you know that one with the smiley emoticon.
Don't misunderstand. I'm as much in favor of good feelings as the next person. But I'm worried that the way we're framing happiness has the unintended consequence of making misfortune and grief — and reality generally — harder for people to bear. On top of feeling bad, they feel, "I should be happy." And therefore, implicitly, "I'm failing when I don't feel happy." Or, worse, "I'm giving myself cancer or shortening my life by feeling sad." That's simply not true. And now we have research — a 15-year study following one million women — that says as much. :)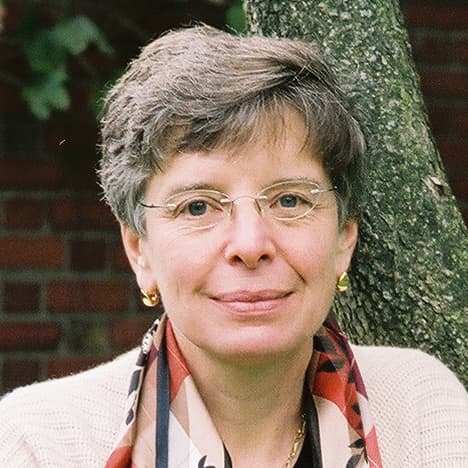 Janna Malamud Smith Cognoscenti contributor
Janna Malamud Smith is a psychotherapist and writer.