Barbarism Strikes During Holy Week: Can Faith And Love Prevail?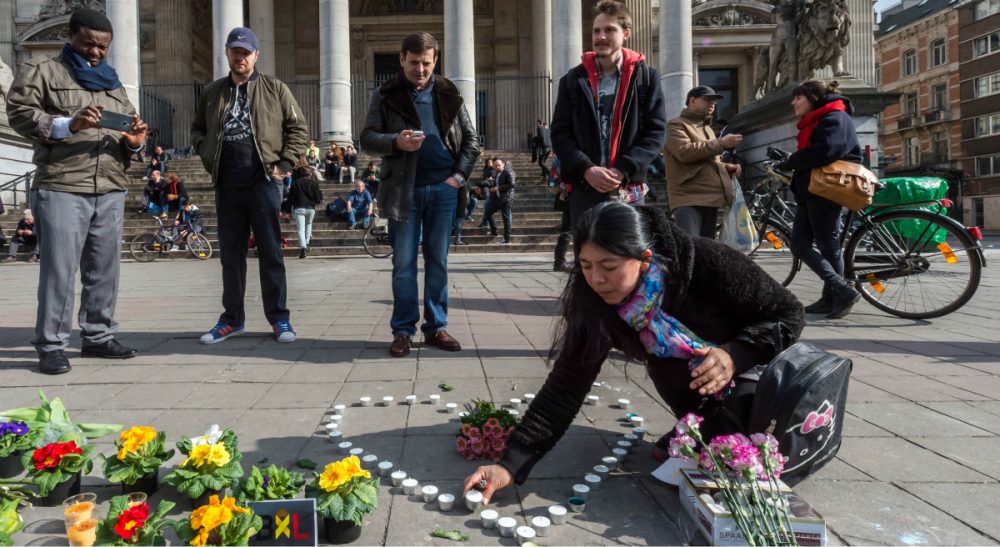 This article is more than 5 years old.
Sort of a strange week to be Holy Week.
Yet for those of us in the Christian tradition, that's what it is. This space of days from Palm Sunday to Easter is meant to set squarely before us again the principal events around which the Christian story makes its most basic claims.
Of course, no one expects any more that peace will somehow break out during Holy Week, whether in places torn by religious strife or in the streets of our own cities. Holy Week hardly makes any claims on the world outside the church anymore; most of us don't even expect to get half of Good Friday off to go to church.
But the coincidence of our week of remembrance and Resurrection with the horrors of bombs and blood confronts us with a perplexing sorrow. It makes it seem almost as though our message isn't making any difference. At a deeper level, it tempts many of us to wonder, in the face of all the blood and violence, whether the ideals at the core of the Christian faith have somehow become passé.
Certainly we know that the days of our cultural dominance are over. And certainly we know that, when we had the upper hand, our behavior often failed the standards of our own ideals.
But that's not a reason to walk away, any more than the fact that houses catch fire is a reason to live outdoors. The ideas at the center of this week, even if they seem not to be persuasive to extremists — whether abroad or at home — are still there to be considered.
Those ideas are simple. They are that our human tendency is to fall into fear and hatred of people different from ourselves. That the unavoidable endpoint of that tendency, unless something changes our path, is violence and death. That the only thing in the world dependably powerful enough to change our path isn't force, isn't power, isn't fame, isn't wealth; it's love.
And it's the capacity of people to choose that path and stick with it — even when the crowds around them are thundering with hate — that is exactly the proof of the possibility of something we call sacred.
In the end, the central claim of these days, and of any community gathered around the idea of Christian faith, is that only love has the power to transform us from fear to possibility. It's the only thing powerful enough to touch dead things — dead hopes, dead ideas — and bring them to life. It's the only thing that can give us life, the life we were intended to have—not just life after death, but before death, life even in defiance of death.
At a deeper level, it tempts many of us to wonder, in the face of all the blood and violence, whether the ideals at the core of the Christian faith have somehow become passé.
No, it's not science. But it's also not magic. It's something else. It's faith — faith that the possibilities of the world are not limited by what we can prove.
On Sunday, my church will be filled again with people who may have more hope than confidence that these claims are true. But that's okay. We don't get proof, and — what is maybe even stranger — we don't expect it. We still see the possibility that love is more powerful than the fear and hate being peddled so easily in our public square today. And we will find in each other a little more courage to stick with that possibility.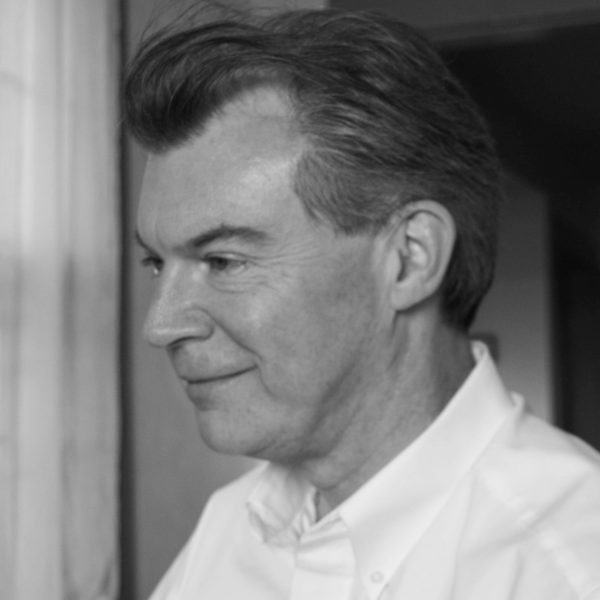 Mark Edington Cognoscenti contributor
Mark Edington is the Bishop in Charge of the Convocation of Episcopal Churches in Europe.