A Soundtrack For The Last Day Of Preschool — And Other Milestones, Too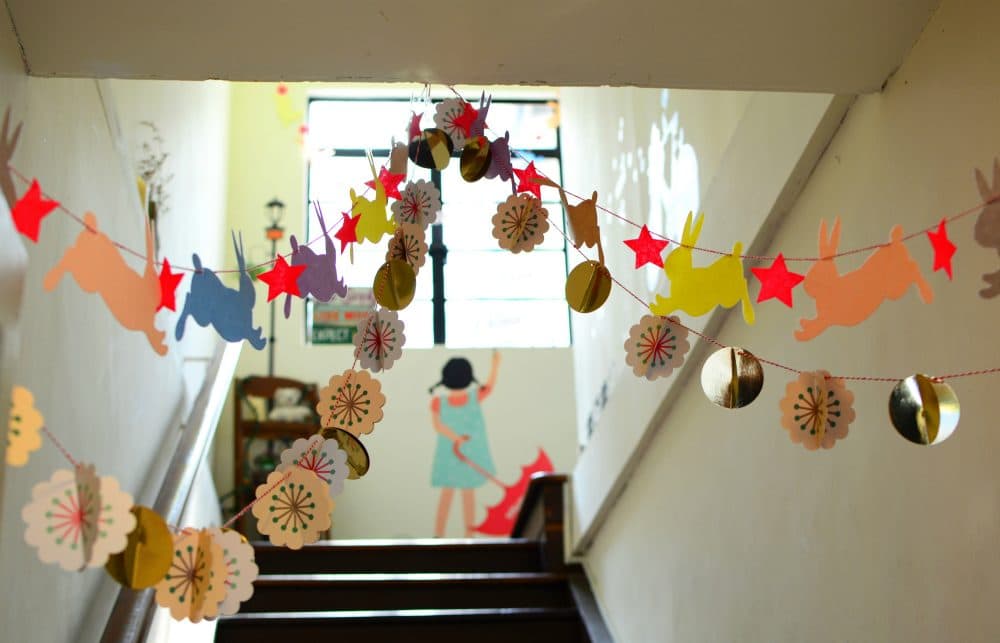 This article is more than 4 years old.
On her last day of preschool, my daughter, Pickle (her nickname), and I discuss what music to play on the drive to school. The trip takes about 15 minutes, and, over the last two years, we have enjoyed a long musical journey together.
 
Pickle fell in step with my groove early on, leaning heavily toward men of the late 1970s. In our hermetically-sealed musical education chamber, a Honda Fit, one could say she had no choice. But if a 3-year-old isn't willing to hear Townes Van Zandt sing about lost love and too much drink and would rather be soothed by Raffi or Barney, she knows how to make life miserable for the man at the control switch.
...just three beats into Bruce's song, I begin crying. I sneak a look at my daughter in the backseat, but this only increases my sniveling.
We usually have time... to listen to a few songs, but today, we just keep playing "Racing in the Streets" over and over.
Yet it also struck me while listening to the song on that last drive to preschool that Bruce was indeed right. Down the road, if Pickle ends up on the porch of her Daddy's house, she will indeed be sad. I still have some time before she looks to a life outside of our house, but the first milestone of preschool is behind us. The first thing everyone often says upon encountering a family with young children is that it all goes by too fast.
 
We turn into the preschool parking lot, and Pickle climbs into the front seat with me to listen to the rest of the song. We usually have time on the drive to listen to a few songs, but today, we just keep playing "Racing in the Streets" over and over.
 
Pickle sits on my lap for one last listen, and we turn up the volume. A few moms and dads wave to us, but we don't respond. Pickle and I are much too far away. We aren't sitting on any damn porch being sad, not the two of us. We are still out there racing in the streets with no sign of stopping.
 
Look out kindergarten, here we come.
---
editor's note: A version of this essay previously appeared in the Martha's Vineyard Gazette.
---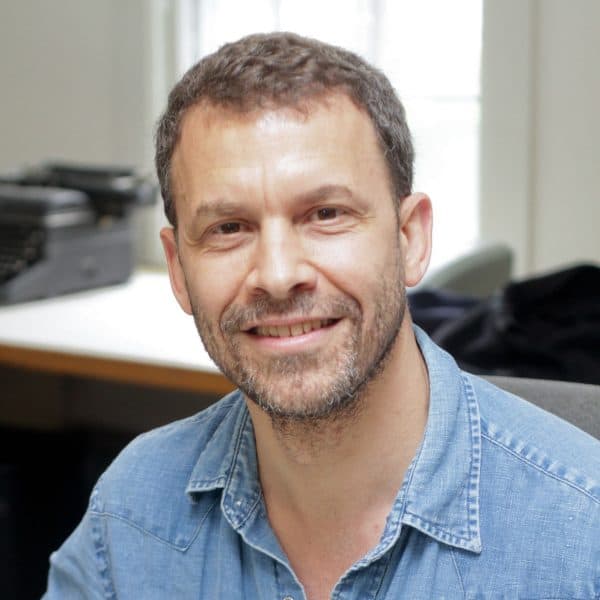 Bill Eville Cognoscenti contributor
Bill Eville is the managing editor of the Vineyard Gazette.