Poem: Clinton Foundation Frustration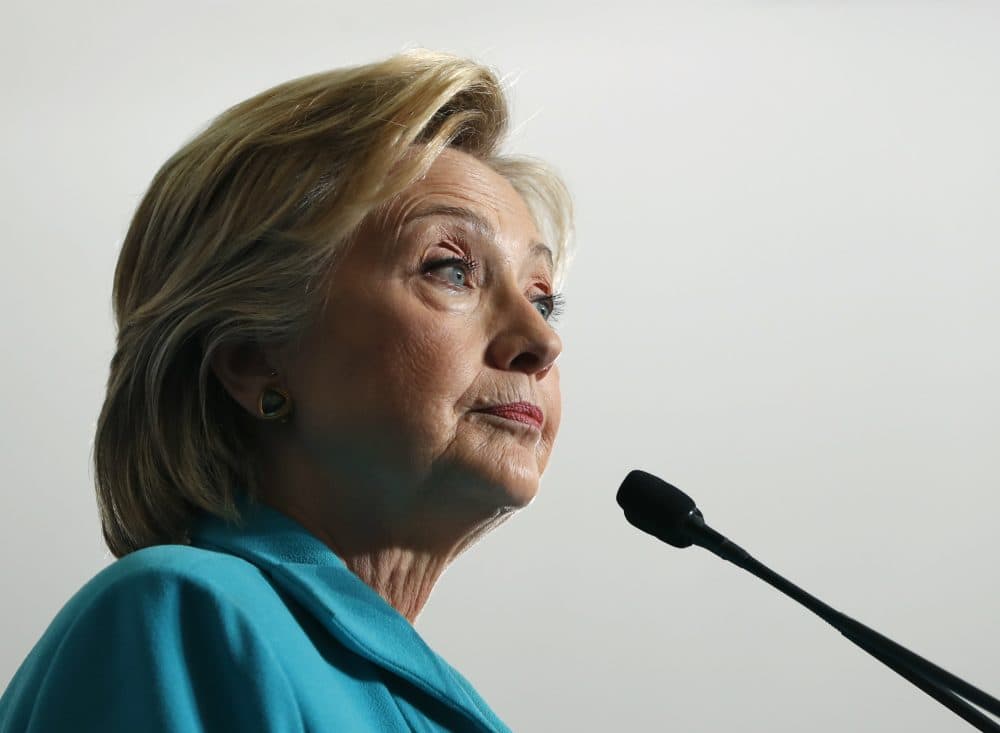 This article is more than 4 years old.
Editor's note: Did Democratic presidential candidate Hillary Clinton cross ethical lines during her tenure as secretary of state by talking with people outside the government who had contributed to her family's foundation? Herewith, a rhyming opinion from our poet of the political scene, Erika Fine.
---
F O U N D A T I O N   F R U S T R A T I O N
The Clinton Foundation has worldwide ties.
Some say its good work obscures favors and lies,
Yet others say no, its objective is weighty,
Fighting hunger and illness from Rwanda to Haiti.
But could some of those countries with mega donations
Harbor "quid pro quo" wishes and high expectations?
The Saudis, per Trump, gave a massive amount
But even if Trump doesn't know how to count,
Donations from sexist, repressive regimes
Are at odds with the Clinton Foundation's main themes --
Like empowering women to work and to learn,
Which is not the most critical Saudi concern.
If they're close to the Saudis, akin to the Bushes,
Would they favor agendas a Saudi prince pushes?
No, Hillary has much more honor than that;
She'd be very unlikely to go "tit for tat."
But appearances count, and thus the foundation
Should surely consider a recalibration --
Appointing a non-Clinton head if she wins
Will deter speculation of quid-pro-quo sins.
Yet a Clinton M.O. lurks that's hard to dispel:
When they strive to do GOOD, they always do WELL!
(As in policies GOOD for the poor and for health,
And WELL for themselves, as in power and wealth.)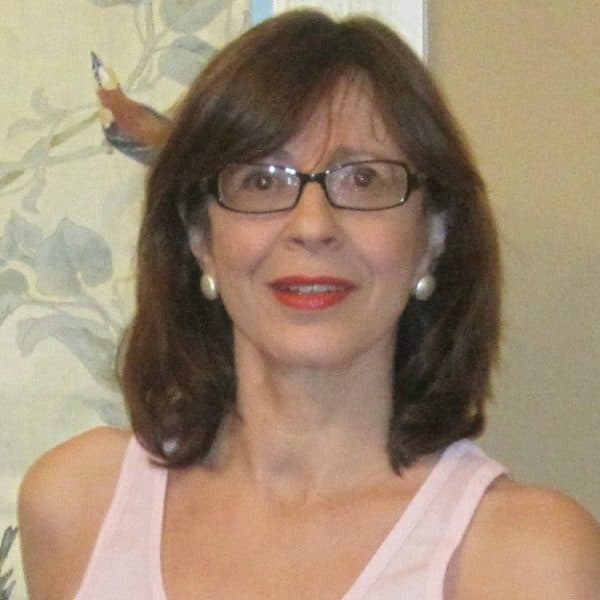 Erika Fine Cognoscenti contributor
Erika Fine is a freelance editor and writer.