The Problem With Protest Voting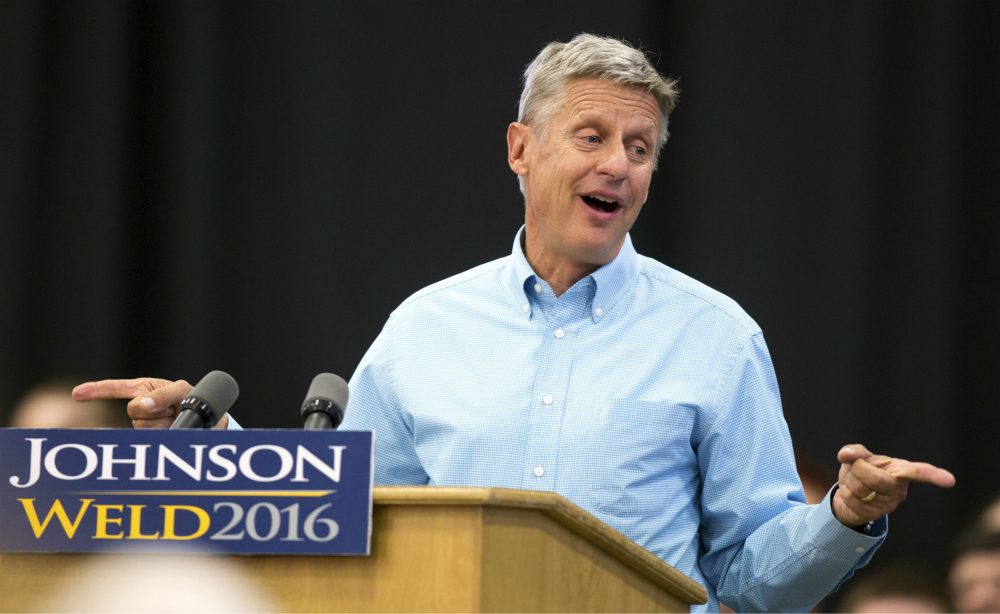 This article is more than 3 years old.
Living in reliably blue Massachusetts, my vote in the presidential race doesn't count, thanks to the Electoral College and the irrelevance of the national popular vote. As a consequence, I often vote for third party candidates, partly out of anger at our absurdly anachronistic, anti-democratic system of electing presidents.
This year, while I fervently hope Hillary Clinton wins and, in a swing state, would vote for her without hesitation, I expect to vote for Gary Johnson in Massachusetts. I have strong doubts about his competency and some of his ideas. But he has virtually no chance of becoming president, and I maintain the slim hope that a decent electoral showing for libertarianism could influence Democrats and Republicans and make my vote count slightly.
So I have some sympathy for millennials who disdain Clinton only a little less than they disdain Donald Trump and plan on voting for neither. But I hope those in swing states will reconsider, recognizing that while she could ding their future, Trump would devastate it. This is what the frequently decried false equivalences between Clinton and Trump elide: He would do irreparable damage to the country and to ideals espoused by many millennials; she would not. Do millennials who plan on casting protest votes understand this? Maybe not.
Cast a protest vote when your vote doesn't count or the stakes are low. This year, in swing states, votes count, and the stakes could hardly be higher.
"I'm casting a protest vote because it makes it visible to major parties that there are people who are motivated to vote but are unwilling to vote for either of them," one young voter told the New York Times. "I hope that whoever runs in 2020 will get their act together and one of the parties will put somebody up that younger voters can align themselves with."
If only.
By 2020, much irreversible damage of a Trump presidency will have been done. First and perhaps foremost (assuming he doesn't get us all killed), a Trump victory and the majority Republican Senate it would likely ensure, would shape the Supreme Court and the federal courts for decades. Indeed, the current Republican-controlled Senate has been obstructing judicial appointments all year, apparently hoping to vote on nominations by a Republican president in 2017. Federal court vacancies now number close to 100.
On the Supreme Court, the next four years might well see two or even three vacancies, in addition to the one created by Justice Scalia's death. A President Trump and his Senate enablers would appoint young, right-wing justices who could eviscerate civil rights and civil liberties, along with efforts to address climate change. As the Alliance for Justice notes: "There are three more justices who will be in their 80s during the next administration. The math here is simple: whomever those four new justices are will determine what the Constitution means for the rest of your life."
I hope it's obvious that this is not an acceptable price to pay for the pleasure of a protest vote. Lesser evil voting may not hold much appeal to young and old idealists, but it is preferable to the nihilism of purists who admit no difference between the normally flawed Hillary Clinton and the ignorant, thuggish, infantile Donald Trump, who has no understanding much less respect for democratic norms. Cast a protest vote when your vote doesn't count or the stakes are low. This year, in swing states, votes count, and the stakes could hardly be higher.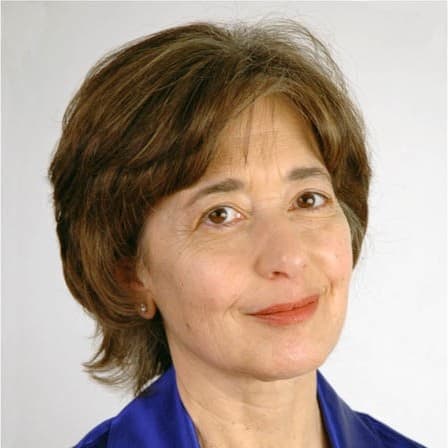 Wendy Kaminer Cognoscenti contributor
Wendy Kaminer, a lawyer and social critic, writes about law, liberty, feminism, religion, and popular culture and is currently a correspondent at The Atlantic. Her latest book is "Worst Instincts: Cowardice, Conformity and the ACLU."