Textile Recycling Could Be Coming To A Curbside Near You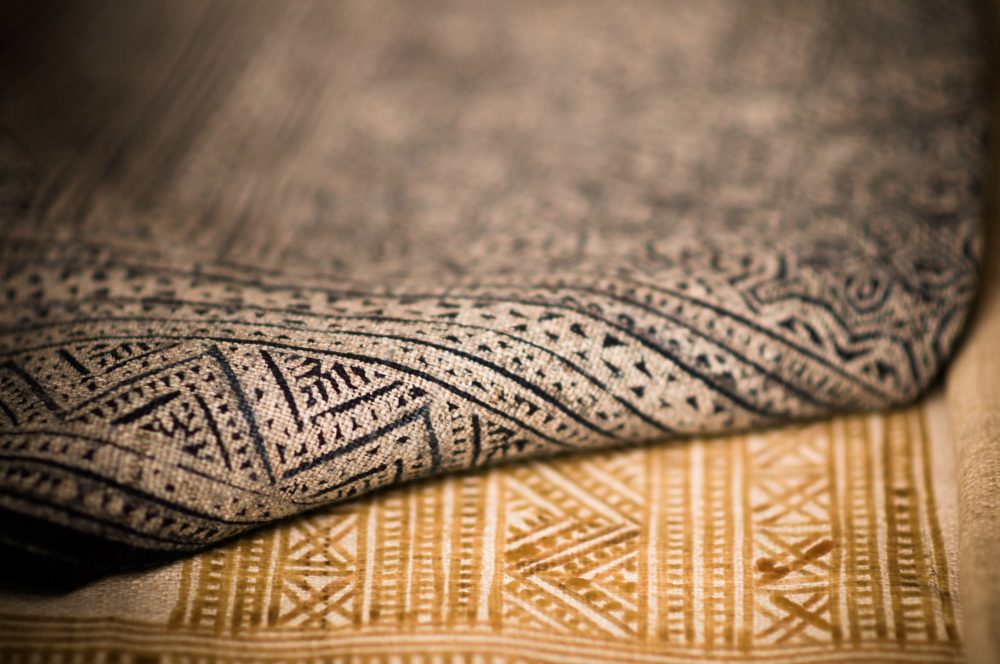 This article is more than 3 years old.
A nine-foot-long rug is rolled up on the brick sidewalk outside of an apartment building in Cambridge. The owner has donated it to the street with the hope that some stranger will become enchanted and lug it home. A pedestrian slows to survey the clean tan backing and crouches next to the rug, turning a corner to contemplate the design. The blue and orange chevrons do not suit her. She rises and continues her walk empty handed. The next day the rug is still there, now sodden with rain and filling with the promise of mildew; another failed recycling effort made by a lazy recycler.
Each person in the U.S. throws away an average of 70 pounds of clothing and other household textiles a year, when most — 95 percent — can be recycled. But the situation is not likely to improve until it gets easier to recycle textiles. Several studies have shown that consumers recycle more successfully when they are better informed and when recycling is convenient.
The rug owner could have called Habitat for Humanity's Restore in West Roxbury, which picks up unstained area rugs and wall-to-wall carpet. Boston Building Resources accepts nearly perfect rugs up to 14 by 14 feet. Most charities take clean smaller rugs that can be moved by one person. The worst thing is to put a rug on the street where it can absorb dirt, moisture and begin to grow mold.
ReuseConex, a conference devoted to spreading the word about innovations in recycling, starts Monday in Boston, as the city joins other advanced towns such as Portland, Oregon, San Francisco and Austin in becoming a hub for entrepreneurs who have turned recycling, upcycling and reuse into thriving businesses.
Drop-off recycling of textiles is still the industry standard and currently the dominant method in Massachusetts, but that may be changing.
Presenters will be spreading the word on how they recycle textiles enabling them to become new products. Bay State Textiles works with 430 schools in the eastern party of the state, collecting all kinds of household items, from perfectly good clothing to holy socks, torn bed sheets, stained tablecloths, grungy towels and old curtains, into drop boxes, which are emptied weekly. Bay State pays the schools $100 per ton. The good items are sold to the developing world, damaged items are reprocessed back to the original fibers, made into new products such as home insulation or stuffing for furniture. The company accepts area rugs that fit into the box, but not wall-to-wall carpet which needs to be processed separately because of the way it is made.
Drop-off recycling of textiles is still the industry standard and currently the dominant method in Massachusetts, but that may be changing. Cities have enabled recycling to become successful because they have made it easy for residents to recycle bottles, cans, paper and sometimes food waste by providing containers and picking it up. Andover and Boston are considering doing the same for textiles.
Simple Recycling has begun free curbside collection of textiles in 60 municipalities. The Ohio-based company proposes to provide pink recycled bags to residents who could fill them with clean and dry clothing, textiles and small appliances. The bags would be collected on the same day that other recycling is picked up. Simple Recycling would sell the products to thrift stores, international buyers, or repurpose T-shirts as wiping rags for the cleaning industry.
While no agreements have been signed in Massachusetts yet, curbside collection of textiles would enable them to be recycled almost as efficiently as paper, plastic and aluminum are today. While residents would still have to donate or recycle separately large area rugs that weigh more than 50 pounds and wall-to-wall carpet, such easy collection of clothing would be a major advance for the recycling industry.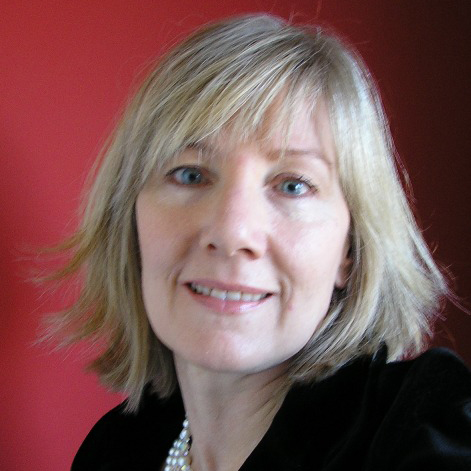 Susan E. Reed Cognoscenti contributor
Susan E. Reed is a columnist who has won several awards for her international reporting and her book, "The Diversity Index."