A New 'Celebrity Apprentice' Host, And Other Silver Linings From The Election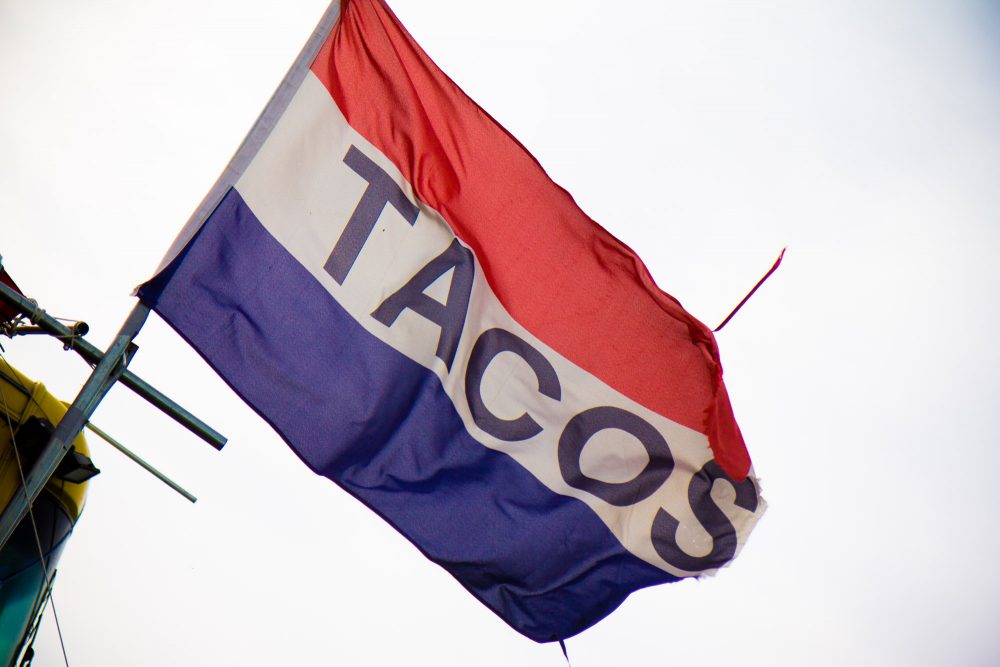 This article is more than 4 years old.
COMMENTARY
As a Massachusetts Democrat, I was disappointed by the results of this year's election. But as an American, I'm congenitally optimistic. So I made a list of silver linings.
I don't have to follow the stupid campaign anymore.
My daughter still has the chance to fulfill her childhood dream of becoming the first woman president. (She will be eligible to run for that office in 2040.)
The next time my wife suggests we retire to the countryside, and I suggest getting a condominium in a city, I win.
Democrats are in place for a big turnout in 2018 and 2020. This is especially good because that means we have a chance to take control of more state legislatures before the 2020 census and the subsequent congressional redistricting.
"Celebrity Apprentice" gets a new host. (And Arnold Schwarzenegger shows us that the new "revolving door" of politics has nothing to do with lobbyists.)
As of January 20, 2017, I will officially be in better shape than the president of the United States for the first time since January 2001.
We may have seen the last of Bushes and Clintons on presidential tickets for a while.
My retired mom's stock portfolio will probably take a dive, but her townhouse in Toronto just shot up in value.
I'm finally really appreciating Facebook's new reaction buttons.
I got a chance to review with my kids the three branches of the federal government.
Honestly, without sarcasm, the result of this election makes me want to do more community service and get to know more people in my neighborhood and beyond.
Taco trucks on every street corner! Or wait, maybe not.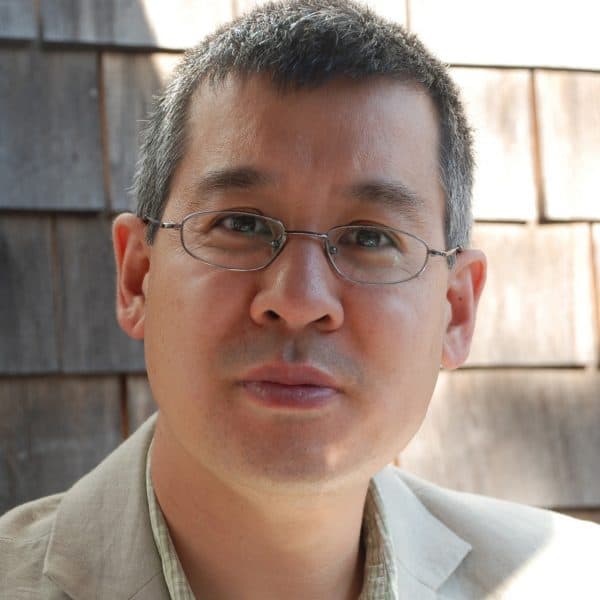 Jack Cheng Cognoscenti contributor
Jack Cheng directs the Clemente Course in the Humanities.