How Much Can Trump Get Away With?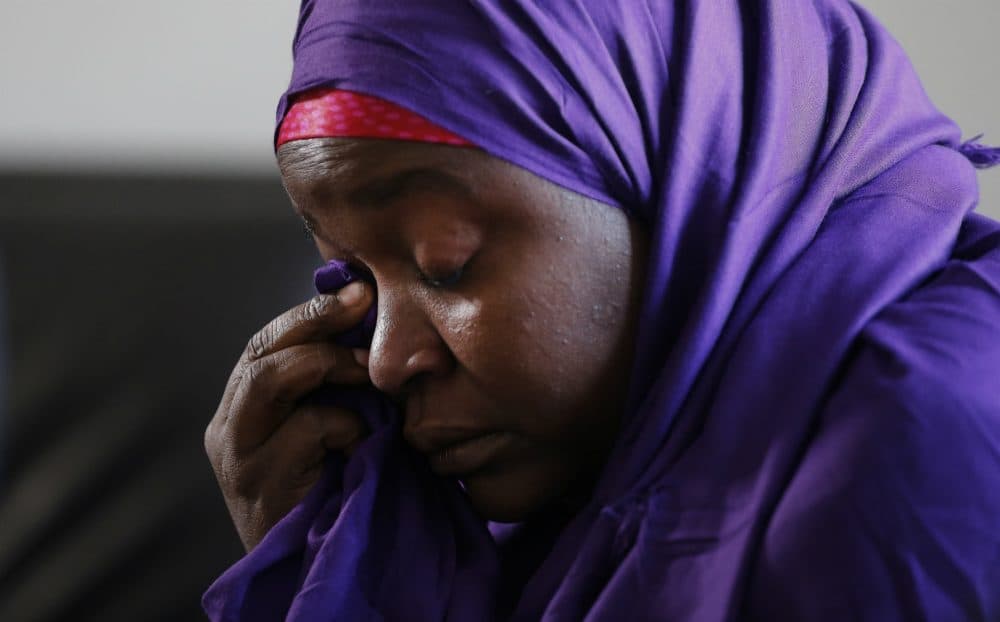 This article is more than 3 years old.
COMMENTARY
If Donald Trump's harsh and heartless executive order summarily banning visitors from selected Muslim countries is intended to keep America safe, as the president alleges, it will likely be a stunning, potentially fatal failure. It advances a terror-friendly message that America is at war with Islam and strongly discourages foreign nationals from assisting the American military, as numerous counterterror experts and a handful of Republicans in Congress have pointed out. It omits from its list of targets the home countries of terrorists responsible for major attacks in the U.S., including Saudi Arabia, which exported most of the 9/11 hijackers. Trump has business in Saudi Arabia, as well as other predominantly Muslim countries excluded from the ban.
So I'm willing to give the president and his henchmen the benefit of the doubt by assuming they're not stupid enough to believe that this ban will keep us safe. Indeed, I don't think America's safety is what they have in mind. They might even regard a terror attack as an opportunity for additional crackdowns on immigration, privacy and dissent, or forms of martial law.
In any case, Trump is not governing. He's campaigning. He did not, it seems, consult Homeland Security or the State Department, or any lawyers with the nerve to say no to him before issuing his slapdash ban on refugees, visitors, and even legal residents, which was reportedly conceived by his political strategist, white nationalist Steven Bannon.
Trump is campaigning, apparently under the direction of Bannon, who looks increasingly like a co-president; and as a campaign tactic aimed at shoring up his base, this cruel, arguably unconstitutional, ban is likely to be a resounding success. The outrage of Democratic leaders and spontaneous protests in blue states will harden the opposing convictions of Trump's base. The disorder generated by mass demonstrations will deepen the desire for a strongman to quell dissent.
As a campaign tactic aimed at shoring up his base, this cruel, arguably unconstitutional, ban is likely to be a resounding success.
I am not suggesting that critics of the administration should stand down. I hope they continue standing up. I'm simply pointing out one of the many challenges ahead. Bannon, in particular, probably enjoys provoking Trump's detractors; he seems intent on winning a civil war, and he can't win a war that no one's fighting. Trump can benefit from the resulting political chaos, as he benefits from generating at least one outrage a day, burdening his opposition with more ethical, constitutional and political issues than they (or the voters) can effectively use or even comprehend.
New presidents are tested, we're accustomed to expect, but this president is testing us, the Republican Congress and the courts. His first days in office pose the question: How much can he get away with? His unprecedented misinformation campaigns (typical of autocrats who hold the people in contempt), his multiple conflicts of interest, his gross disrespect for due process and religious freedom exemplified by the ban on Muslims entering the country — these actions test our tolerance for lawlessness and autocracy.
"When the president does it, that means it's not illegal," Richard Nixon famously remarked. Nixon did not get away with conducting his criminal enterprise, thanks to the press, the federal courts and a relatively bipartisan Congress. Trump seems to share Nixon's belief that the president reigns above the law, but Trump has the advantage of presiding at a time when the press is relatively weak and under attack; Congress is subject to hyper-partisan, one-party rule; and the federal judiciary is vulnerable to presidential influence, given the approximately 100 vacancies that Trump and the Republican Congress are empowered to fill.
Besides, it's not clear that the Trump administration will abide by court orders they dislike. Four federal judges have, so far, ordered partial injunctions against enforcement of the Muslim-country ban, but compliance with it is reportedly inconsistent, maybe out of confusion and maybe out of intent. If the administration willfully and knowingly defies the federal courts, we will be plunged into an extraordinary constitutional crisis. How much will they get away with? At a time of fear and faltering institutions, how do we hold an autocrat to account?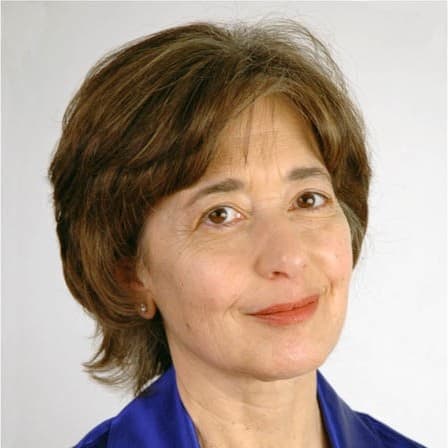 Wendy Kaminer Cognoscenti contributor
Wendy Kaminer, a lawyer and social critic, writes about law, liberty, feminism, religion, and popular culture and is currently a correspondent at The Atlantic. Her latest book is "Worst Instincts: Cowardice, Conformity and the ACLU."