Does Boston's Renaissance Herald America's Next Great Urban Chapter?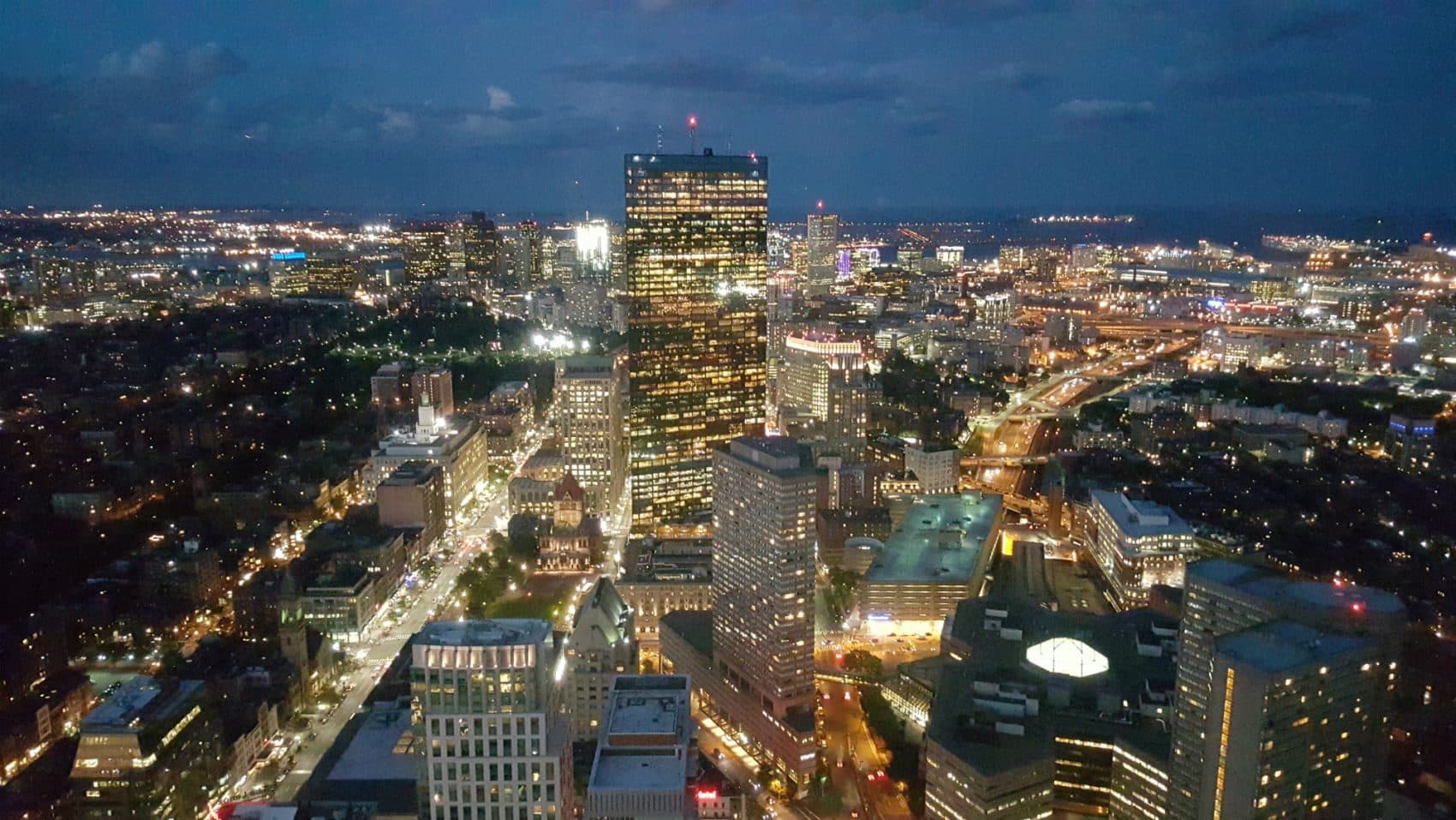 This article is more than 3 years old.
Editor's note: A longer version of this piece first appeared on BRINK.
While the latest census numbers confirm that Americans are continuing their decades-long march to the suburbs, there's no denying that we live in an age of urban renaissance. While it is not a universal phenomenon, many cities are highly desirable places to live, enjoying low crime rates and an influx of jobs and people. This is an astonishing reversal after decades of urban decline that began after World War II.
Boston was a full participant in those years of urban crisis. I came to Boston in 1975 to be the speechwriter for Mayor Kevin White. The city was in rough shape; neighborhoods that are now expensive teetered on the edge of chaos. The city hemorrhaged nearly a third of its population between 1950 and 1980. Hollowed out by white flight and underinvestment, Boston struggled under a cloud of pessimism.
I remember when Mayor White first proposed redeveloping Faneuil Hall and Quincy Market. Boston's local financiers thanked the mayor for his pluck and dedication to the city but politely showed him the door. Fortunately, the now iconic piece of Boston's downtown was eventually financed from international sources.
What a different story today. Greater Boston is an economic dynamo with the fourth highest gross domestic product per capita in the world for a metro area and the third lowest unemployment rate in America. The city has experienced a stunning renaissance.
An important reason for Boston's comeback is that the knowledge economy favors our city's assets. Greater Boston is home to 13 teaching hospitals and 74 institutions of higher education, some of which are among the most prestigious in the world. In particular, the city is a haven for young, highly educated people. Boston has the highest concentration of 20- to 34-year-olds of any large city in America, and 65 percent of Boston's young adults have a bachelor's degree or higher.
But there is more to the story. A series of policy decisions helped make this change possible. First, Boston made smart investments in the urban core, none more prominent than the Big Dig. Although it was eight years late and plagued by cost overruns, this $15 billion public works project fundamentally transformed the city.
In place of a hulking elevated expressway, Boston now has 300 new acres of parks and open space and a wave of new development downtown.
Another major component of Boston's renaissance is a dramatic drop in violent crime. This is consistent with the nationwide trend, but what makes Boston somewhat atypical is a deliberate effort by the police and community organizations to forge a positive relationship and collaborate on initiatives to reduce violence. This exemplary model of community policing helps explain why Boston does not have widespread unrest around police tactics.
It is important that we recognize that Boston's success story is somewhat of an outlier. For many American cities, the struggles Boston went through are not some distant memory but a pressing modern reality. Thriving cities, however, are experiencing unfavorable side effects of their success: soaring income inequality, a rising cost of living and, in particular, a severe shortage of affordable housing.
Some metros risk becoming a haven for only the very rich and very poor. Middle-class families that cannot afford market rate housing but make too much money to qualify for subsidies will flee; the evidence shows us that they are. The number of middle-income families declined in Boston by 3 percent between 2000 and 2013, even as the population grew by 10 percent.
It's difficult to imagine a solution without dramatically increasing the amount of housing, particularly multi-family housing in the urban core. Homeowners, however, are economically incentivized to oppose new housing construction since housing scarcity makes their own homes more valuable. Substantial political will is required to make progress.
Another perennial challenge is the state of urban public education. While we've made major progress as a city over the last few decades — graduation and college completion rates for students of Boston Public Schools are at all-time highs — the status quo fails far too many children. The state considers half of Boston's schools "under-performing."
One promising innovation is the charter school movement. While the performance of charter schools nationwide varies dramatically, Massachusetts charters operate under a strict regulatory regime, and are among the highest performing in the nation. Boston's charter schools continue to demonstrate stunning gains in student achievement, particularly for students of color. However, charters have become highly politicized, and in Massachusetts, opponents succeeded in capping their growth.
A more recent issue is immigration, and in particular, how cities should respond to a new administration intent on installing stricter immigration policies. Simply put, there would have been no Boston renaissance without immigrants. Boston's population would be largely unchanged from 1980 if not for immigrants. Today, immigrants power key industries in Boston's economy and account for over $25.9 billion in GDP and $1.5 billion in state and local taxes. A crackdown on immigration could hamper otherwise economically vibrant cities.
So as Boston grapples with its challenges, complacency would be a grave mistake. No city succeeds or fails forever.
But even for the beleaguered Motor City, still emerging from bankruptcy, there are signs of life. Startups and artists trickle into downtown. The city continues to lose residents, but Detroit saw an astounding 78 percent increase in educated millennials in the urban core between 2010 and 2015, a trend that was also apparent in St. Louis, Pittsburgh and Cleveland. They just might turn the page on America's next great urban chapter.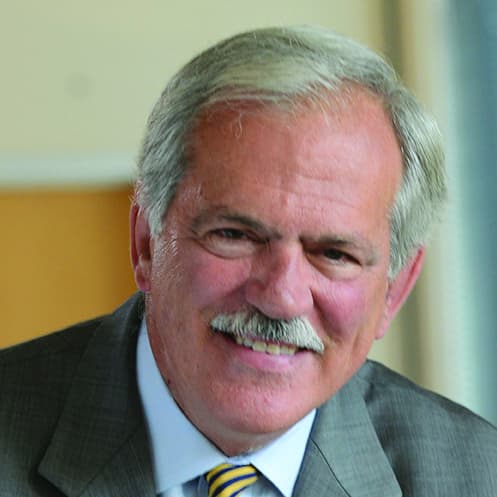 Paul S. Grogan Cognoscenti contributor
Paul S. Grogan serves as president and CEO of the Boston Foundation.