America's Food Access Problem Starts On The Farm
Anybody who shops for food — and that's everyone except the limo class who send the servants — will empathize with Liz O'Gilvie. A recent Boston Globe story reported that the Springfield, Mass. resident must take a two-hour bus ride to reach the closest grocery store, two miles from her home. But if she doesn't mind an early death by clogged coronary, she can shop at any of the 10 McDonald's restaurants within a mile and three-quarters.
Almost four in every 10 Bay Staters, or 2.8 million people, live in such "food deserts," areas lacking easy access to grocery stores stocking fruits, vegetables and other healthy food, The Globe said. Advocates interviewed in the story pinned their hopes on the state funding a food trust to build or expand grocery stores. They're likely to be disappointed.
It's not just that the state has budget problems. Research suggests that malnutrition and resulting conditions like obesity owe more to poverty and poor education than to whether there's a Whole Foods or Market Basket down the street. So better anti-poverty programs and improved schooling need to be state and federal priorities.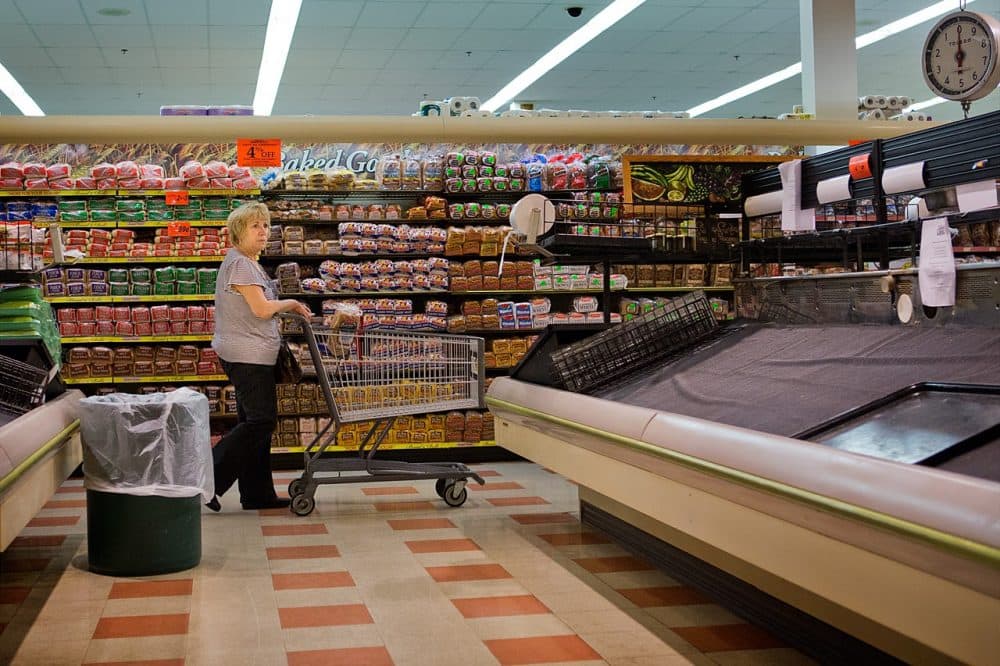 To the extent that food policy can help, Uncle Sam, who was conspicuous in the story by his absence, could do some real good next year when Congress will debate a new farm bill. Our lawmakers should summon their inner Abraham Lincoln and pass a 21st-century Homestead Act.
Those who stayed awake in history class recall that the original Homestead Act, signed by Lincoln in 1862, gave free federal land out west to those who worked the acreage for five years. The Act was part anti-slavery measure, intended to create farms run by free labor that would elbow slaveholding plantations out of the wide-open spaces. It was part social welfare legislation to give needy Americans a leg up at supporting themselves.
But the Homestead Act was also agriculture policy, premised on the idea that farming was the most important economic activity, not only feeding Americans but enriching them by creating surplus food for sale overseas.
A modern Homestead Act would put Uncle Sam's fiscal and regulatory muscle behind the creation of farms that grow healthy food in environmentally responsible and humane ways. It would also subsidize farmers markets to sell that food in food deserts, and it would pay for this by reallocating our current agriculture spending.
Taxpayers now shovel out $9 billion a year in corporate welfare — oh, sorry, it's polite to say crop insurance subsidies -- to large, successful agribusinesses. Fruit and vegetable growers get little in the way of subsidies, which encourage industrial-scale farming that pollutes the planet.
Besides tackling these problems, the new Homestead Act also would set federal standards to correct another indefensible aspect of current law: Animals farmed for meat, milk and eggs often live and die in circumstances that would have made the Inquisition proud.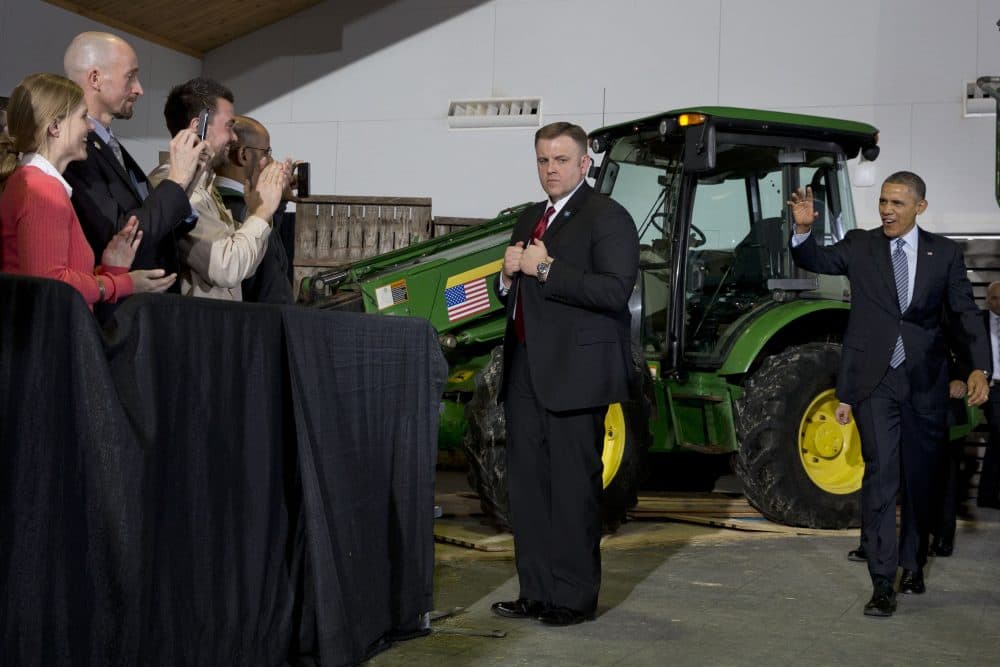 Industrialized agriculture has provided one benefit our ancestors lacked — a stable supply of food. Regionally scaled, healthy food farms under a new Homestead Act would not imperil that achievement.
Given that we're tangled in knots over how to pay for health care, it's remarkable that food and farm policy isn't more in the public's mind. Heads of hunger programs and food banks have begun to grasp the obvious; as one told WBUR, "food is medicine, food is health," with good health impossible in the absence of nutritious eating. If you doubt me, check out the statistics for heart disease or diabetes.
In 2013, corporate lobbyists descended like locusts on Congress as it wrote the last farm bill. Agribusiness will be paying close attention again to the legislative rewrite next year.
Will the rest of us?