Making The Poor Work: A Solution In Search Of A Problem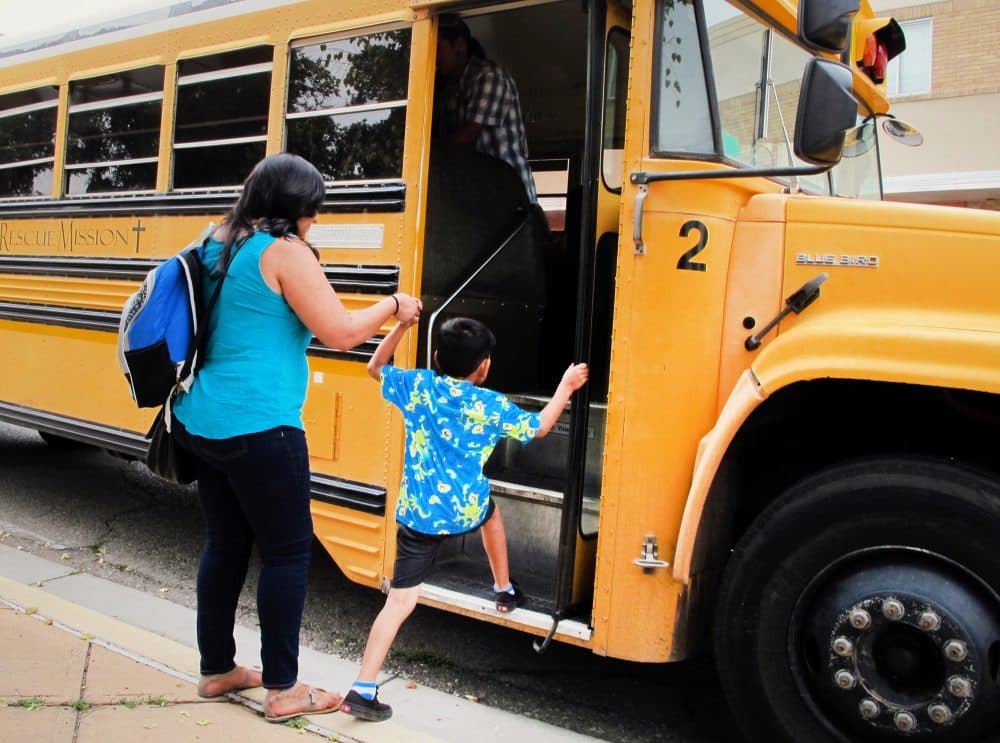 This article is more than 4 years old.
"To all you able-bodied people out there: Get off the couch and get yourself a job."
With that 2012 pronouncement, Maine's Gov. Paul LePage mouthed the philosophy of requiring welfare recipients to work for their assistance. LePage's Trump-ish tone aside, the idea has undeniable appeal for those of conservative bent — and also raises undeniable concerns.
On the plus side, workfare gives taxpayers something back for their money, be it a repaired pothole or a park cleared of litter. Recipients' children learn the lesson of earning one's way by watching their parent head out each day to a job, which gives life some dignity and purpose. Conservatives aren't alone in that outlook; FDR blunted a threatened strike by public works laborers during the Great Depression with a "work or starve" order.
But workfare also fattens government bureaucracy, which must confirm that recipients show up for work. It's expensive: You can't make poor people take jobs without subsidizing their childcare and transportation. Workfare relies on a booming economy to provide jobs; when times are tough, more government-funded jobs will be needed, especially for the unskilled whom private-sector employers might shun.
So what to make of President Trump's proposed budget, which chainsaws welfare programs on the premise that more recipients could be working? Any smart evaluation should start with "The First Conservative," Edmund Burke, whose view, to put it crudely, was that experience is the best teacher. By that yardstick, Trump's plan hoists hellacious red flags.
Maine offers a laboratory for what the Trump administration hopes to do.
For one thing, President Bill Clinton imbued welfare with work requirements in 1996 as part of his pledge to "end welfare as we know it." Today, most people in programs like SNAP (food stamps) already work, despite Trump budget director Mick Mulvaney's insistence that the program is larded with idle deadbeats.
Mulvaney also fingered disability insurance, saying that if you're on it but "are not supposed to be … we need you to go to work." Yet while precise numbers are hard to come by, the evidence suggests that fraudulent disability claims are a scant amount of the program.
The 1996 welfare reform was followed by some heartening trends, notably a big drop in children in poverty and a jump in employed single mothers. Of course, that decade saw the longest, deepest run of prosperity in our history, which made it a lot easier to get people into jobs. And there's a troubling datum: After five years, employment among those required to work had fallen to the same level as welfare recipients who hadn't been under the work obligation.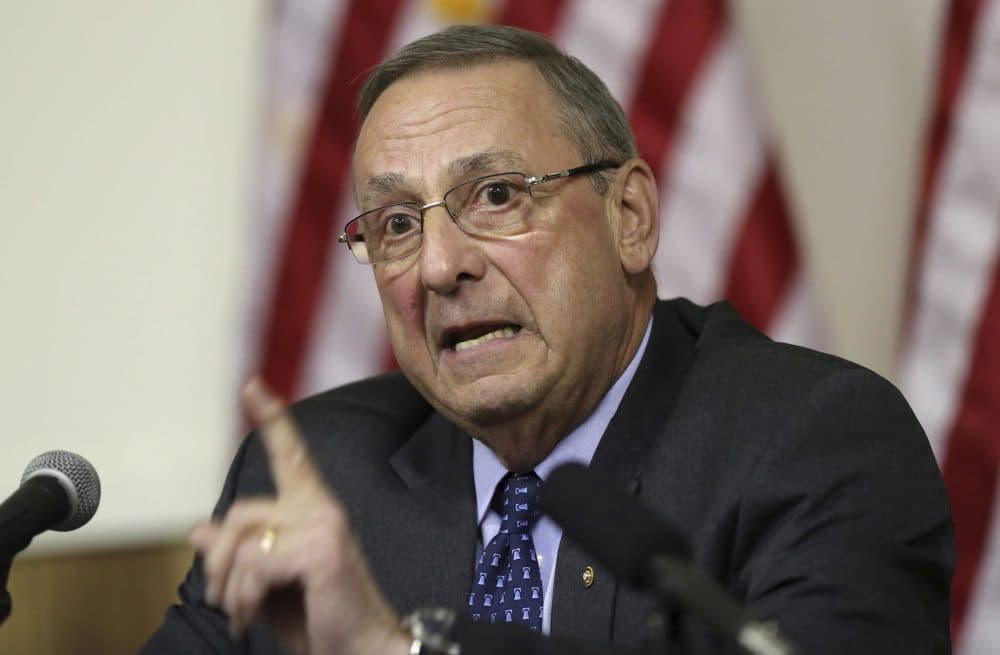 "Many recipients turn to public assistance programs because they face significant personal or family challenges that limit their ability to work or reduce their ability to compete for a limited supply of jobs," the left-leaning Center on Budget and Policy Priorities concluded last year after analyzing the research. "Physical and mental health conditions that limit an individual's ability to work or limit the amount or kind of work the individual can do are much more common among public benefit recipients than among the general population, research shows. With the right supports and enough time, many of these individuals likely would be able to work, but few welfare employment programs have created alternative pathways to work for them or devised effective assessment procedures that can identify them and ensure that they receive the supports and services they need to find and retain employment."
If this tempers Mulvaney's gushing over workfare, well, he was a founder of the House Freedom Caucus, which was pleased as punch for the policy Hindenburg known as Trumpcare, so alternative reality comes easily to the budget director. For the rest of us, Maine offers a laboratory for what the Trump administration hopes to do.
In short, workfare addresses a problem that largely doesn't exist, while doing little about long-term poverty, a problem that does exist.
LePage stiffened work requirements for able-bodied, childless SNAP recipients as part of a wholesale welfare overhaul. The SNAP rolls indeed dropped by more than 20 percent, but that doesn't mean the dropouts necessarily thrived: Poverty levels remain stubbornly fixed, while children living in poverty soared faster than in any other state. It's not even certain Maine's surging employment owes to work requirements; recovering from the Great Recession, the state might have improved its joblessness anyway.
In short, workfare addresses a problem that largely doesn't exist, while doing little about long-term poverty, a problem that does exist. (And for all the Trump administration's bluster about idle welfare recipients, its budget would ax spending on job training.)
In discreet cases, public works jobs might make sense. Some cities are experimenting with paying panhandlers to clean public spaces. But for national policy, a less bureaucratic strategy for fighting poverty — giving the poor direct cash, enough for a living income — notched stunning gains in Brazil. Testing that approach with America's needy would be much better use of our national time and treasure.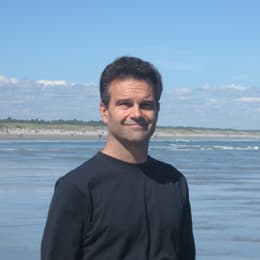 Rich Barlow Cognoscenti contributor
Rich Barlow writes for BU Today, Boston University's news website.