Working Women, Aging Parents: Some Advice For Caregiving Daughters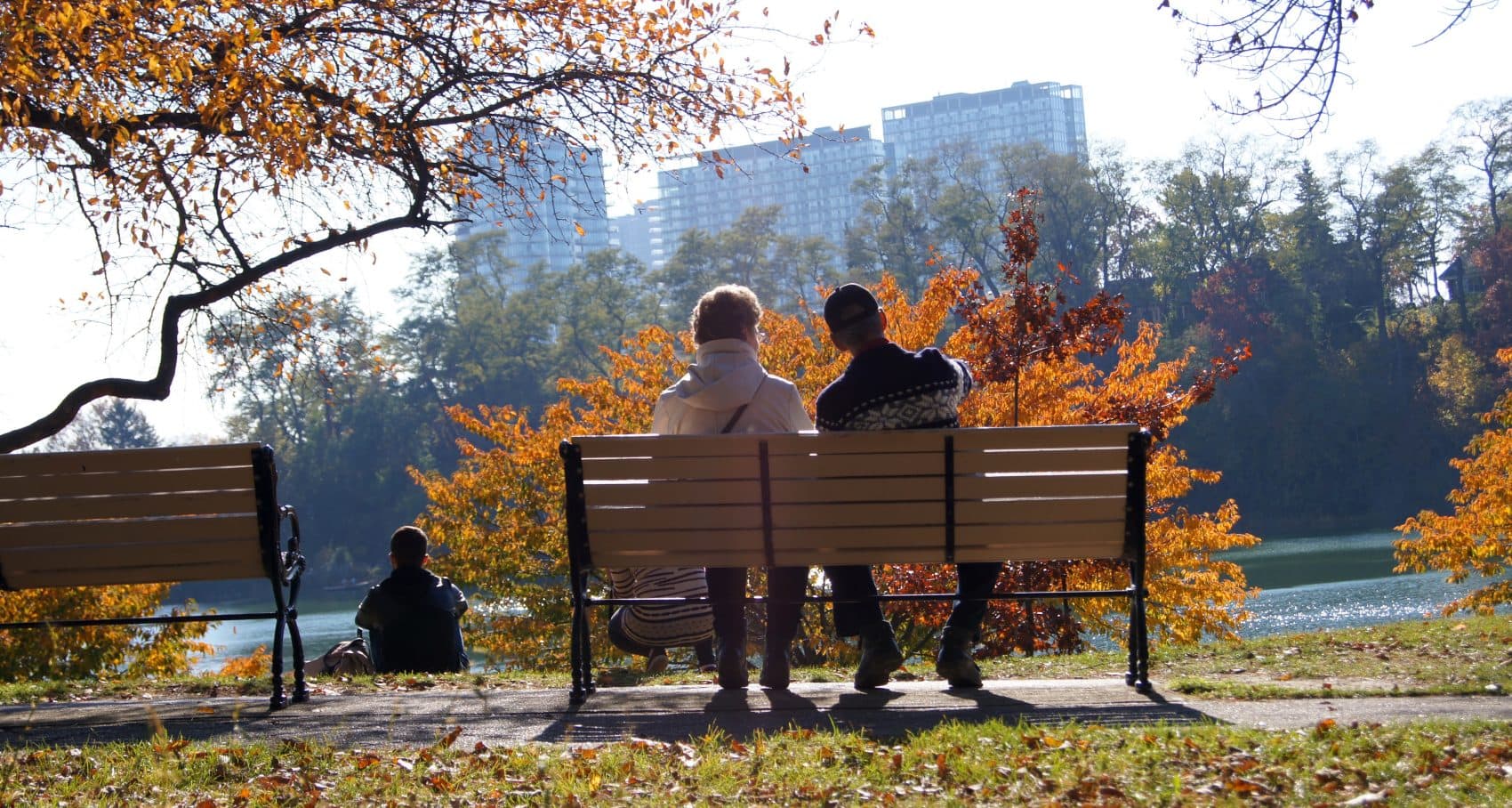 This article is more than 5 years old.
As a working mother I appreciate the many articles offering advice for women trying to balance career and childcare, including Alyson Gounden Rock's "The Truth About Working Mothers." But as a working daughter, a woman trying to juggle career and eldercare, I wonder why we are always and only talking about the impact of motherhood on a woman's career and earning potential. Millions of women in this country are caring for an aging parent or parents and for many, it's not going so well. Where is the advice and support for them?
According to the AARP there are currently 44 million unpaid family caregivers in the United States, the majority of whom are women. The average caregiver is someone like me — a woman in her late 40s with a living parent or parents age 65 or older, and at least one dependent child. And like me, she most likely struggles to fit eldercare, work and life into a 24-hour day. Nearly 70 percent of caregivers experience work-related difficulties as a result of their caregiving responsibilities; they switch to less demanding jobs, reduce their hours, or quit. They often suffer loss of wages and risk losing up to $300,000 in job-related benefits.
In absence of any formal support system, those of us with experience caring for our aging parents must mentor employees with mothers and fathers.
The career setbacks they may have experienced as a result of motherhood are compounded by the setbacks they are now experiencing as a result of daughterhood. And what's even more troublesome is that these hits to their career come at a time when a woman's earning potential starts to wane and her job prospects drop off significantly.
Like working mothers, working daughters need better policies and structural change to support their work and life challenges. And just like working mothers, working daughters should expect to wait a long time to see these changes enacted. Last year, the professional services firm Deloitte made a promising move — offering up to 16 weeks of fully paid family leave to eligible employees to support not just parents, but elder caregivers and spousal caregivers, too.
Unfortunately, few companies have followed suit. So, in absence of any formal support system, those of us with experience caring for our aging parents must mentor employees with mothers and fathers in order to help them prepare for what lies ahead.
I'm a daughter to a 90-year-old man with dementia and I cared for my mother who had ovarian cancer. Over the last few years I have worked full-time in an office and out of my home; I took a leave of absence when my parents were first diagnosed with their respective illnesses and I scaled back to a part-time schedule when my mother was dying. And through it all, I have learned to be flexible and creative — conducting webinars from the parking lot of an assisted living facility, setting up a temporary office in a hospice home and answering client calls from an ambulance bay.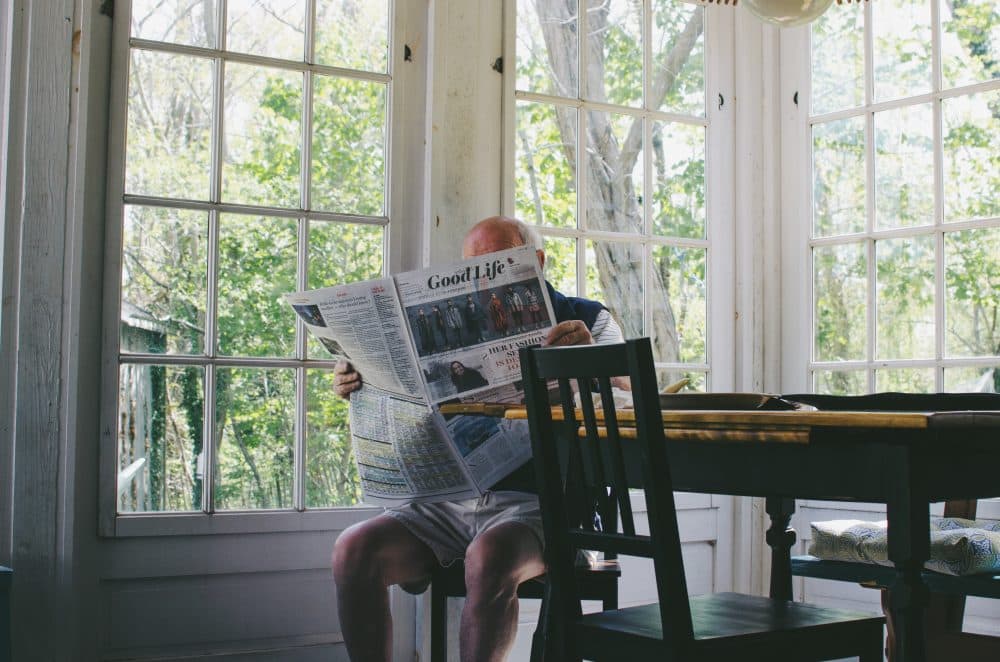 Here is the advice I would like to give other working daughters:
At some point during your eldercare journey you will want to quit your job. Even if, as a mother, you never doubted your ability to manage your family and your career, you will as a daughter. Resist that urge. The job market is not promising for a woman over the age of 50 and you do not want to jeopardize your retirement. Women are expected to live to 86.6, two years longer than the average man. That is a lot of years you will need to fund.
Eldercare is unpredictable; there are no "ages and stages" guides because there is no predictable timeline. That means you don't know when your eldercare responsibilities might interrupt your work. You will need to cash in on any brand equity you built in your career because you may find yourself leaving early, coming in late or taking personal days to accommodate a crazy amount of doctor appointments. Your reputation will take a hit, so keep leaning in, as challenging as it may be. Continue to build your network and your skills in order to stay relevant and marketable.
Know that eldercare will change you. When you care for someone in their most vulnerable moments, guide someone through the end of life, you will see with crystal clarity what is most important to you. Protect your career as best you can because it will pay your bills, but give space to what really matters in your life because that will feed your soul.