New Hampshire Is Not Alone In Trump's 'Drug-Infested Den'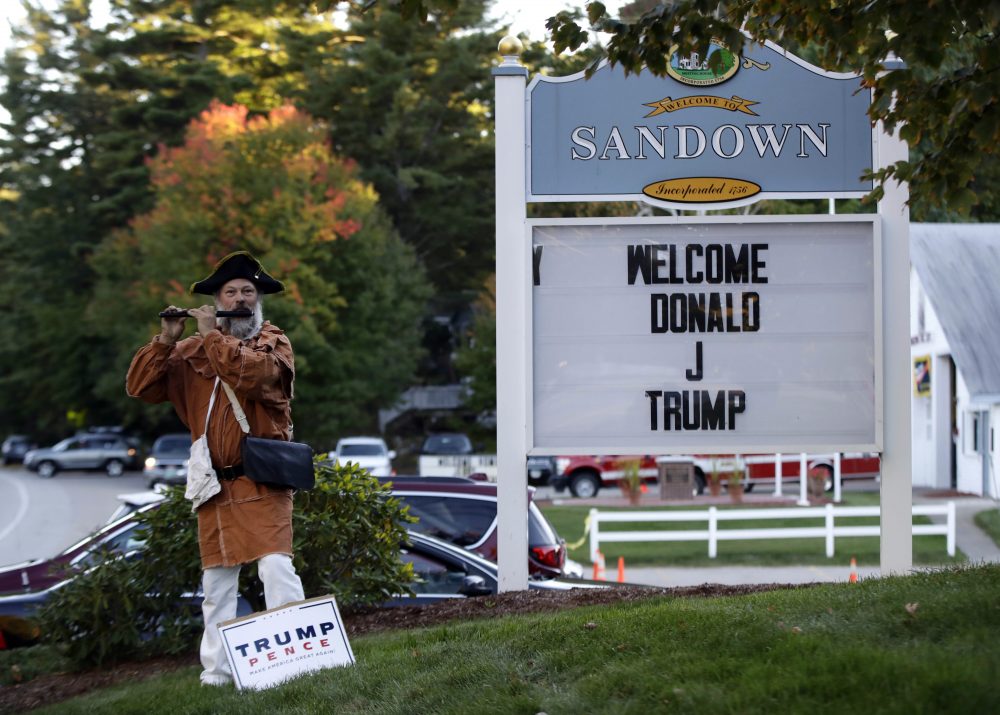 This article is more than 3 years old.
My home state of New Hampshire is known for many of remarkable accomplishments. We hold the first-in-the-nation primary, of course, but we are also home to the first free public library, the first state constitution and the face of our state, the Old Man of the Mountain — well, until he slid off his mountain in 2003.
This week, however, we got to add another feather to our state cap: New Hampshire is now, officially, the nation's "drug-infested den." This new moniker was bestowed by President Trump, during a phone call with Mexican President Enrique Peña Nieto on Jan. 27. According to the transcript of the call, published Thursday by the Washington Post, Trump asserted, "I won New Hampshire because New Hampshire is a drug-infested den." And in that one false statement, our reputation as America's drug den went global.
I can't speak to the sobriety of New Hampshire voters on election day in 2016. But on Trump's claim suggesting those opposed to his candidacy were too busy scoring fentanyl lollipops or wandering around in a drug-addled haze to cast a vote for anyone else: He did not win New Hampshire, which voted for Hillary Clinton in the general election. He came in first, however, in New Hampshire's Republican primary.
While it's true that New Hampshire is experiencing an opiate epidemic, we are not alone. Opiates have devastated New England. I see this devastation firsthand, in the experiences of my students. I teach in a drug and alcohol rehab for adolescents, and my students come from all over New England. My students, and often their parents, uncles, aunts, grandparents and siblings, detail their lives in the drug den in my writing class, and while we have our fair share of methamphetamine, cocaine, marijuana and alcohol, that's not what's killing New Englanders at a rapidly increasing rate.
Opiates, the class of drugs that includes heroin as well as legal painkillers such as oxycodone, fentanyl and morphine, are highly addictive, accessible and deadly.
Gloucester, Massachusetts, has been so hard-hit by overdose deaths that the Gloucester Police stopped arresting addicts a few years ago and started helping them instead. Any drug user who shows up at the police station looking for support is guaranteed immediate admission in drug treatment, access to the overdose-reversal drug naloxone, and the aid of a volunteer "angel" who can guide them through the process of detox and recovery.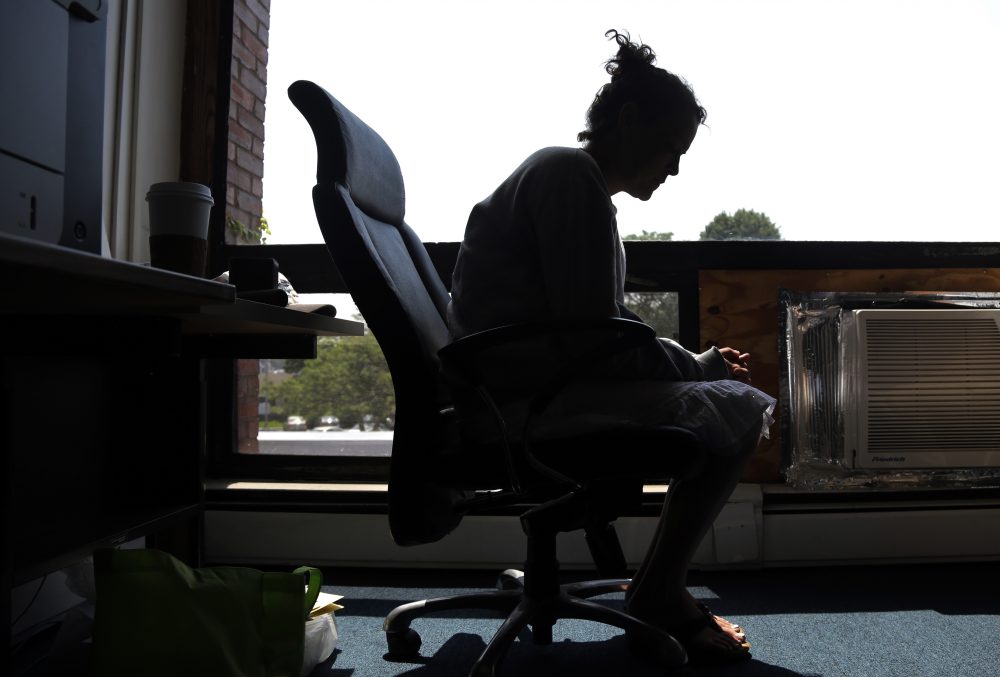 Brattleboro, Vermont, had seven opiate overdoses over the July Fourth holiday alone, and the state is set to surpass last year's 105 fatal overdoses by a wide margin. Usually, police publicize the "stamp" that identifies the batch of heroin as a way of keeping other users safe, but Brattleboro police did not release that information, fearing that drug users would seek out the lethal batch of heroin for its potency and the promise of a killer high. Yes; pun intended.
Maine lost 272 people to opiate overdoses in 2015, 378 in 2016, and the numbers are set to increase again this year. The state legislature has responded in the right direction, allocating $2.4 million to the creation of 359 new treatment slots in for uninsured residents in five locations across the state.
Trump isn't the only person to implicate New Hampshire. Casey Leins handed us that honor last month in her June 28 U.S. News and World Report article, "New Hampshire: Ground Zero for Opioids." According to Leins' article, New Hampshire's main problem is fentanyl, cheaper and stronger than heroin, and transported and distributed in much smaller quantities.
Drug den or ground zero, our mixed-metaphor reputation can be blamed on a combination of factors, including a critical shortage of treatment resources, a largely rural population and high prescription medication costs.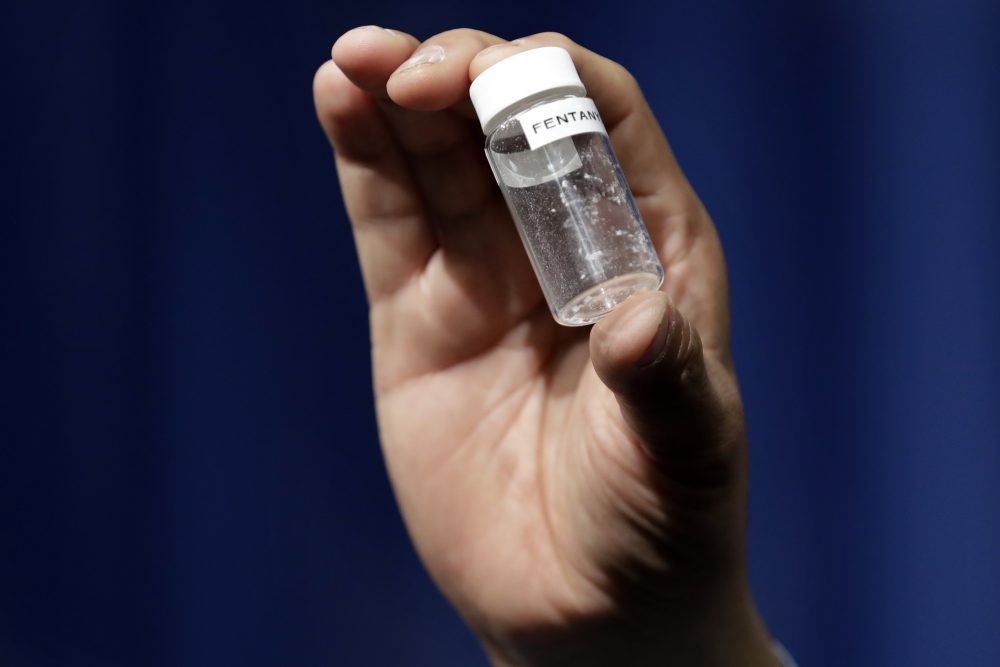 There's no one solution to an opiate crisis that, according to estimates, killed over 59,000 people nationally in 2016, but a good place to start is by making sure that evidence-based, medication-assisted detox and treatment is available to everyone who needs it.
Ending opiate addiction is a two-phase process: detox and recovery. Opiate detox is a painful, uncomfortable ordeal that can include anxiety, muscle pain, vomiting, stomach pains, weakness and sleep problems, but thanks to drugs such as naltrexone, buprenorphine and methadone, this does not have to be the case.
The second phase of the process, recovery, requires a long-term investment. Getting drugs out of an addicted person's system is only the very first step in a longer that includes addressing the underlying mental health issues and trauma that likely led to addiction in the first place. In adolescents, the need for long-term treatment is even more acute, as these kids are often self-medicating for the sexual abuse, domestic violence and other childhood traumas that went untreated due to the lack of affordable and accessible mental health services for children in rural New England.
When tourists stop to ask directions in New Hampshire, they may hear our classic retort, "You can't get there from here." But in this case, we can get there. Drug infestation may be what we are known for today, but fortunately, New Englanders have a long history of Yankee ingenuity, self-reliance and enterprise. When paired with our reputation as a region of vast wealth, medical advancement, philanthropy and innovation, it shouldn't be too hard to map a route from ground zero to success story.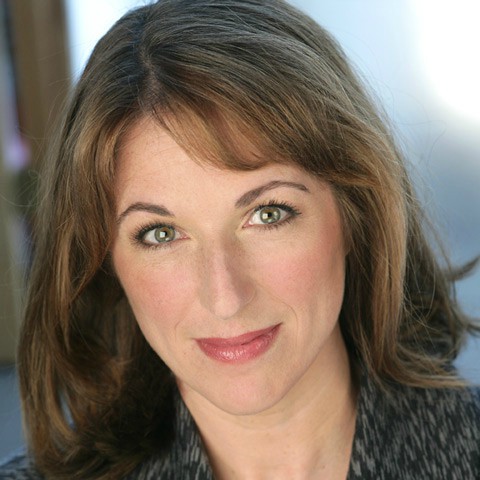 Jessica Lahey Cognoscenti contributor
Jessica Lahey is an educator, writer, speaker and the author of "The Gift of Failure: How the Best Parents Learn to Let Go So Their Children Can Succeed."