The Real Reason Harvard Threw Chelsea Manning Overboard
This article is more than 5 years old.
Of course Harvard changed its mind about offering Chelsea Manning an academic fellowship. Are we really going to pretend that this about-face by the most piously revered university in the Ivy League — let alone the United States — is shocking? The only thing about this turn of events that's truly surprising is the fact that Manning's invitation managed to get past Harvard's administrative gatekeepers and go public before someone at the top frantically issued a recall.
Dean Douglas W. Elmendorf wasn't kidding when he said that offering Manning a fellowship at Harvard Kennedy School was "a mistake." Extending an offer like this to a former soldier who violated military protocol in order to shine light on war atrocities -- and went to jail for it -- is an affront to one of the most intrinsic traditions of Harvard: respecting and protecting today's societal hierarchies, their masters and their rules.
A few decades before Manning was deployed to Iraq, one of Harvard's favorite graduates leaked a steady stream of government secrets. That leaker was Henry Kissinger. The year was 1968 and President Johnson was engaged in a series of peace talks to end the Vietnam War. These talks offered hope to millions, but for Richard Nixon — then a candidate — ending the Vietnam War threatened his presidential campaign. So the politically ambitious Kissinger created an intel backchannel between himself and the Nixon campaign. For months, Kissinger fed non-public information about the peace talks to Nixon's team. This information was ultimately used to sabotage the talks, secure Nixon's victory and prolong the Vietnam War.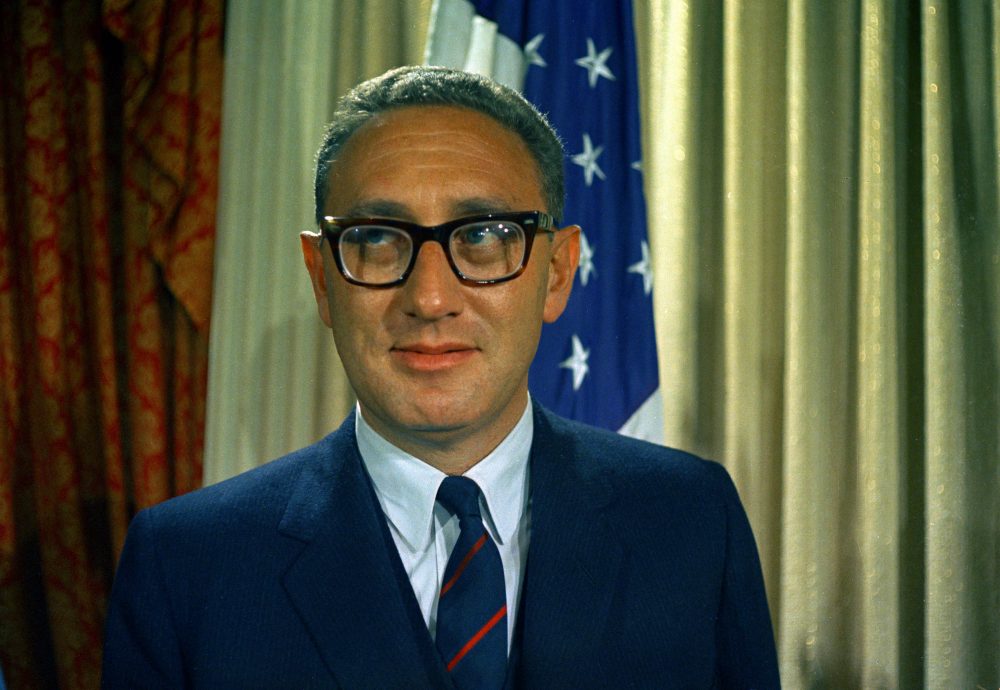 Kissinger was never punished for leaking state secrets. Granted, it took some time for his crime to be uncovered by historians. But the eventual revelation didn't stop Kissinger from enjoying a fabulous political career and an illustrious retirement of awards, think tank appointments and regular speaking engagements at institutions like Harvard. What absolved Kissinger from the textbook punishment for leaking classified intel — the same basic crime for which Manning was imprisoned and tortured -- was Kissinger's privilege as an Ivy League-educated adviser to the president. As countless studies, books and criminal cases have shown us, the rule of U.S. law is applied more harshly to those at the bottom of our socioeconomic ladder than to those who manage to ascend to its highest rungs. If Kissinger's career isn't enough to demonstrate this, look no further than prolific contractor stiffer and self-described sexual predator Donald Trump, who above all legal odds managed to stay rich and occupy the same White House in which Kissinger once held court.
The logical question to ask, in the wake of Harvard revoking Manning's fellowship offer, is why this appraisal of character and conduct was not applied to Kissinger. But of course, the question sounds laughably naive because most of us understand the answer on a subconscious level. Manning broke the cardinal rule that Kissinger played by and Harvard has upheld — don't upset the established order that runs the world. When viewed from a distance, Kissinger's treachery against President Johnson fits comfortably within the great American tradition of imperial warfare. It may have been insubordinate, but it did nothing to endanger the ambitions and power of America's military-industrial captains. Manning threatened to disempower those captains and their hierarchy by showing the world how unrestrained military power can maim and mutilate innocent people.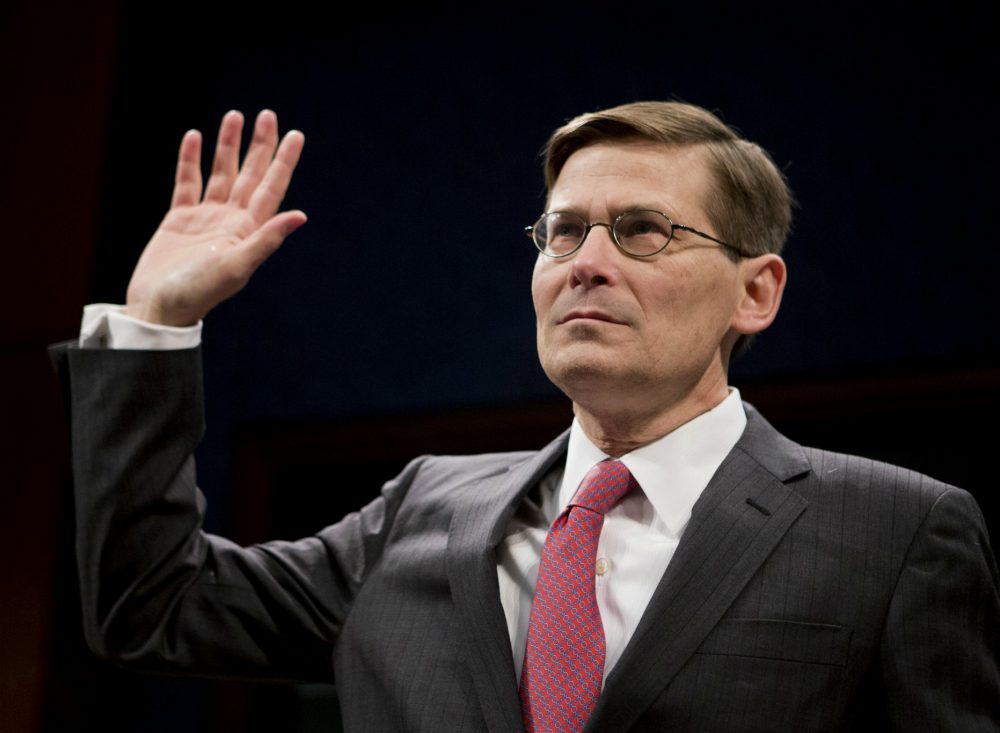 One of the illustrious men whom Manning threatened was former CIA director and Harvard senior fellow Mike Morell, who resigned from his Harvard Kennedy School post as soon as Manning was offered a fellowship. During his time at the CIA, Morell approved indiscriminate drone strikes and called for bringing back the 9/11 era torture of prisoners. Both of these acts would constitute violations of international law, but that hasn't stopped Morell from defending his tenure, and it certainly didn't stop Harvard from offering him his own campus office. The same provision applies to former Harvard lecturer and retired four-star Gen. David Petraeus, another classified intel leaker whose criminal motivation appears to have been sex with his biographer.
All of this — the hypocrisy, the double standard for elites, and the role that Harvard has consistently played in propagating both — demands a thorough scrutinizing of the popular premise that America's top university is the mecca of inquiry and progress. There is nothing progressive about coddling America's masters and commanders from the consequences of their most unlawful and unethical actions.
As we are reminded by the presidency of Donald Trump and the alarming events that have unfolded since he took the oath of office, very bad things happen when the people in charge are not held accountable by institutions. There is no academic institution more capable of holding powerful yet morally bankrupt men accountable than Harvard. That Harvard has instead showered these particular men with prestige is one of the great failures of our higher education system. It might be hard to grasp when you're strolling across The Quad or trying on sweaters at the Coop, but the Harvard tradition of propping up elites can have horrifying consequences for regular people. When the Vietnam peace talks failed — thanks in large part to Kissinger's betrayal — the war raged on for years. Tens of thousands of people were killed. Why? So that one ambitious little man could climb to the top of his profession and stand tall as a global leader.
The Harvard dream.